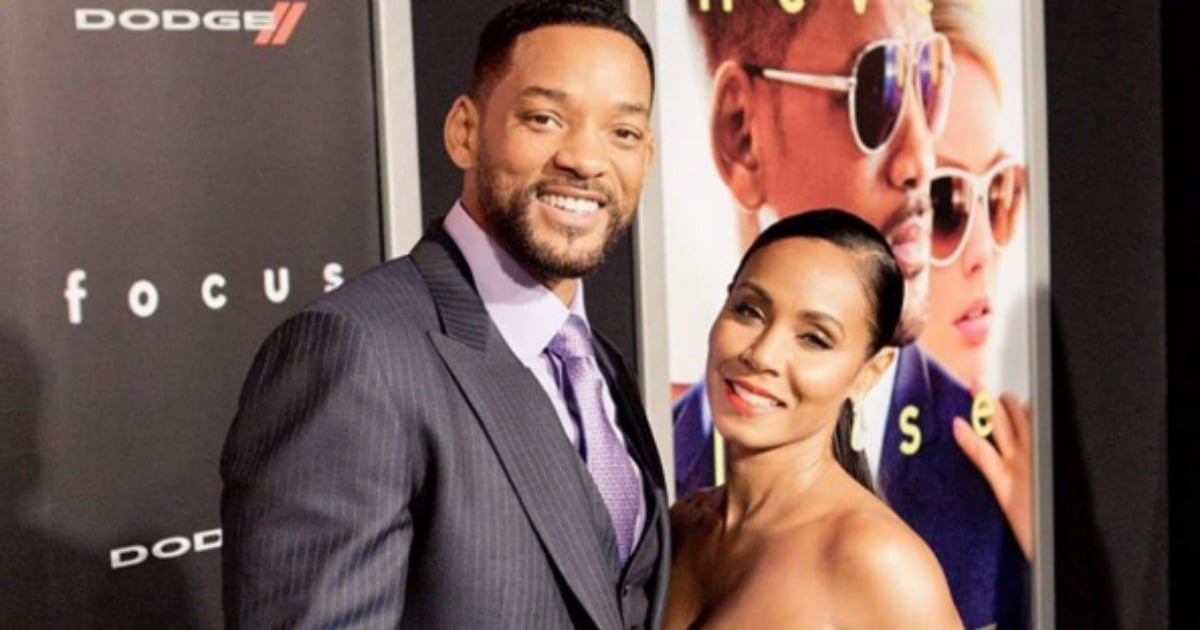 Every time there's the slightest hint a celebrity's sexual preference might not be what we thought it was, the world turns into a group bloodhounds closing in on the kill.
Evidence is hunted down and examined with a take no prisoner's attitude in tow, it's a time when even denial can be viewed as clarification.
The latest celebs to have their sexually questioned are Will and Jada Pinkett Smith, a couple whose marriage is always under the microscope.
This week, a Facebook post by transgender actress and activist Alexis Arquette claimed Will and Jada are gay and that the Fresh Prince of Bel-Air alum paid off his first wife after she walked in on him with another man.
Alexis Arquette outs Will & Jada Pinkett Smith after their Oscar boycott revealing what everyone in Hollywood knew. pic.twitter.com/oaigiGzSnf

— Sam Kalidi (@samkalidi) January 21, 2016