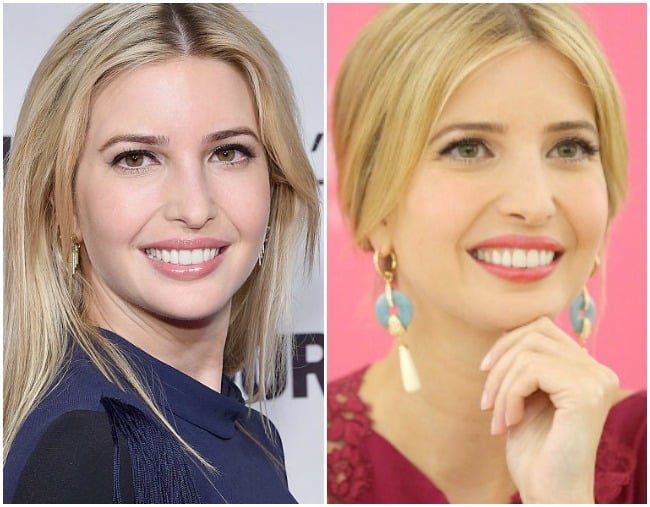 First, it was Ivanka Trump. A little-known theory began popping up around the internet from 2016 to 2017 that centred on what her real eye colour was. The First Daughter seems to go for a striking green/blue when she's appearing at "important" events but opts for her natural brown in her own habitat.
This week, watching an old Jennifer Aniston rom-com, I found a treasure chest of rumours about her natural eye colour.
Some very observant fans believe she began wearing blue contact lenses for her 2011 film Horrible Bosses. Prior to this, they say, she had brown eyes.
Let's go down the rabbit hole…
Please Google 'Jennifer Aniston eye colour' if you want to fall down a Bearstein/Bearstain style hole

— cha cha's most hated (@NicoleColbath) May 7, 2017
whatever jennifer aniston i know that's not your real eye colour

— emily (@sailordumb) June 26, 2013