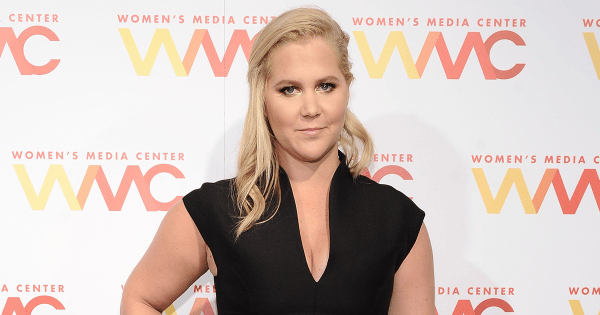 Female masturbation might just be one of the last taboos for modern sexuality.
In fact, many choose to view female masturbation as something similar to fairies, or fat-free chocolate: just a wonderful figment of our imagination that doesn't really exist.
Well, it does, and recent years have seen a major swing towards normalising and encouraging women to become familiar with their own bodies.
Here's what some of your favourite celebrities have to say about it.
Eva Longoria
Eva Longoria was quoted as saying she never enjoyed sex properly until she discovered vibrators and masturbation.
"You get better at sex when you know your own body. How are you going to expect a man to know your body when you don't know what pleases you? It's really important to have a healthy sexuality and to be open about it. It's not a taboo. It's normal."
Amy Schumer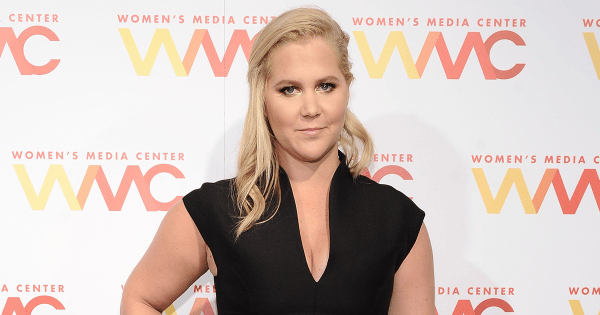 Comedian Amy Schumer tackled female masturbation at the 2015 MTV Movie Awards, when she riffed:
"Magic Mike XXL. It like, really is magic. Any time I watch those guys, at least two of my fingers disappear."
MM Confessions: My last sex dream. (Post continues after video)