There's nothing quite like the moment where a Twitter troll, lurking in the darkness that is their social media anonymity, gets called out by their targets.
… It's even better when the target is one of the most recognisable and successful faces in Hollywood and they are reading the tweets on a national television show watched by more than two million people.
That's exactly what Jimmy Kimmel has done with 'Mean Tweets', which has become one of his late night talk show's most famous segments since he introduced it in 2012.
Now in its eleventh edition, Kimmel has allowed celebrities like The Handmaid's Tale star Elisabeth Moss, Gal Gadot, and favourites like Kristen Bell and Jennifer Lawrence to confront their most vocal haters face to face.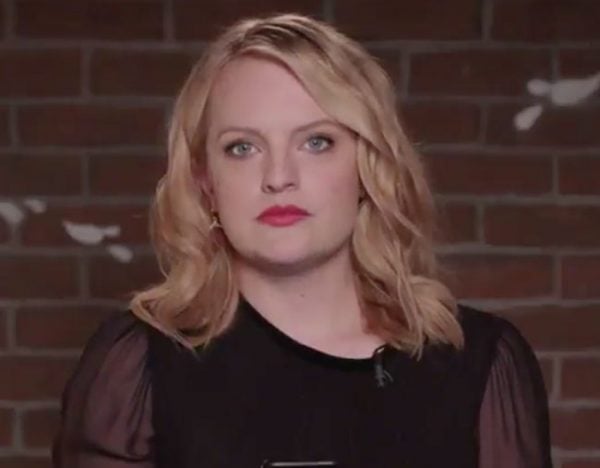 Well, perhaps not face to face. But millions of views on YouTube isn't far off.
Gal Gadot - who broke records with her starring role in Wonder Woman earlier this year - began the segment, reading a tweet in which a 'fan' wondered "why that woman got no titties".