As Australians around the country bathe in the sunshine and celebrate the public holiday, the very traumatic undertones of this day and the overriding sense that it's time to change the date have not escaped social media.
Actresses, actors, musicians and others who hold just a little bit of clout in the Australian media landscape have used their respective social media profiles to share their honest thoughts on Australia Day, with many advocating to change the date.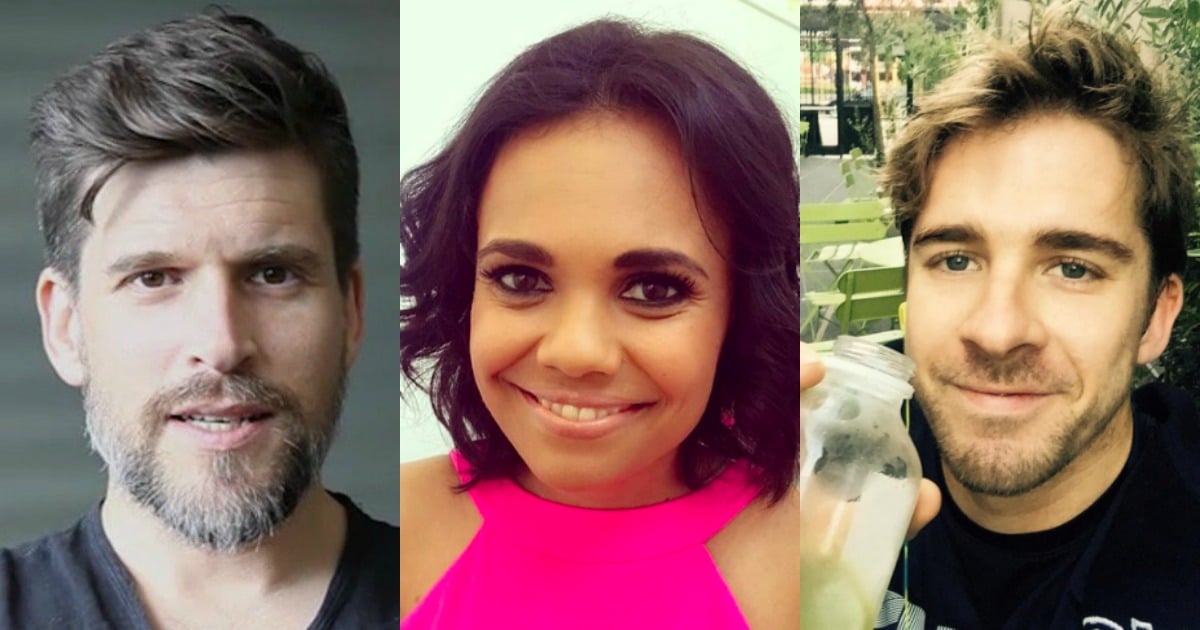 Everyone from Miranda Tapsell, Osher Gunsberg, Caitlin Stasey and Monty Dimond posted their thoughts.
"I'm gonna keep that fire burning," wrote Australian actress Miranda Tapsell on Instagram.
Former Home and Away actress Bonnie Sveen also made sure her stance was understood.
"Today belongs to the Original Owners. May you, Australia's Indigenous mobs, celebrate your resilience in a fight that sadly is far from over," she wrote.
Host of the Bachelor, Osher Gunsberg, spent his day protesting in Brisbane at his very first sit-in outside Government house.
With the ultimate throwback photo, Dannii Minogue paid her own respects to the original custodians of our land.
"Paying respects to the traditional custodians of our land and celebrating what a great country we have this #AustraliaDay holiday. Great moment to stop and think what I love about Australia and how we can look after it together."
However, it was former Packed to the Rafter's actor Hugh Sheridan whose thoughts were perhaps the most striking of all.
"Let Australia lead by example," he wrote on Instagram, "learn from the past & tell the government that we know the difference between right & wrong because we have a compass in our conscience that was a gift from the men & women before us, they promised us free speech & told us that education was a right not a privilege."
Naturally, a photo and a few words on social media doesn't ignite immediate change. But it can, and perhaps will, be the one of the many steps we need.