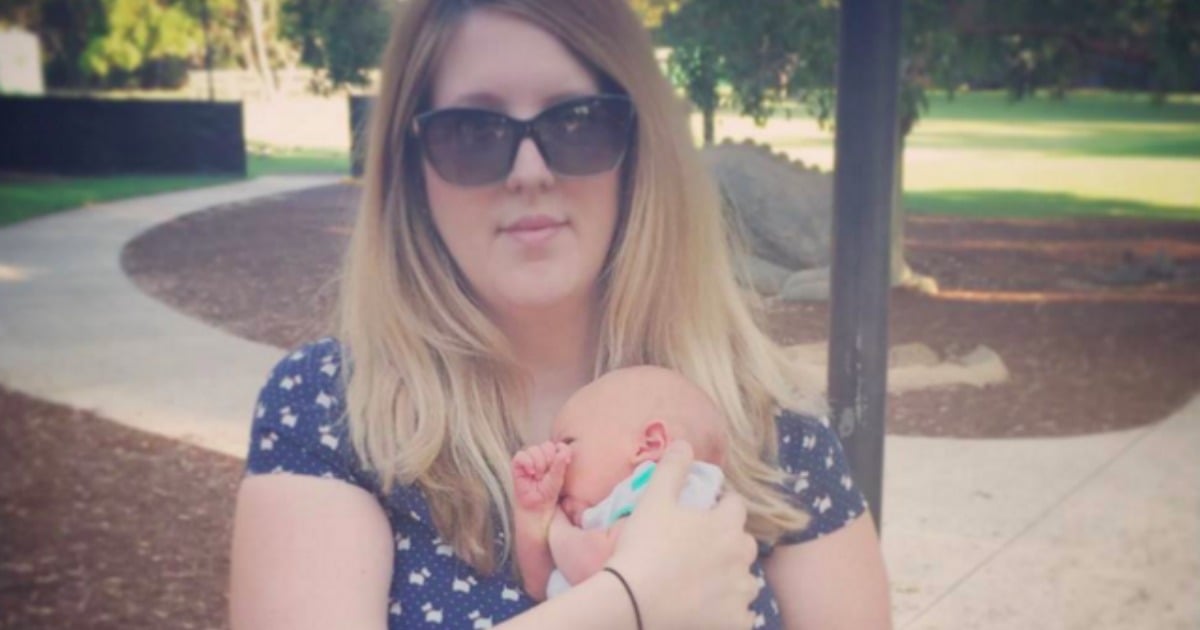 Riley Hughes tragically passed away in March 2015 of whooping cough, when he was just four weeks old.
His parents Cath and Greg have worked tirelessly to raise awareness of the need for whooping cough vaccinations.
Today the couple announced on the Light For Riley Facebook page that Cath is pregnant again.
"We are so happy to share with you that we are being blessed with another little superhero (or princess!) this August," Cath wrote on the page.
"We are overjoyed but very nervous at the same time. We haven't allowed ourselves to get too excited until our scan this morning as the scars of losing Riley run deeply.
"Our daughter is over the moon and keeps cuddling and kissing my tummy. She asked if the baby could be Riley again, and we explained that it would be a different baby but one that we would love just as much. She seemed excited to consider the possibility that it might be a girl, and has tried to insist that it be named after her hermit crabs 'Flower' and 'Rosie' – lucky baby!