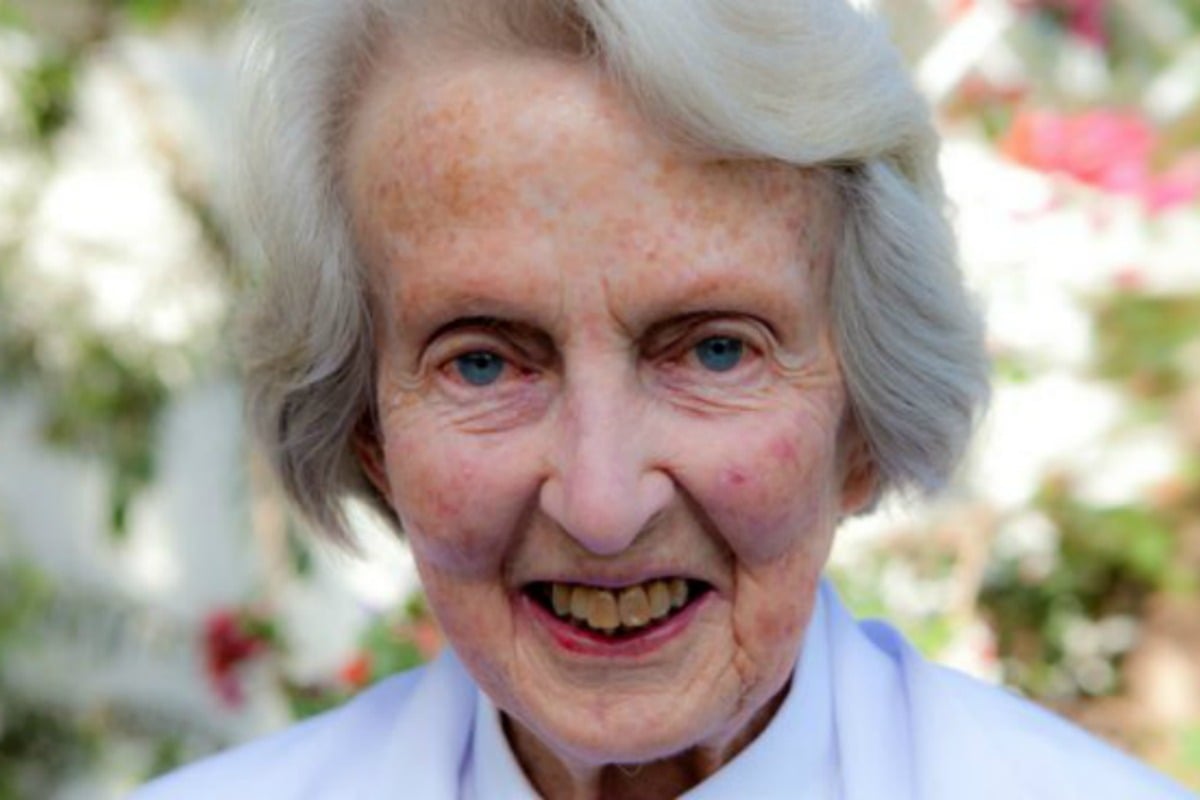 This article deals with infant loss and depression and won't be suitable for all readers.
When Aregu looks back at the labour she went through at 17, she doesn't count it in hours. She counts it in days.
Five full days. More than 100 hours. As she approached the end of the fifth day, Aregu fell unconscious. By the time she awoke, she learned her baby had been delivered stillborn.
Her mother was the only support she had during that week in a small hut in Oromiya, Ethiopia. There were no doctors or nurses. No painkillers or epidurals.
But the worst was not over.
Her labour had been obstructed and Aregu was left with an obstetric fistula – a hole between the vagina and the bladder or rectum.
Aregu was permanently incontinent, and her husband soon left, finding the smell unbearable to live with. The 17-year-old then moved back in with her mother, who cared for her for more than three years. She soon couldn't recall a life where she didn't leak urine, housebound and embarrassed by how her body had betrayed her.
Then one day, health professionals working on a malaria campaign came across Aregu, and brought her to a hospital for treatment.
Her condition was so complex that she required hospitalisation for five months and two surgical procedures – the second at a hospital in Addis Ababa.
That hospital was – and still is – run by an Australian woman named Catherine Hamlin.