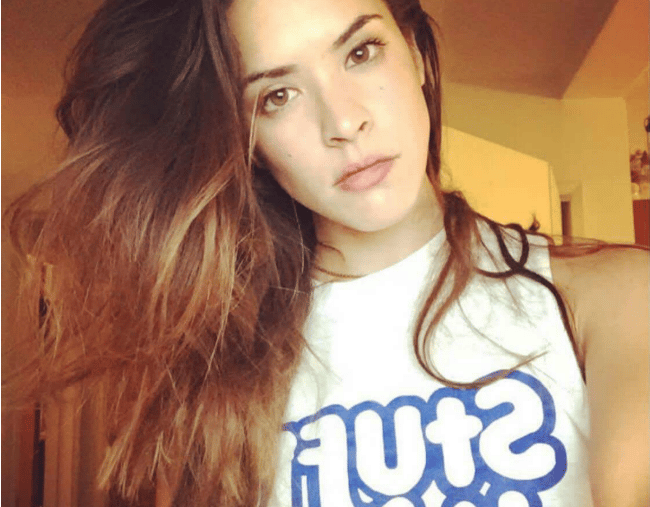 Can I get a slow clap for Rosie Okumura? Rosie is my new spirit animal.
Rosie, one half of the LA-based synth pop duo MODERNS, got catfished this week and she handled the online troll in the most epic way.
For the uninitiated, 'Catfishing' according to Wikipedia is " a type of deceptive activity involving a person creating a sock puppet social networking presence for nefarious purposes". Catfishing is becoming more and more prevalent and is commonly used for the purposes of creating a romantic relationship with someone you have never met who then turns out not to be who you thought. Which, I personally find a bit weird – call me old-fashioned that way.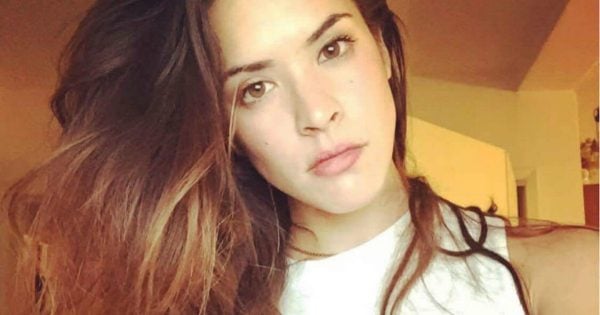 In this case, 'Owen Wilson - a famous American actor' reached out to Okumura on Friday asking her to keep $60 million for him to hide from his wife. Her compensation would be $3 million. Lucky her! Sounds pretty legit to me.
All Rosie needed to do was send $3900 via Walmart money transfer to some mysterious woman in Kentucky who was apparently 'FBI personnel' investigating Owen Wilson's supposed soon to be ex-wife's emails. Again, this seems pretty above board.
Unfortunately for 'Owen', Rosie took it upon herself to have some fun at his expense and the results are a masterclass in trolling the trolls.