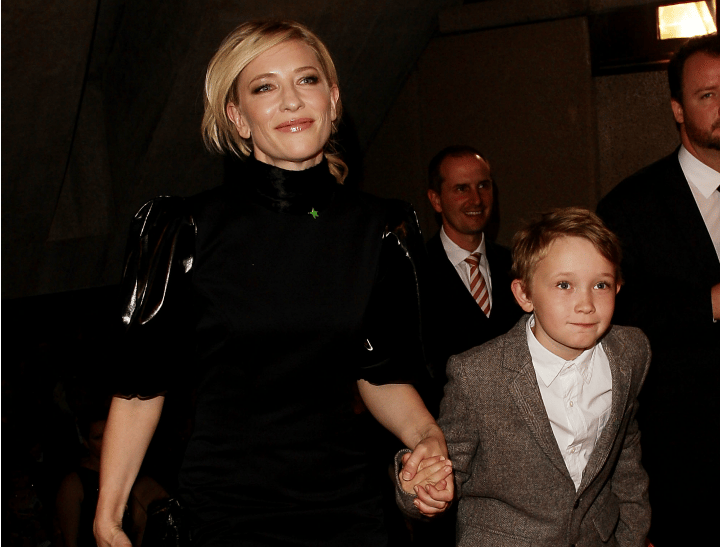 Possibly should've kept that one to yourself, Cate.
Parents draw inspiration for their children's names from everywhere. Gwyneth Paltrow chose her favourite fruit. Kim Kardashian took inspiration from a budget airline.
And for Aussie actress/national treasure Cate Blanchett, 46, her middle son's name pays homage to a very famous controversial figure.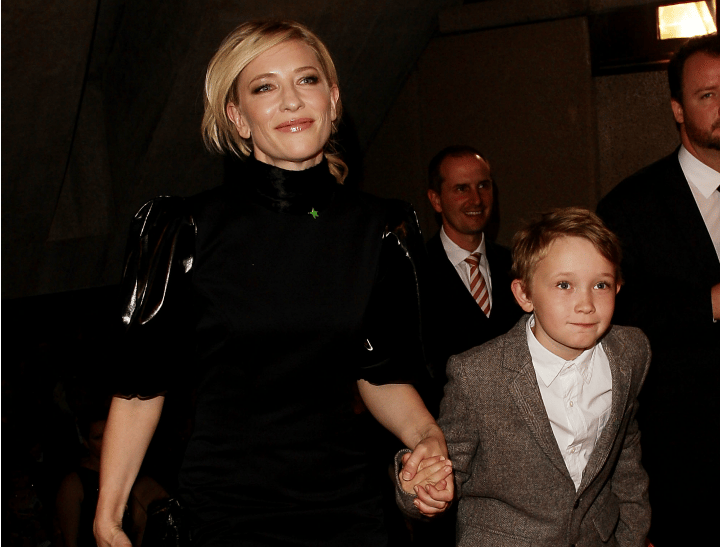 Yes, 11-year-old Roman Upton, son of Blanchett and her husband Andrew Upton, is named after Roman Polanski, a controversial director who has been convicted of sex crimes involving a minor.
On Jimmy Kimmel Live! Blanchett spoke about the meaning behind her children's names — Dashiell, Roman, Ignatius and Edith — and probably didn't mean to admit that a criminal was the reason behind one of the names, but she did.