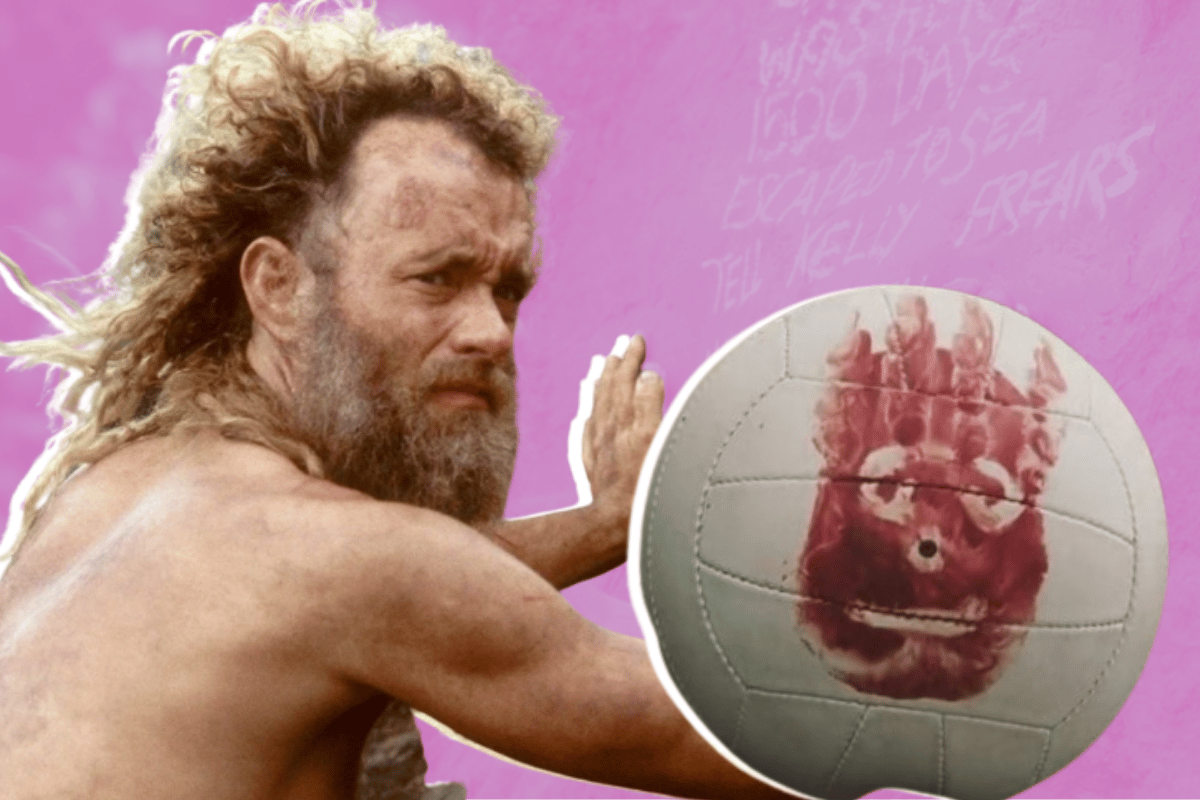 Simply mention the film Cast Away, and it's almost always followed by someone yelling "WILLSOOON".
Two decades on, the 2000 Tom Hanks film remains a cult classic.
As fans will know, the film follows FedEx executive Chuck Noland (played by Hanks), who lives out our worst nightmares when he has to learn to survive on a deserted island after a plane crash.
Watch: The auditions that scored actors their leading roles. Post continues below. 
But no matter how many times you've watched (or recited) the film, there's a bunch of things you probably didn't know about it.
From a serious injury to a subtle nod to Tom Hanks' wife, here are eight surprising behind-the-scenes facts about Cast Away. 
1. Wilson was named after Tom Hanks' wife.
Well, our lives have changed forever. 
In an interview earlier this month, Hanks said the film's famous volleyball (a Wilson brand ball) was named after his wife of 33 years, Rita Wilson. 
"[Cast Away] was written by Bill Broyles and that movie took about six years to figure out," the actor told Jason Bateman, Sean Hayes and Will Arnett on their SmartLess podcast.
"Bill Broyles and I started talking about it and we didn't shoot it until six years later. He came up with the idea of a volleyball and he named it Wilson in honour of my beautiful bride."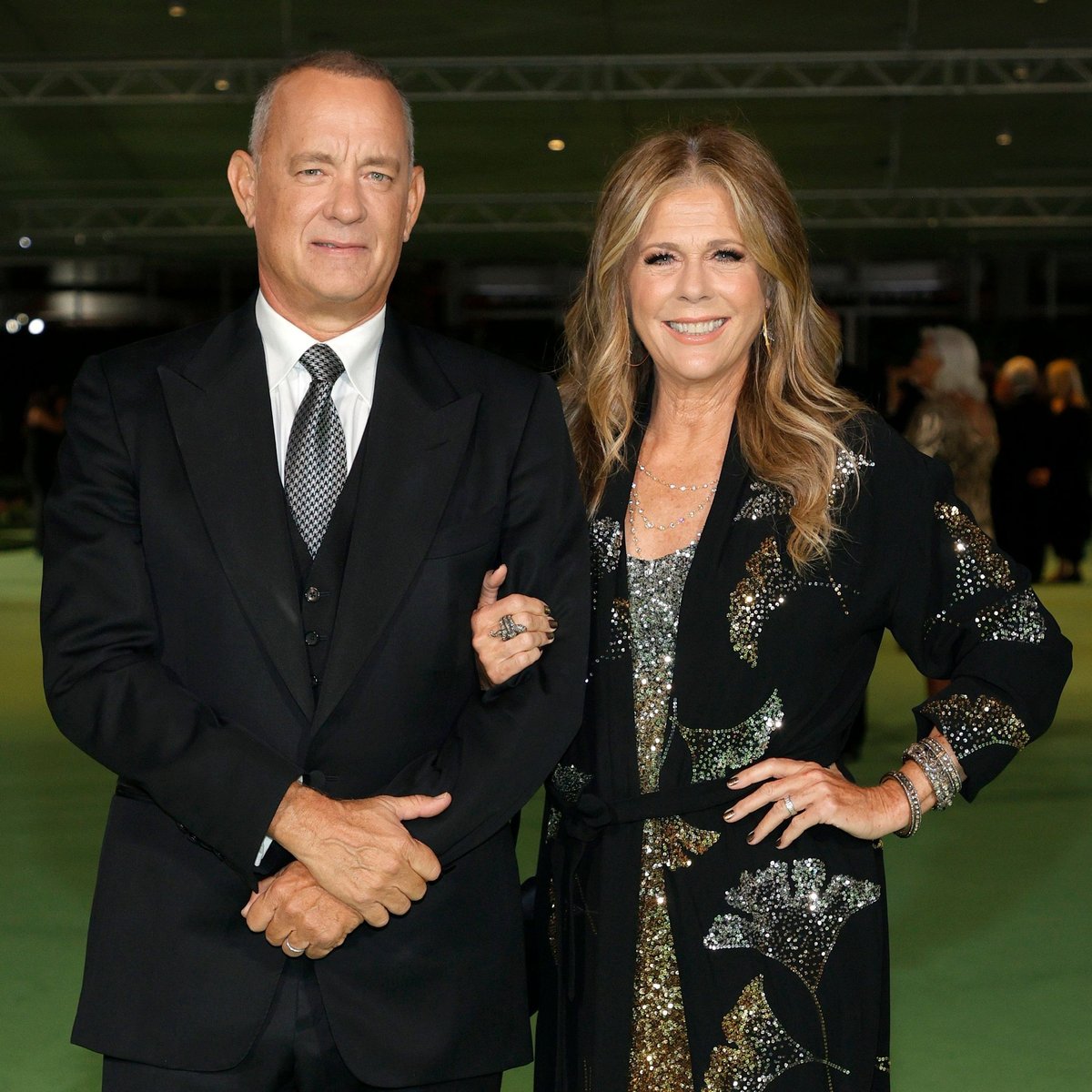 Image: Getty.