Three weeks after 22-year-old Cassandra Sainsbury was arrested at Bogota's international airport in Colombia for carrying 18 different packages of cocaine, her newly-appointment lawyer has spoken publicly.
Speaking to ABC News, Cassie's Colombian-based lawyer, Orlando Herra, said his client was "very traumatised" about being held in prison.
She was arrested when airport officials found 5.8 kilograms of cocaine hidden in packages inside her luggage.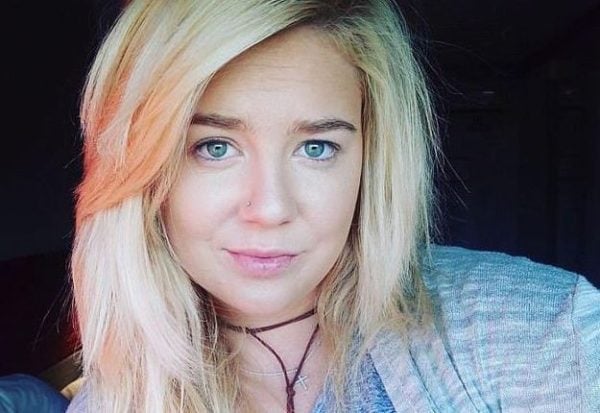 The former personal trainer, from Adelaide, said she had bought the packages off a tour guide, thinking they contained headphones - which she intended to give friends and family as a gift from her travels.
Images obtained by 7 News show Cassie's last hours of freedom as she left her Bogota hotel with the luggage in which the drugs were found.