Cassie Sainsbury's imprisonment is starting to take a toll on her relationship, with the 22-year-old telling her fiance Scott Broadbridge she's not sure they'll make it.
A phone call aired during Channel Seven's Sunday Night program showed mounting tensions between the young couple who have not seen each other face-to-face since Sainsbury was arrested carrying a large quantity of cocaine in a Colombian airport last month.
"We're not going to last," Sainsbury told her Broadbridge – who has flown to Bogota from South Australian support her – over the phone.
"Can't you already tell?"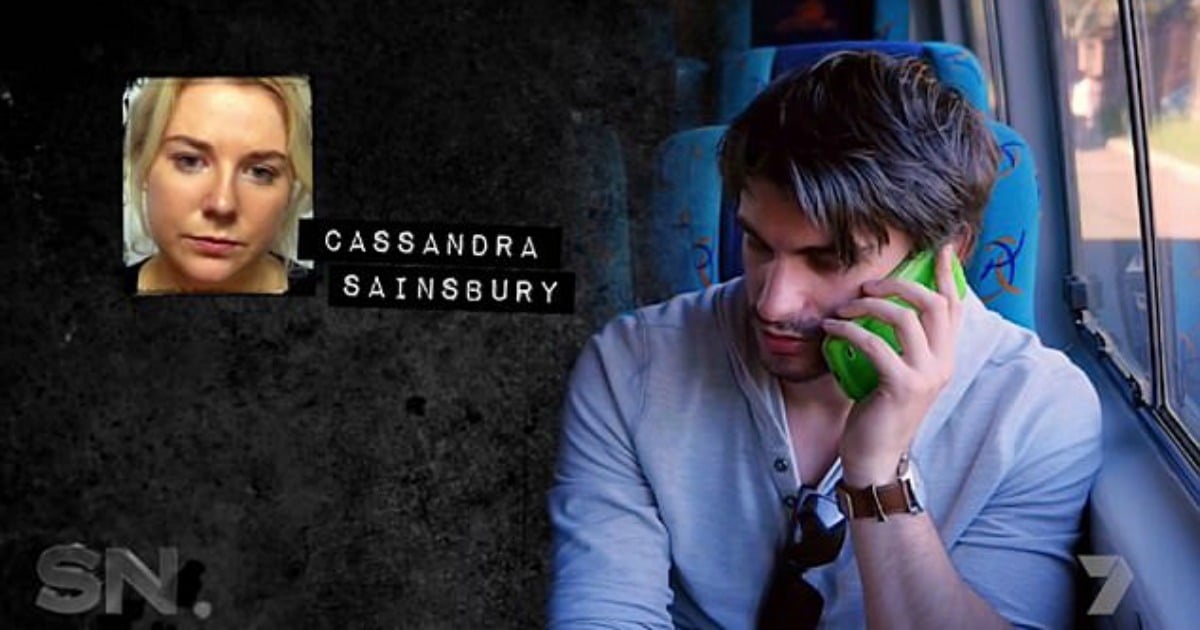 He accuses her of pushing him away, which she countered saying, "You're pushing me away."