After a failed business venture two years ago, it's believed Adelaide woman Cassandra Sainsbury may have been running from tens of thousands of dollars debt when she took off overseas.
The 22-year-old personal trainer is currently facing drug trafficking charges in Colombia, but according to residents of the town she left behind, she has a history of bad behaviour.
In 2015, Sainsbury opened Yorke's Fitness which failed within just six months, despite charging an $800 a year membership fee, Seven News reports.
When the Yorketown business failed, its owner seemingly vanished overnight.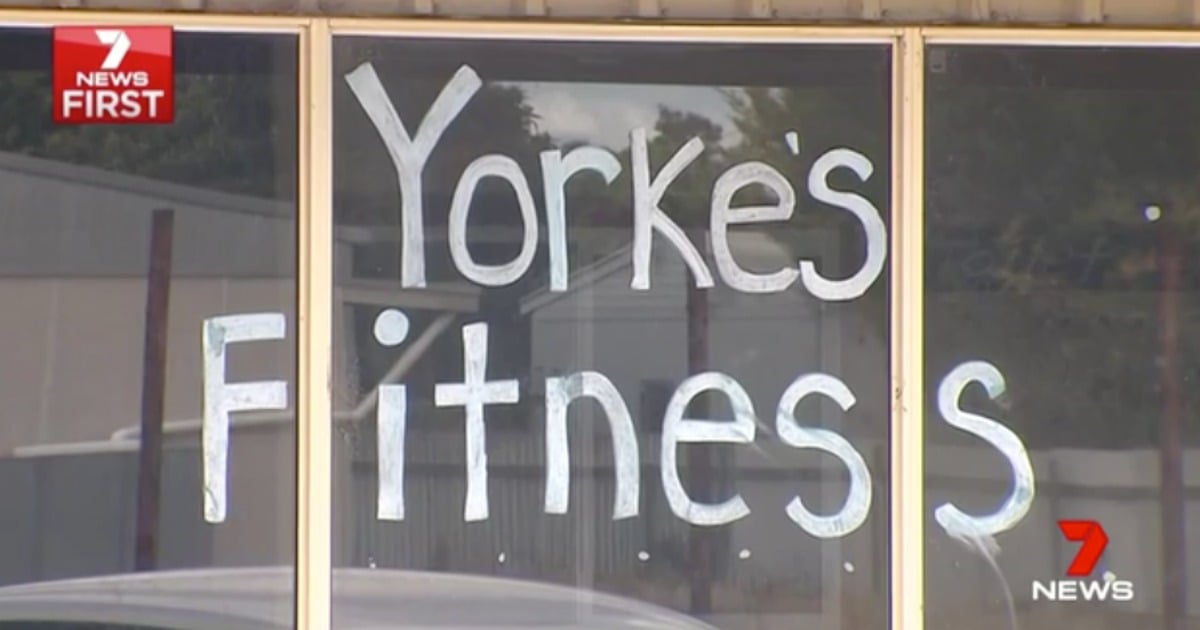 "When she left town, there was rent owing on the premises," local florist Lyn Gates told Seven News.