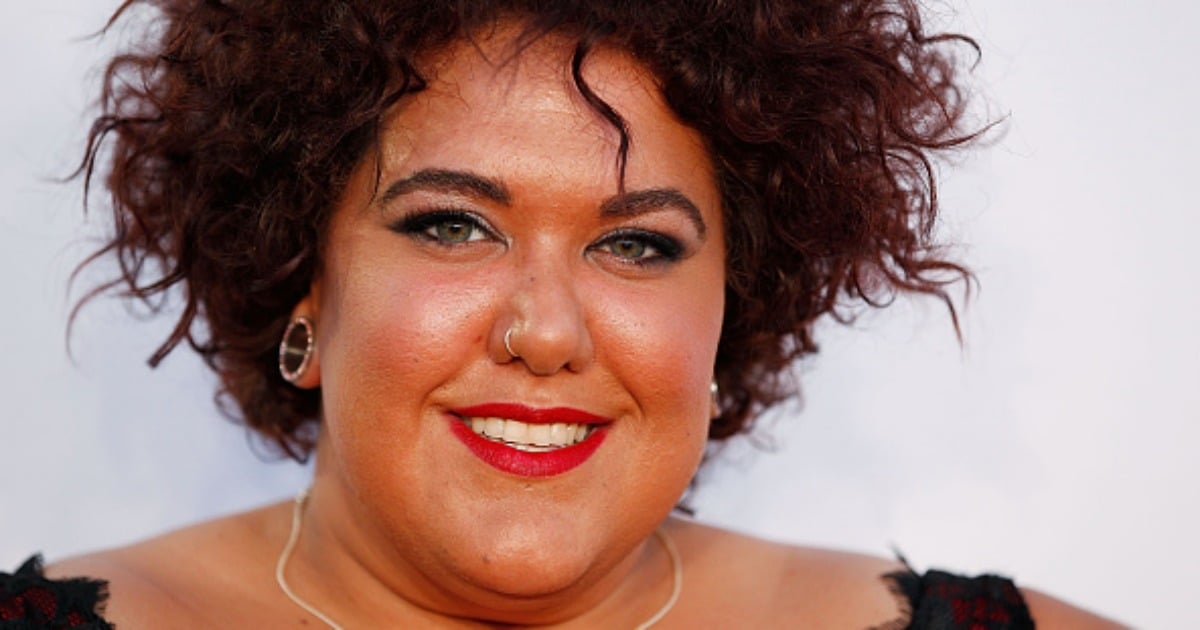 Casey Donovan has spoken to The Daily Telegraph about her ongoing struggle with sex addiction.
Donovan rose to fame in 2004, when she won Australian Idol at only 16 years old.
In 2011, Donovan fell madly in love with who she believed to be a man named Campbell.
After a number of years she discovered that Campbell, who she had met online, was actually a woman named Olga. Donovan wrote candidly about the experience in her autobiography Casey Donovan: Big, Beautiful & Sexy.
Donovan believes that this trauma was a catalyst for her subsequent sex addiction.
The 28-year-old explains that she used sex as a coping mechanism, and said it became as easy as "ordering pizza".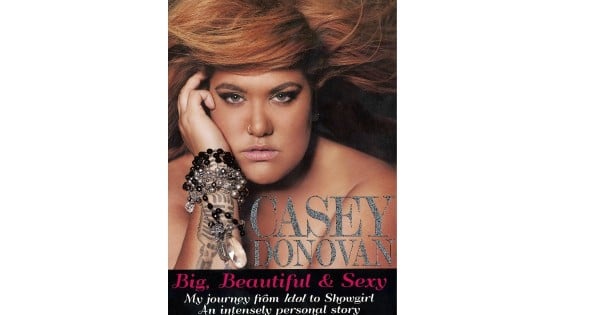 Casey Donovan reveals all in her autobiography "Big, Beautiful and Sexy". Image via New Holland Publishers. 
She reflects; "When you're emotionally disconnected from the situation, it can get really dangerous because you burn and churn, and with technology at your fingertips it's just too easy..." Donovan used online dating sites to find prospective partners.
She said that the sexual relationships served as "such a confidence booster", and they were a means to escape the situation she was in.
But as her confidence grew, and her self-esteem repaired itself, Donovan found herself needing sex less and less.
Donovan offers advice to anyone struggling with the same issue: "Always be safe and vigilant and look at situations — don't rush into them."
Women in the Mamamia office reveal their most embarrassing sex moment.