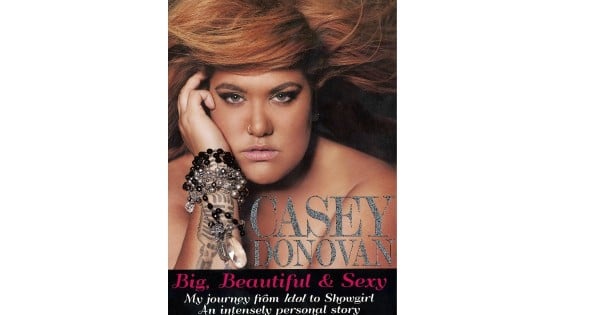 Casey Donovan has spoken to The Daily Telegraph about her ongoing struggle with sex addiction.
Donovan rose to fame in 2004, when she won Australian Idol at only 16 years old.
In 2011, Donovan fell madly in love with who she believed to be a man named Campbell.
After a number of years she discovered that Campbell, who she had met online, was actually a woman named Olga. Donovan wrote candidly about the experience in her autobiography Casey Donovan: Big, Beautiful & Sexy.
Donovan believes that this trauma was a catalyst for her subsequent sex addiction.
The 28-year-old explains that she used sex as a coping mechanism, and said it became as easy as "ordering pizza".