As news of Carrie Fisher's passing made its way around the world this morning, it became apparent just how much the iconic actress, comedian and writer meant to people from all corners of the globe. In particular, many women around the world are feeling her loss profoundly today, losing an outspoken feminist icon and mental health advocate.
Here, six women pay tribute to Fisher's memory and consider some of the reasons she was so greatly loved.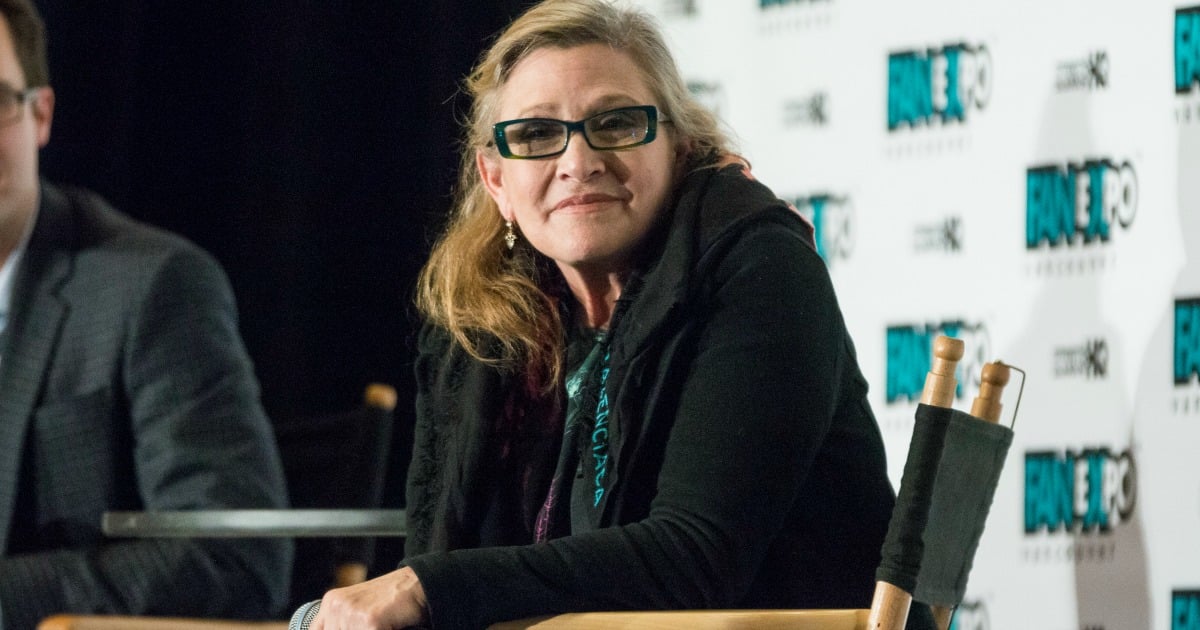 Carrie Fisher was a brilliant actress, writer and advocate, and for many of us, she was the first female hero we ever saw battle it out on the big screen.
As Princess Leia Organa, Fisher shaped the minds of countless women and girls through the way she fought for that character both behind-the-scenes and on-screen. She played Leia as courageous, wickedly smart, fiercely talented and with a wry sense of wit that lit up the darkest corners of space.
In a male-dominated fantasy, the character of Leia, blaster in hand and leading the rebellion, rewrote what it was to be a princess, rejected the sex-symbol status and paved the way for a million more characters who would follow in her footsteps. She gave us a hero to follow, writing that made us laugh and look at the world differently, shone a light on mental illness and addiction, and showed us what it was like to fight against a different kind of darkness.
She changed the world and she will be missed.