The death certificate of actress Carrie Fisher has been issued, however, it does not yet specify a cause of death.
Most famous for her role in Star Wars, 60-year-old Fisher passed away at 8:55am on December 27, after suffering a "cardiac episode" on a flight from London to Los Angeles four days prior.
CPR was performed by passengers onboard the United Airlines flight, TMZ reported, after her heart stopped 15 minutes prior to landing in Los Angeles.
The situation was said to be so desperate that she did not have a pulse for several minutes.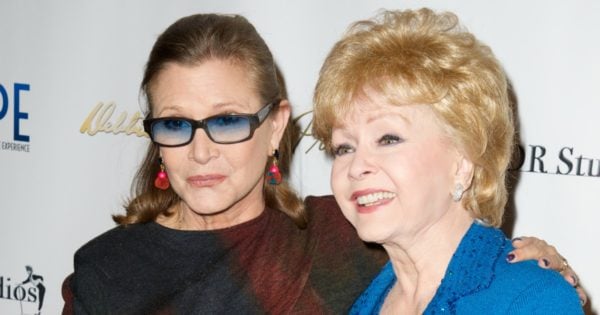 Fisher was then rushed to UCLA Medical Centre following the 11-hour flight, and was said to be in "a lot of distress".
On December 26, Carrie's mother Debbie Reynolds tweeted "Carrie is in a stable condition".
Carrie is in stable condition.If there is a change,we will share it. For all her fans & friends. I thank you for your prayers & good wishes. pic.twitter.com/isXJqqFEB6

— Debbie Reynolds (@DebbieReynolds1) December 25, 2016