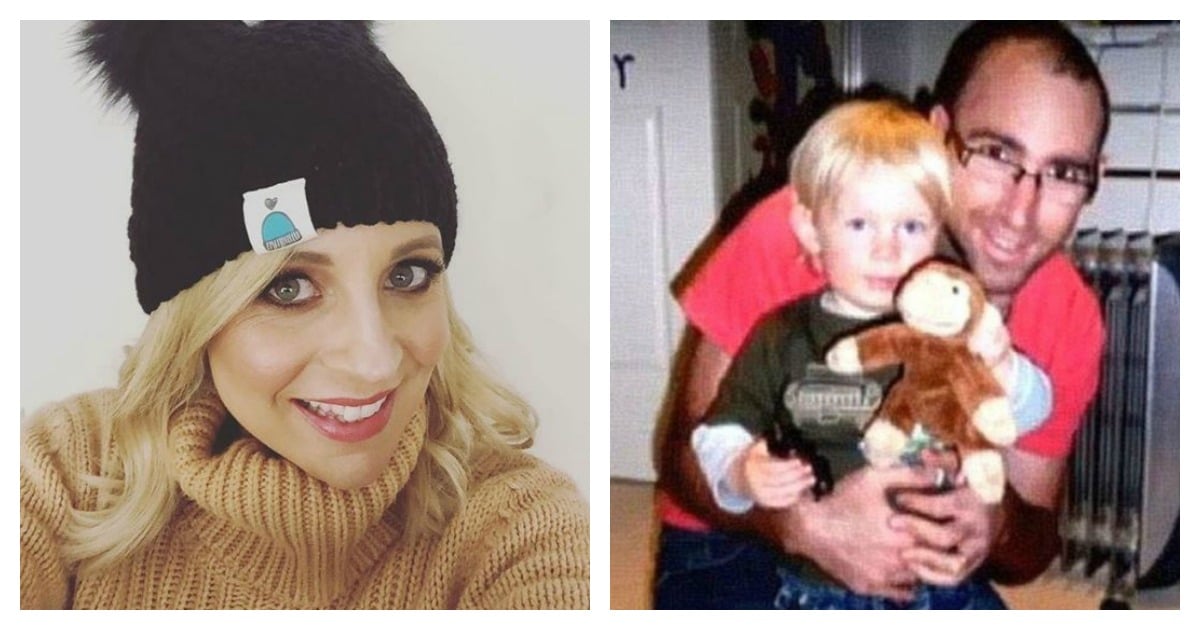 Carrie Bickmore has opened up about her former husband Greg Lange's decade-long struggle before he lost his battle to cancer.
In an emotional interview with the Australian Women's Weekly, The Project co-host revealed that she still thinks about him every day.
"Greg will forever be in my current life. Every time I look at my son, I'm seeing Greg – he looks so much like him," she said.
Lange, who was father to nine-year-old Oliver, died in 2010 after a long fight with brain cancer.
He and Bickmore were married for five years.
"Over ten years, I watched him suffer multiple seizures a day, lose feeling down one side of his body, saw his three-year-old push him in his wheelchair because he couldn't walk anymore," she said.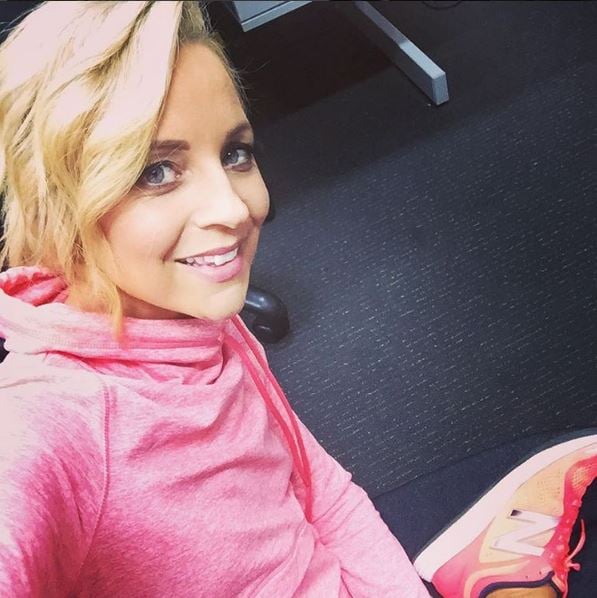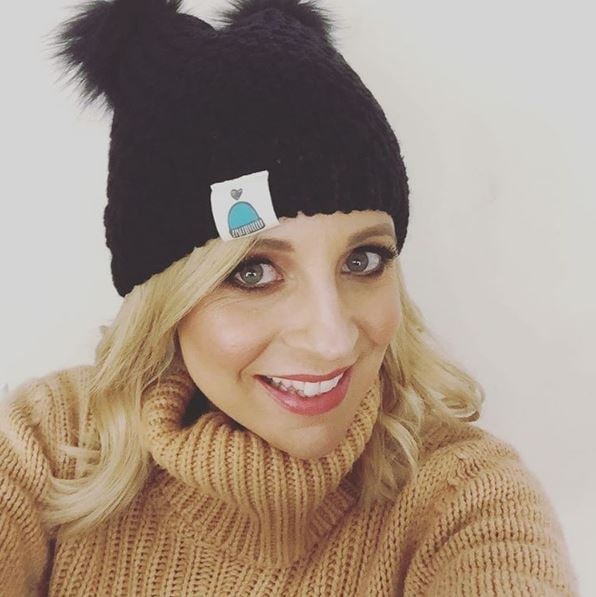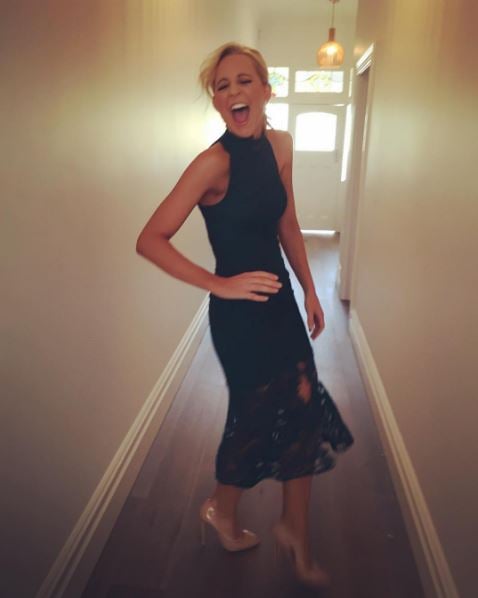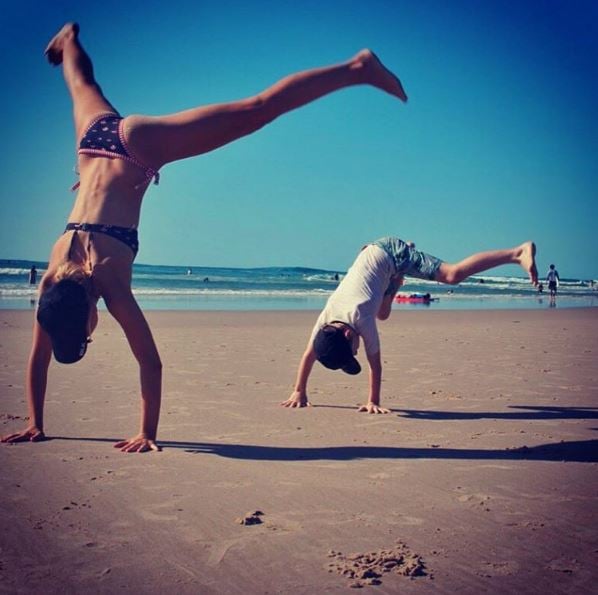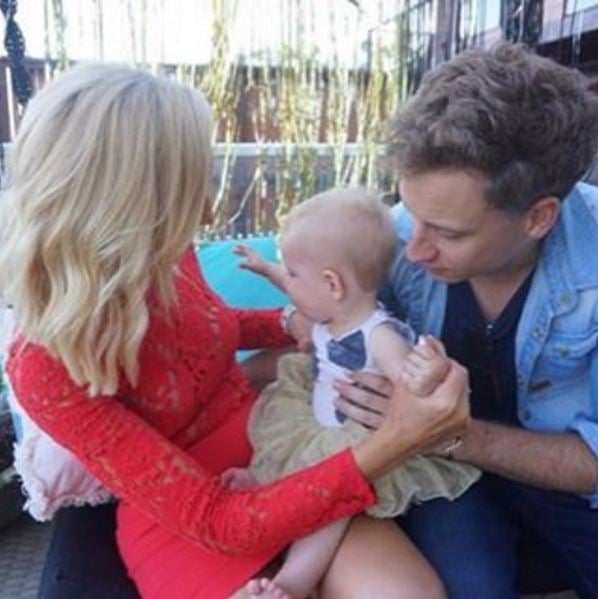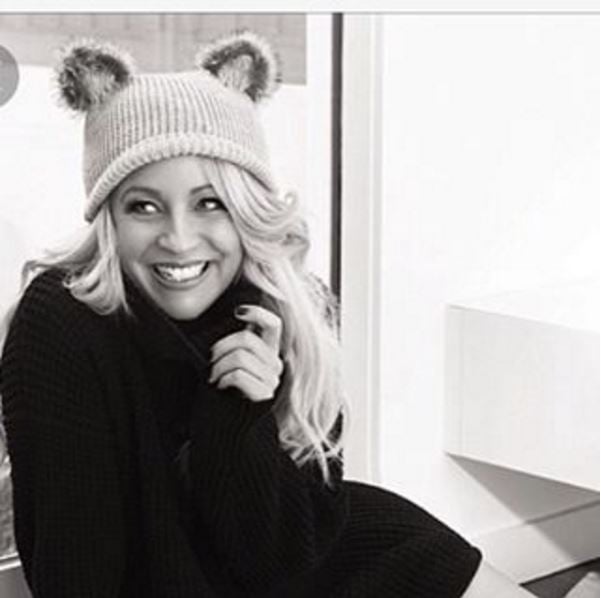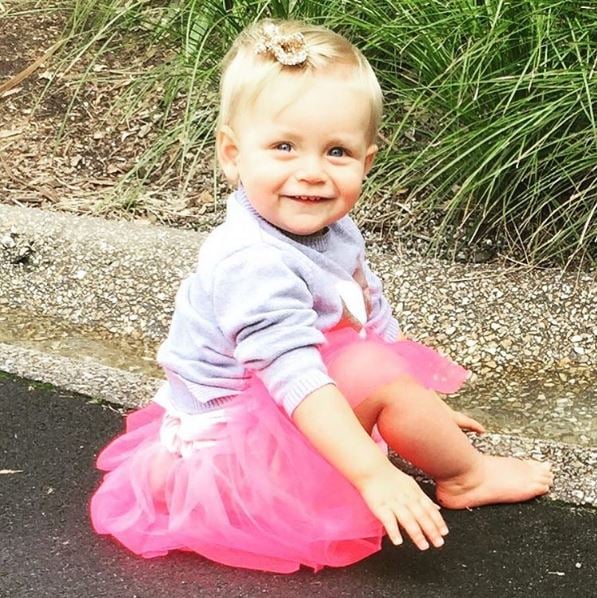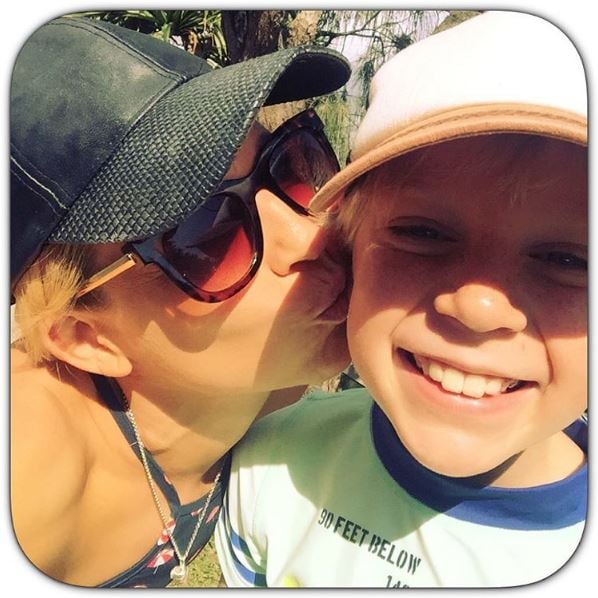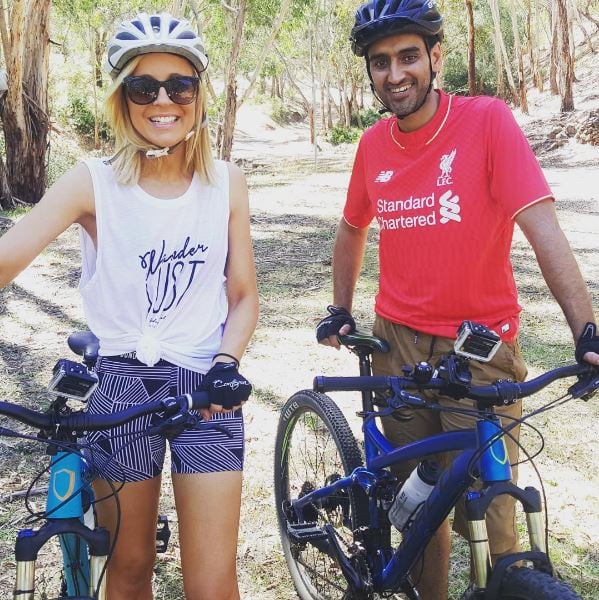 Having acted as a long-term source of support for Lange, 35-year-old Bickmore said the disease robbed her of positivity.
"It changes who you are," she said. "It changes your ability to dream, to look forward… I spent so many years feeling no hope – like, no hope."
Bickmore has since found new love with partner Chris Walker and together they have a 16-month-old daughter, Evie.
But she is ever more committed to preserving Lange's legacy by raising $1 million for victims of the disease that killed him.
Here's a throwback to Carrie Bickmore's Logies speech that prompted a wave of change. Post continues after video…
After she won the Gold Logie last year, she famously pulled on a beanie and made a passionate plea for people to support research into brain cancer.
"I felt like, actually, there could be hope. It was a really special moment for me," Bickmore said.
From there, she launched Carrie's Beanies 4 Brain Cancer and the organisation's fundraising efforts have so far passed the $500,000 mark.
"I never would have thought saying something just so close to my heart as then going to throw people into action," Bickmore said.
"I'm really trying to leave an incredible legacy for my husband."
Carrie Bickmore makes an exciting fundraising announcement on The Project. Post continues after video…
She also elaborated on why she chose the beanie as the charity's trademark.
"'He (Greg) used to wear a lot of beanies because he felt embarrassed about his (surgical) scars," she said.
The full interview can be found in the August edition of the Australian's Women's Weekly.
Feature images via Instagram and The Project.