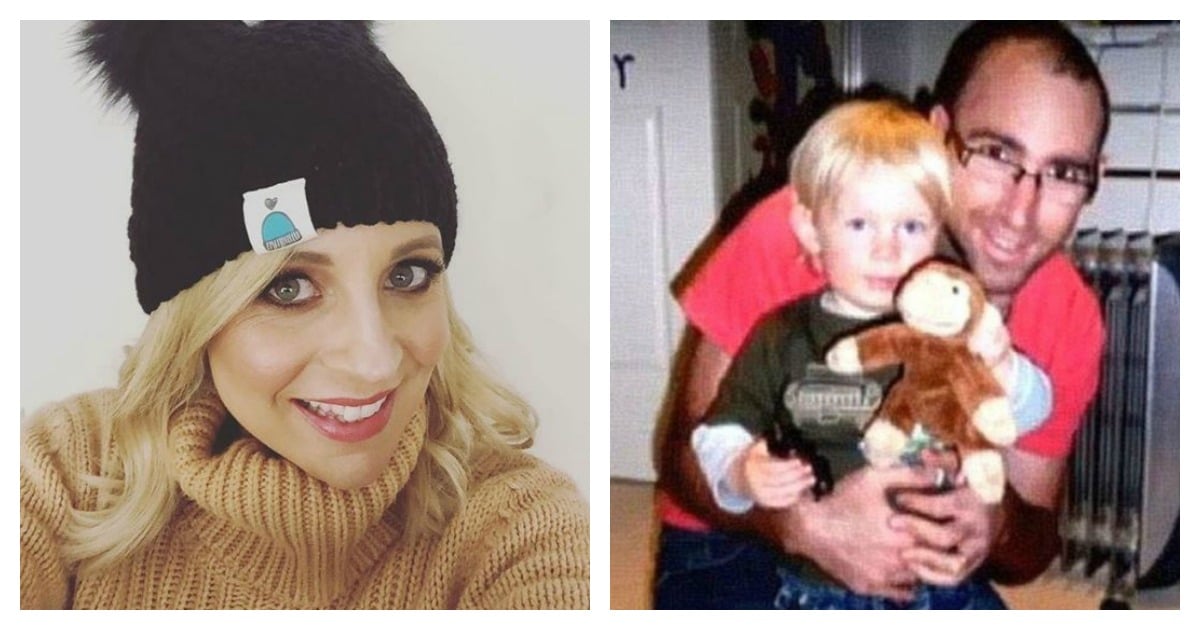 Carrie Bickmore has opened up about her former husband Greg Lange's decade-long struggle before he lost his battle to cancer.
In an emotional interview with the Australian Women's Weekly, The Project co-host revealed that she still thinks about him every day.
"Greg will forever be in my current life. Every time I look at my son, I'm seeing Greg – he looks so much like him," she said.
Lange, who was father to nine-year-old Oliver, died in 2010 after a long fight with brain cancer.
He and Bickmore were married for five years.
"Over ten years, I watched him suffer multiple seizures a day, lose feeling down one side of his body, saw his three-year-old push him in his wheelchair because he couldn't walk anymore," she said.