Peter Helliar has had a rough couple of days.
The comedian and The Project host was not only overlooked for a Gold Logie, the award his colleague Waleed Aly won, he was also outdone by fellow host Carrie Bickmore… on the dance floor.
Speaking on their first post-Logies show on Monday night, Bickmore began the show by give a big shout out to table mate, Aly. "We should say a very big congratulations to Waleed Aly. Such an incredible speech as well. You smashed it out of the park."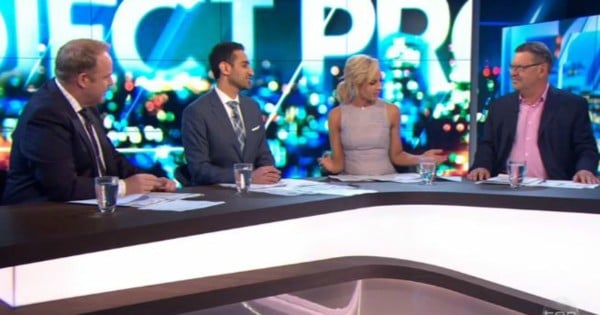 Helliar congratulated his colleagues on their nominations and wins, "Well done to you, Carrie Bickmore. This wasn't seen on-air, but would anyone like to see some after party vision?"
"There is Carrie Bickmore tearing up the dance floor," Helliar told the delighted audience.
In the video, we see Bickmore has changed out of her black semi-sheer Paolo Sebastien gown and into a shorter black cold-shoulder number.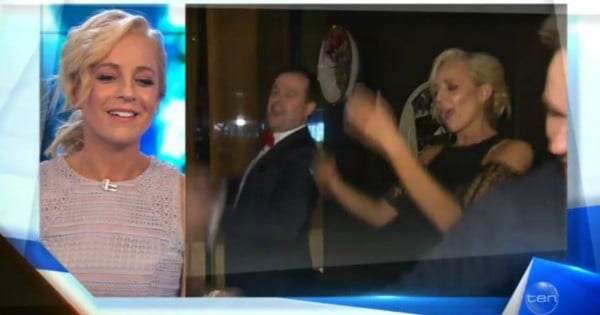 Bickmore is dancing alongside two men and seems to be having a fantastic time. The 35-year-old laughed off her co-host's jab and said she had a great night.
"I'm not a bit ashamed of that vision," Bickmore said. "I'm proud. It's the moves you do when the Backstreet Boys are on." Preach.
Bickmore, who won the Gold Logie last year, used her win as a platform to raise awareness for brain cancer after it killed her late husband Greg Lange. Since then the television presenter launched a charity called Beanies 4 Brain Cancer, which has raised over half a million dollars since the launch she announced last night.
This year Bickmore was nominated for the Gold Logie and Best Presenter, and The Project was nominated for Best News Panel or Current Affairs program.
You can check out what all the celebs were wearing at the Logies below.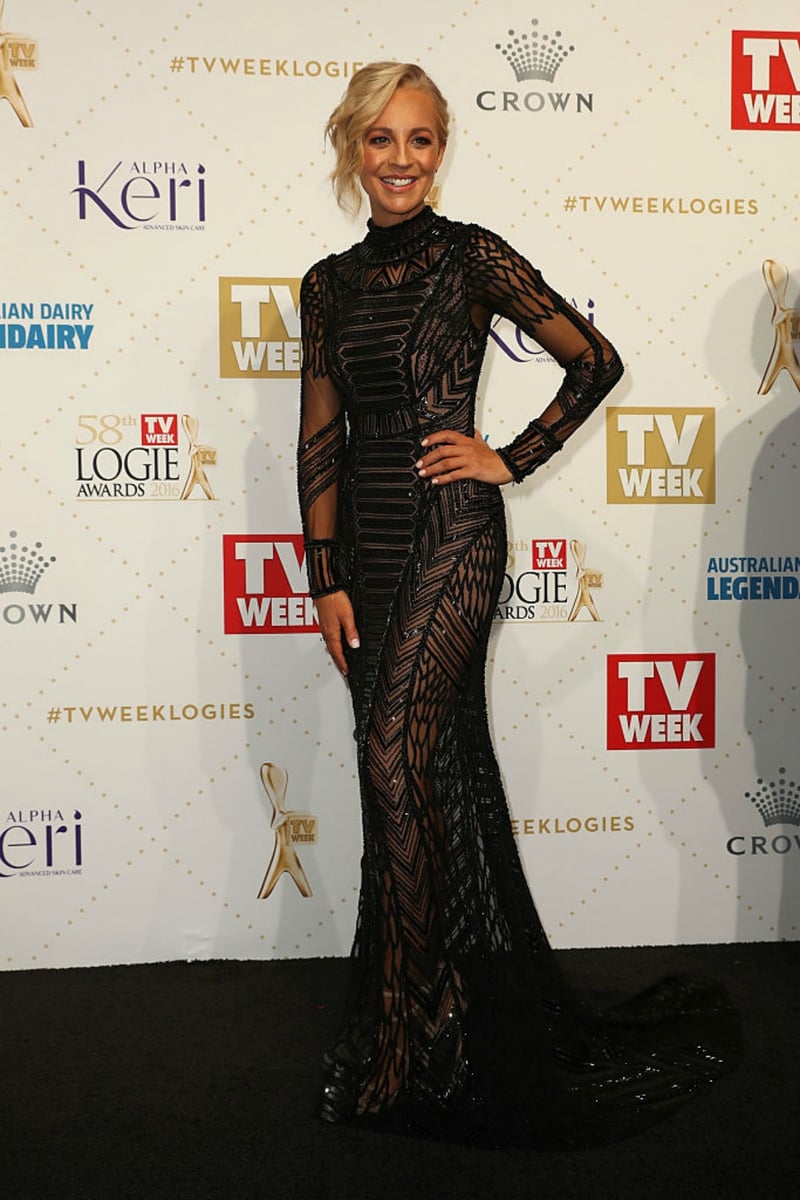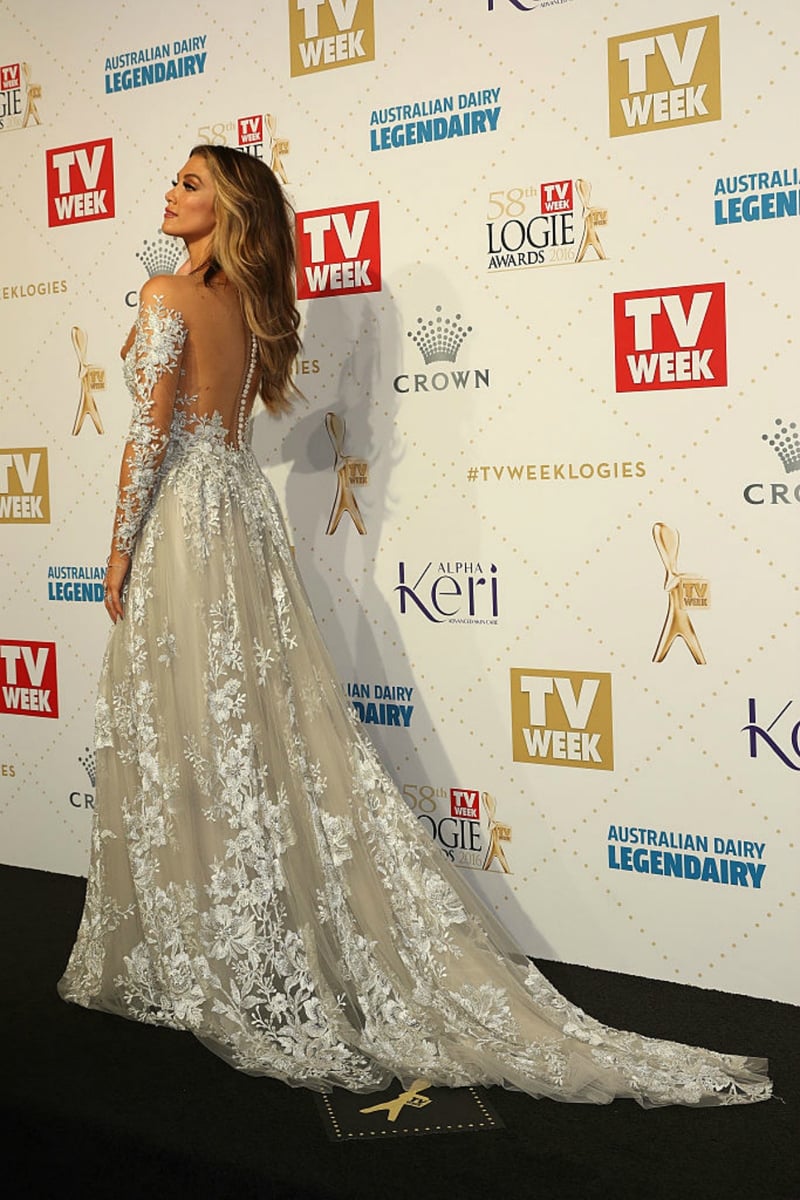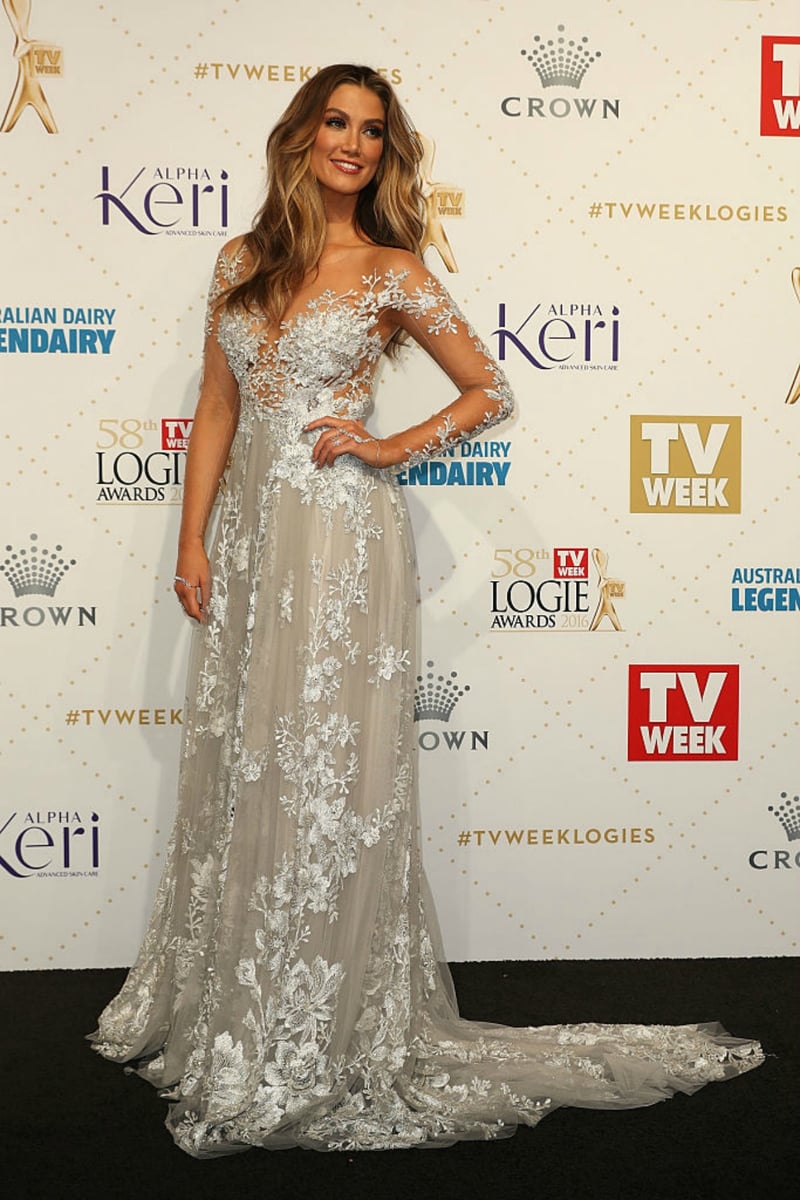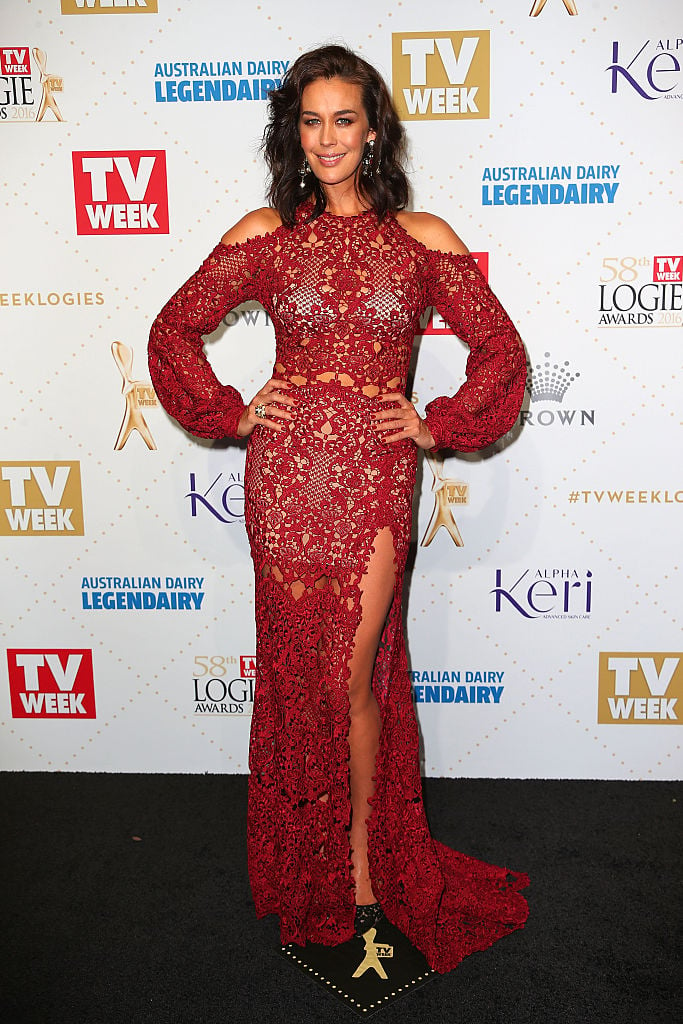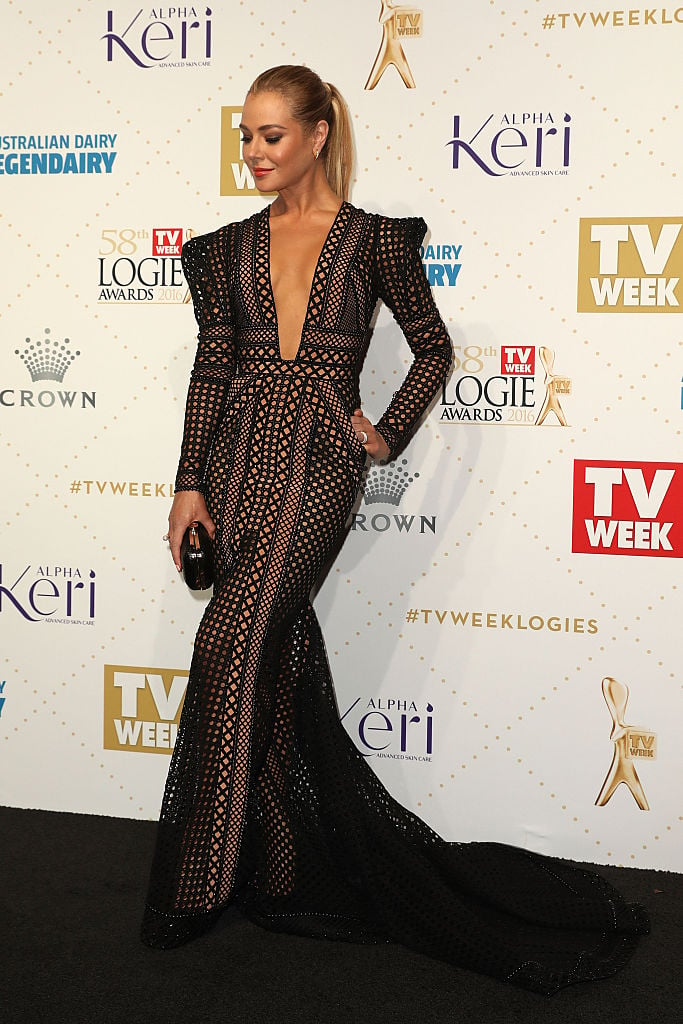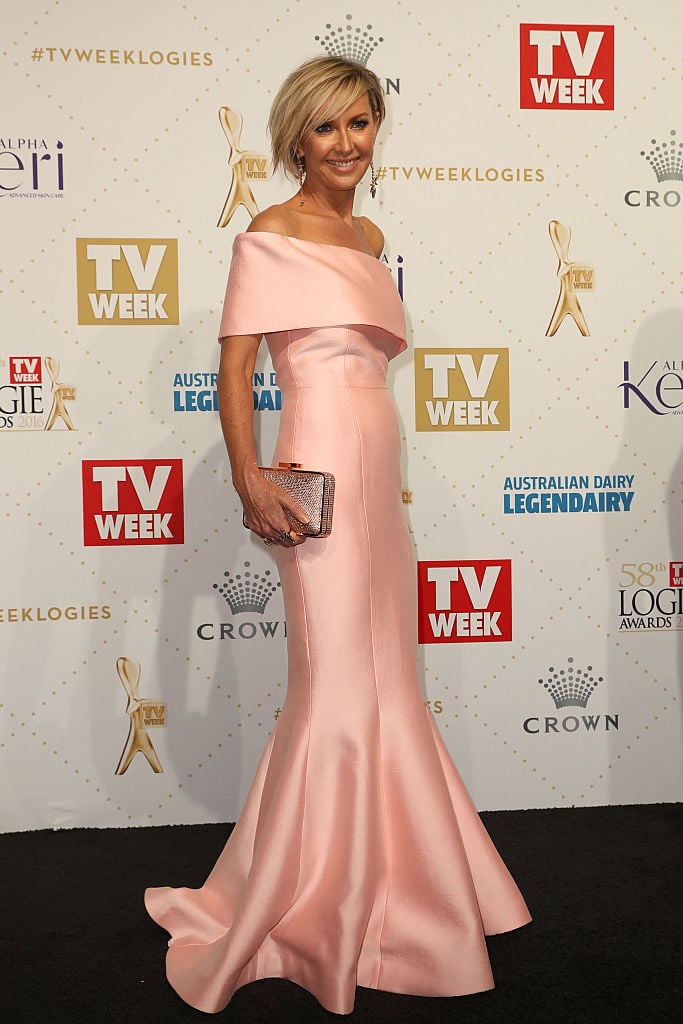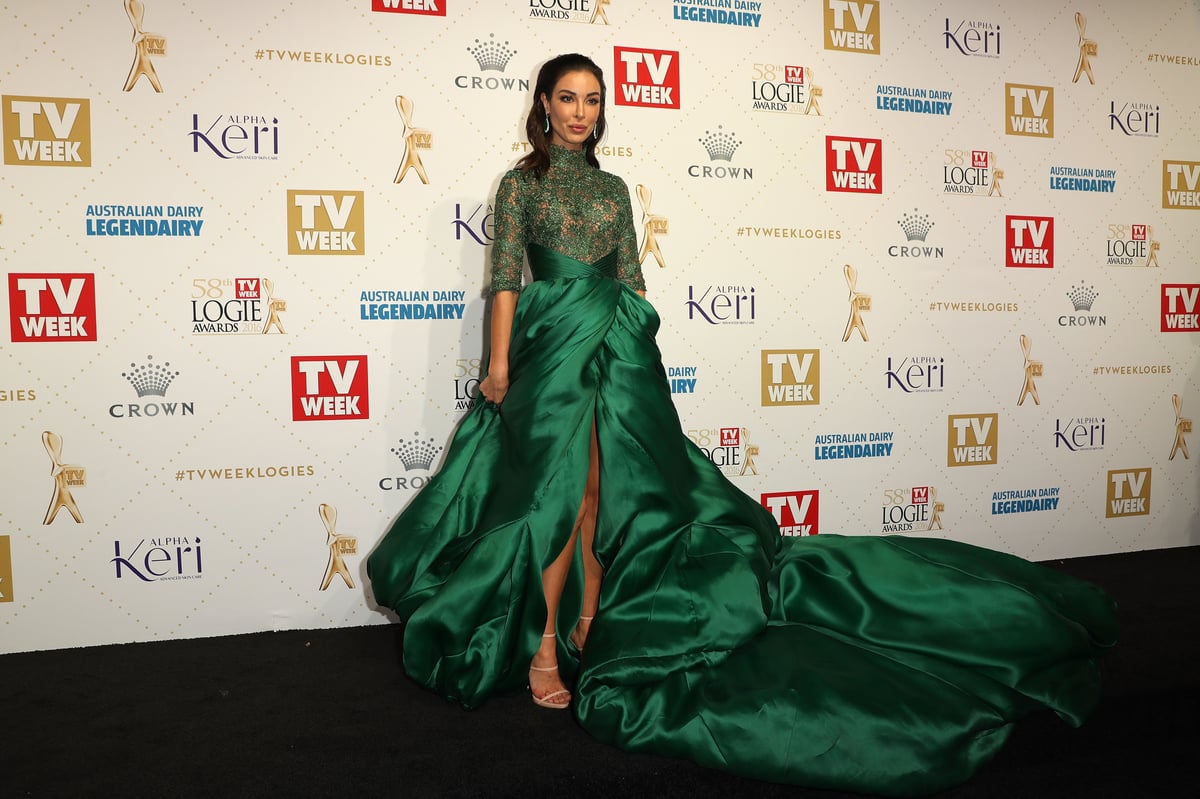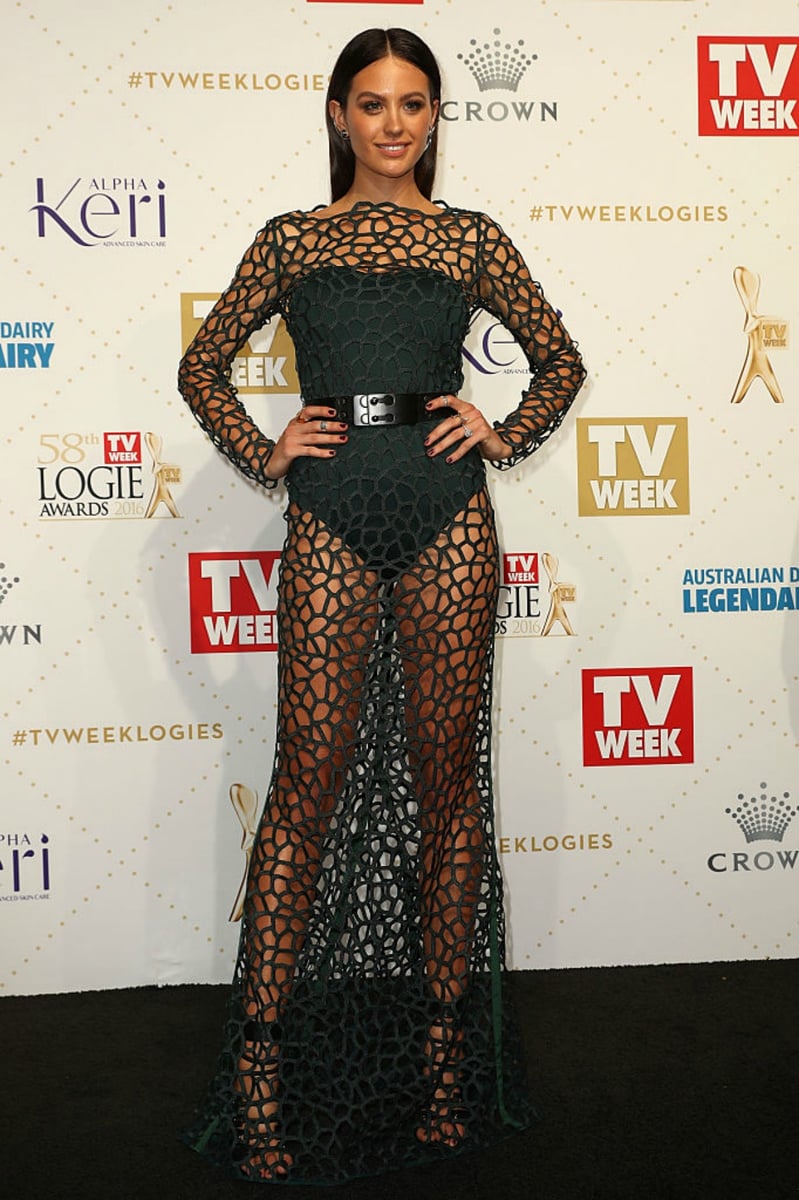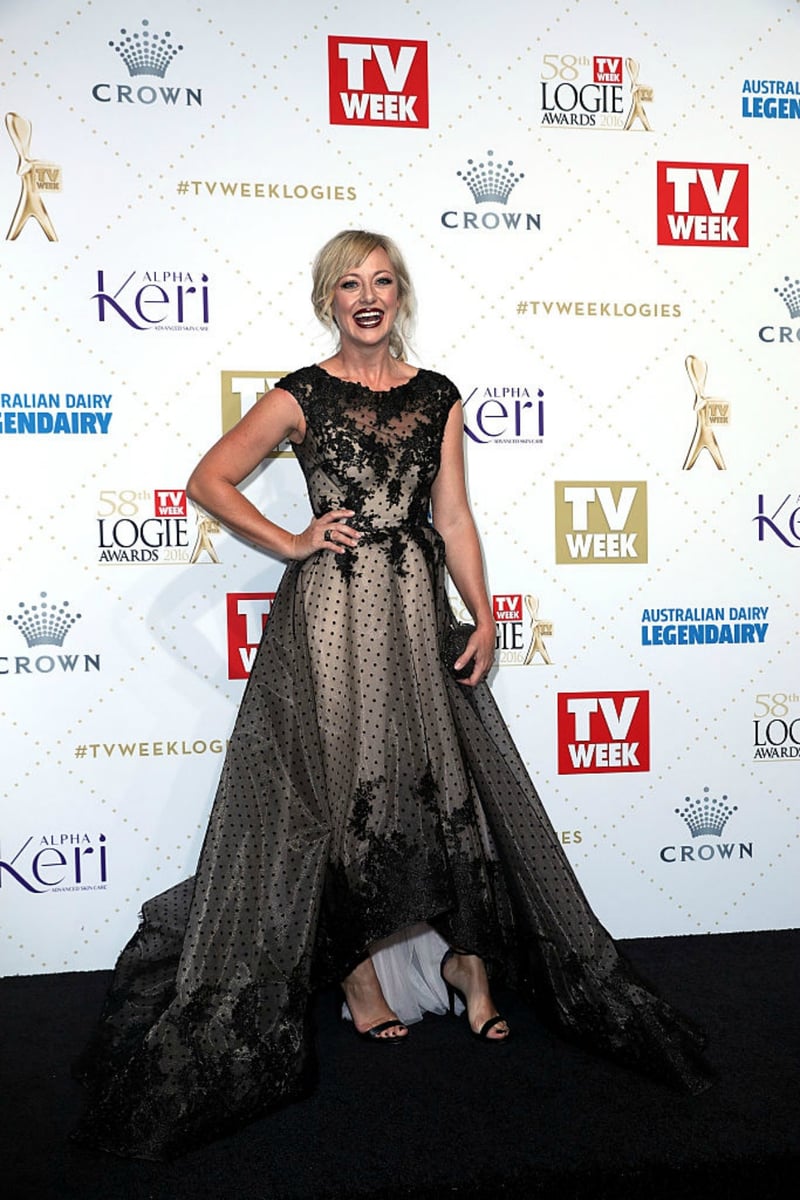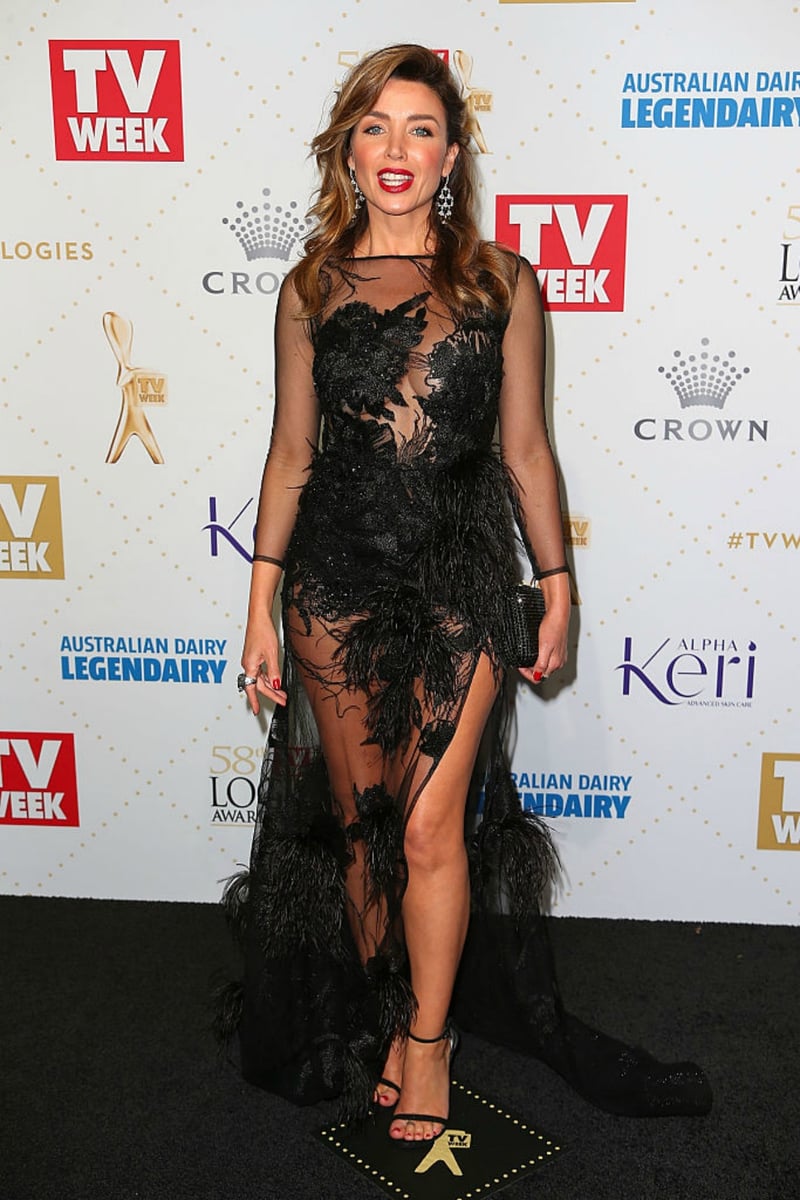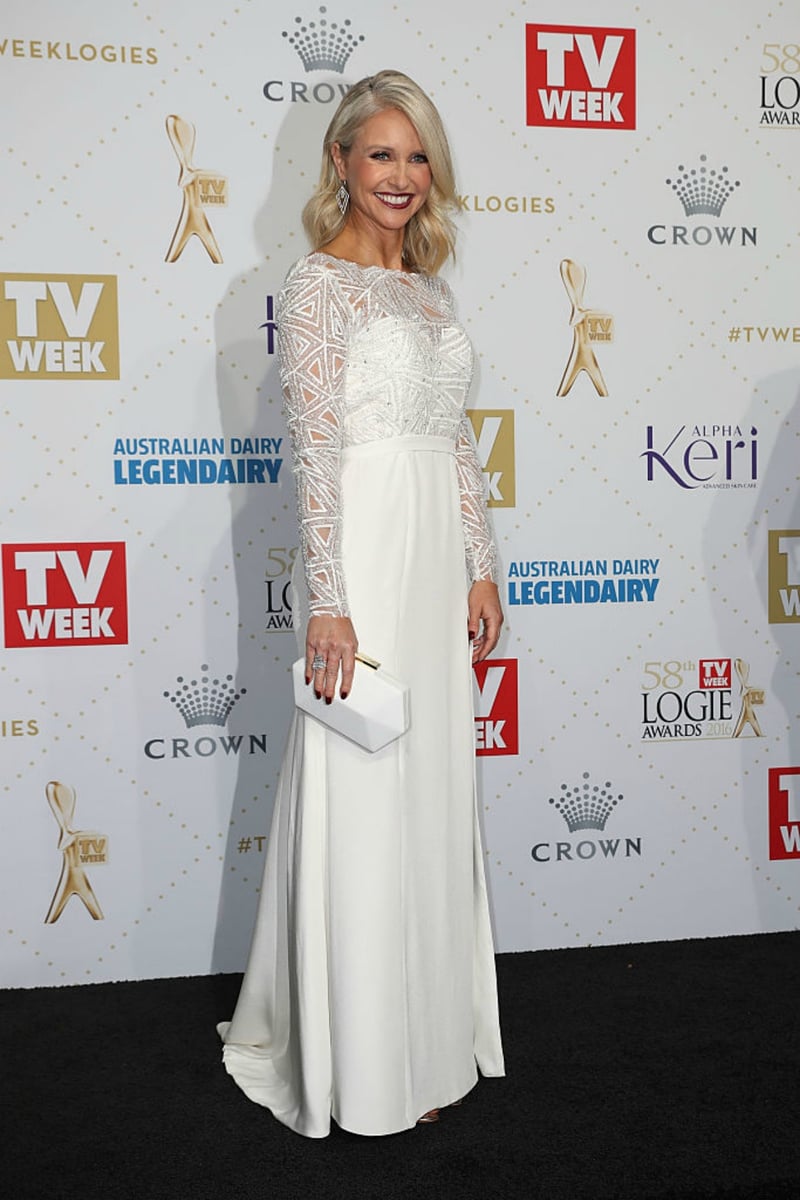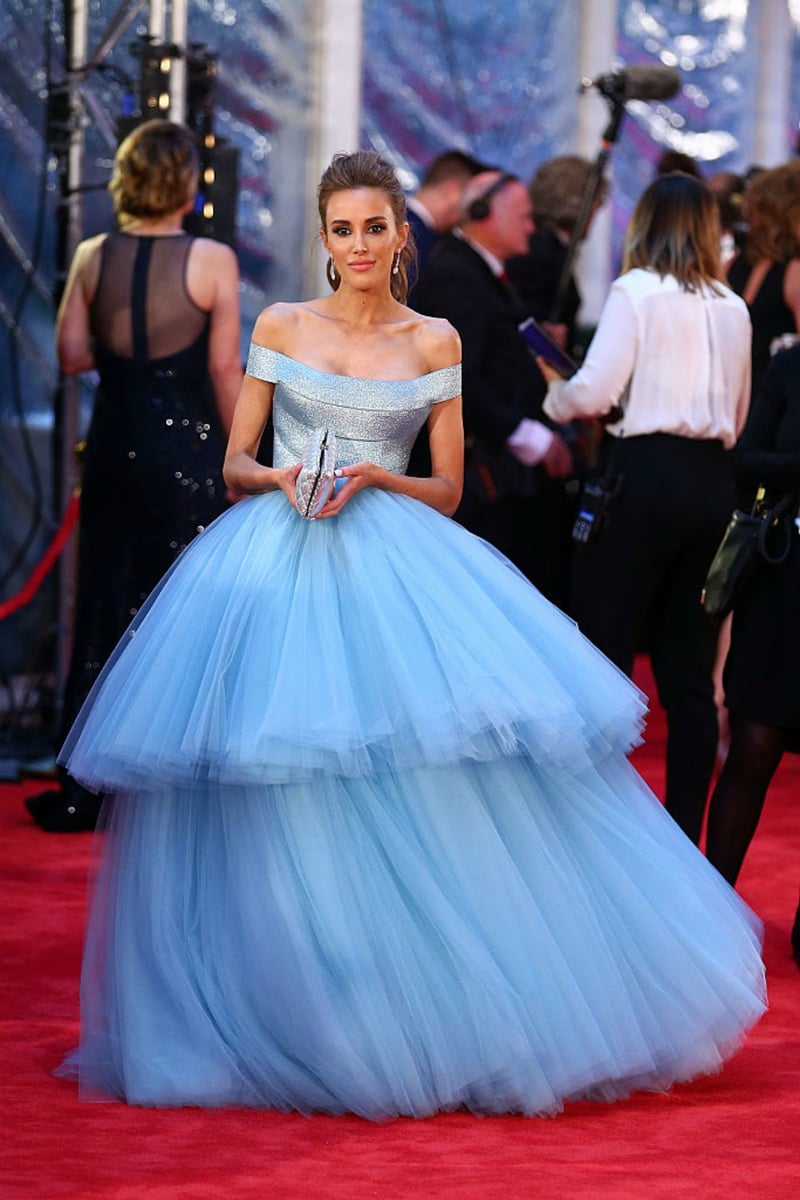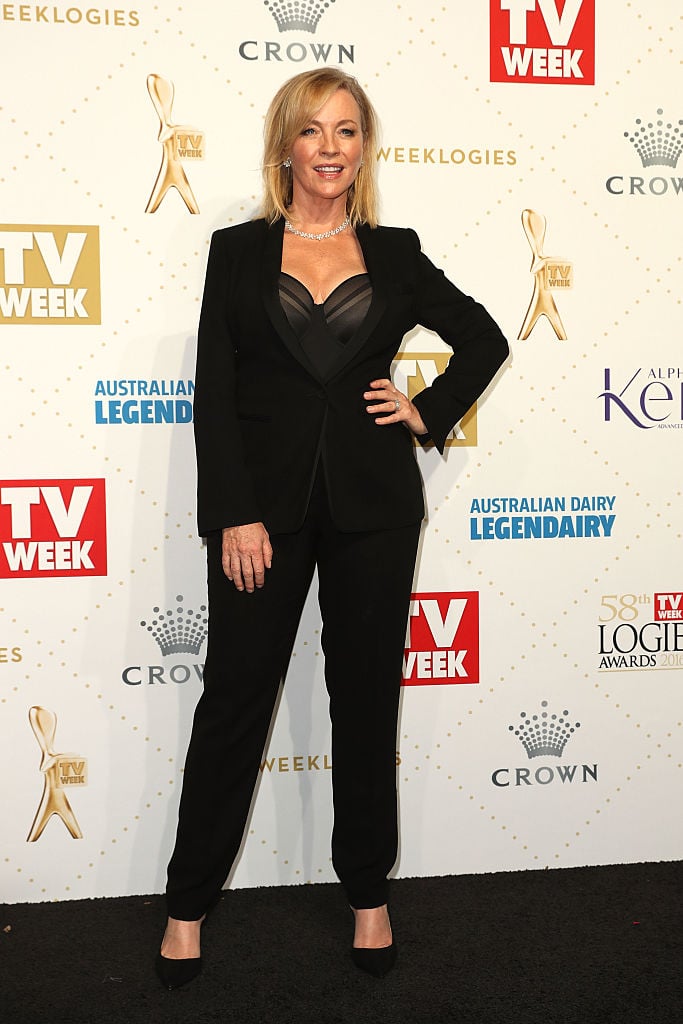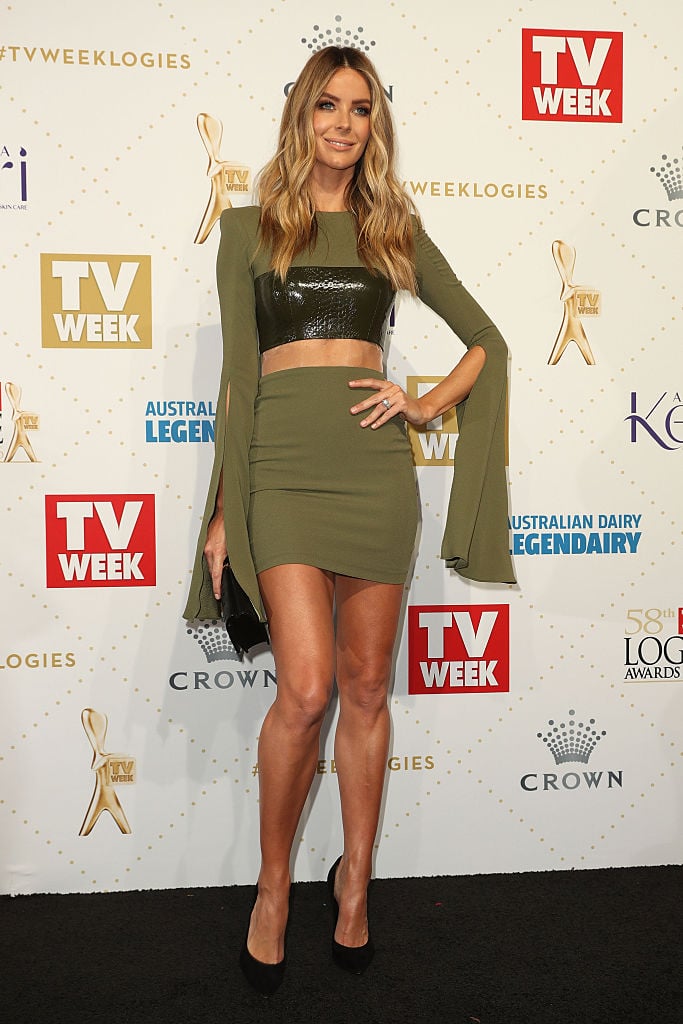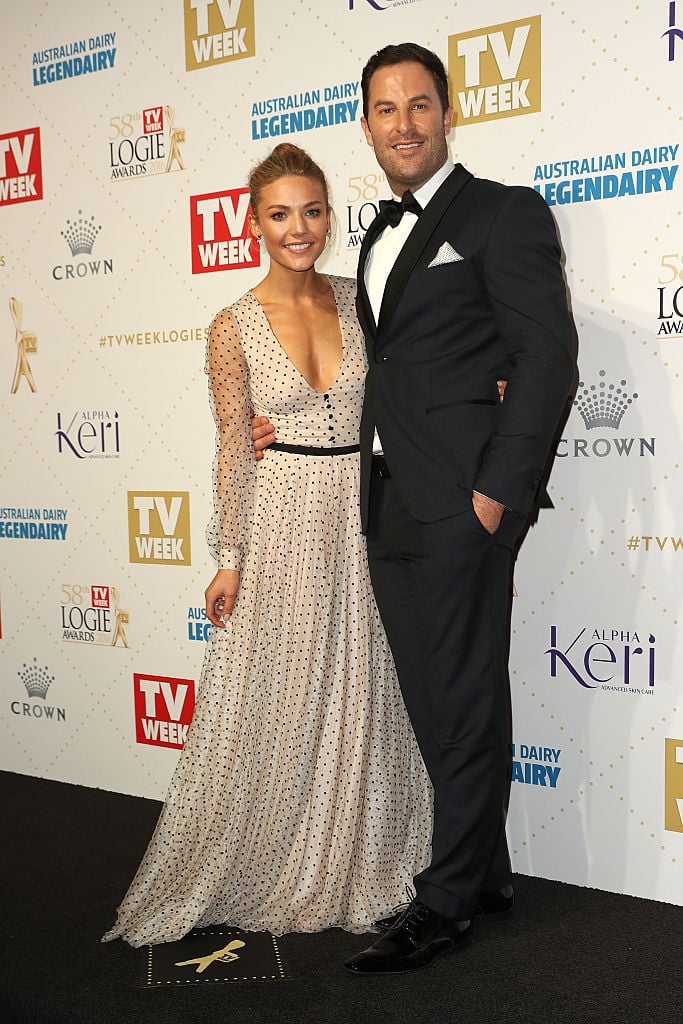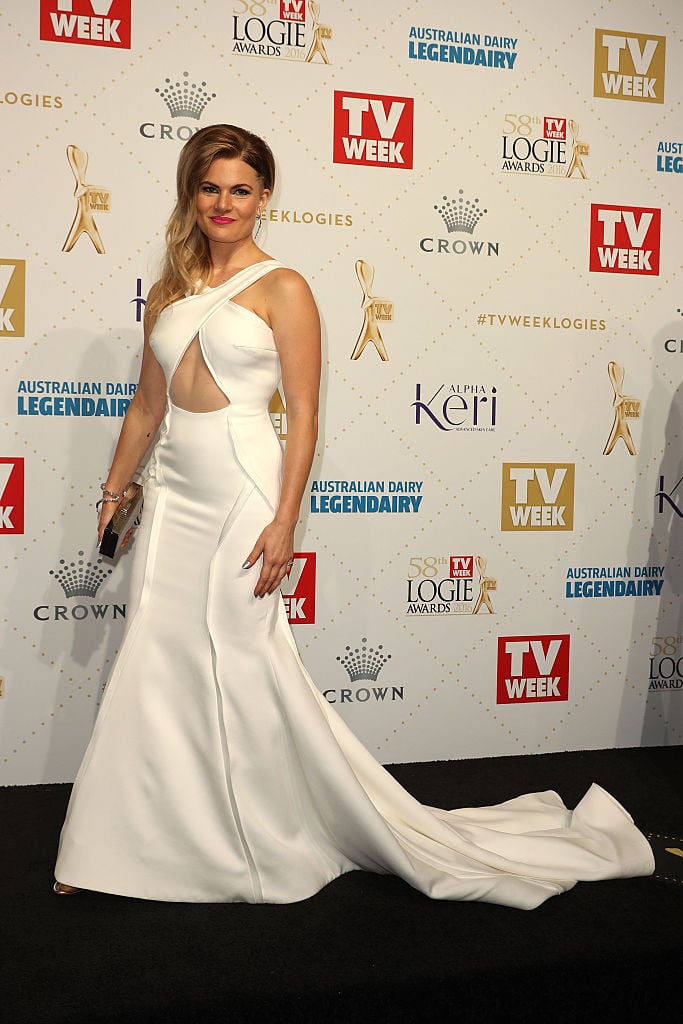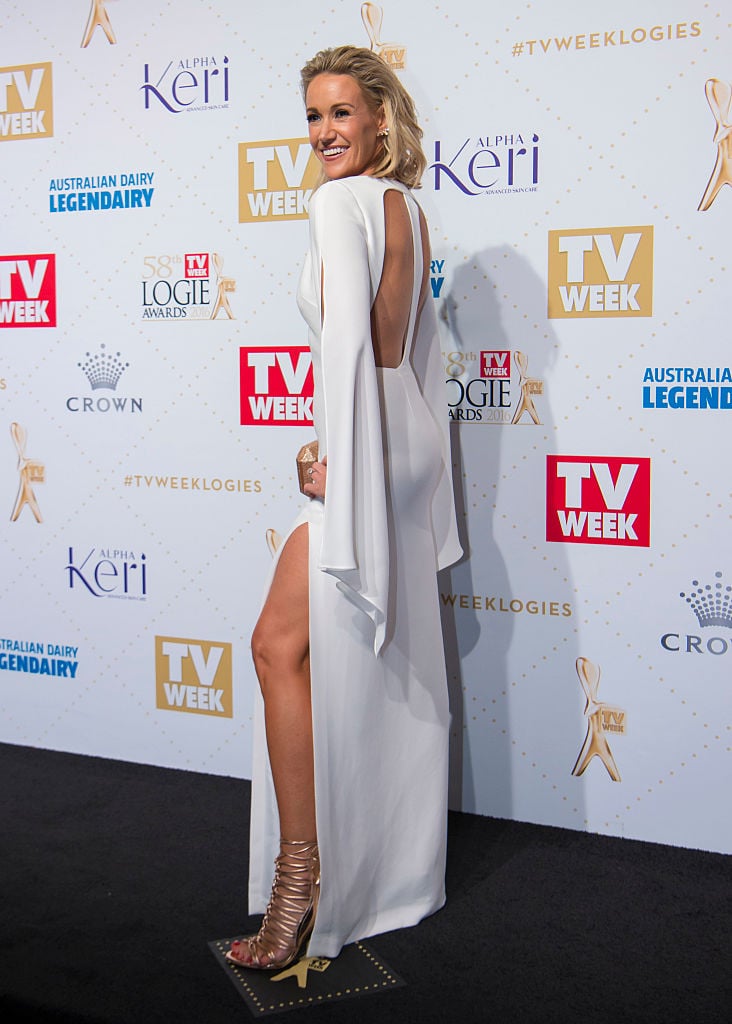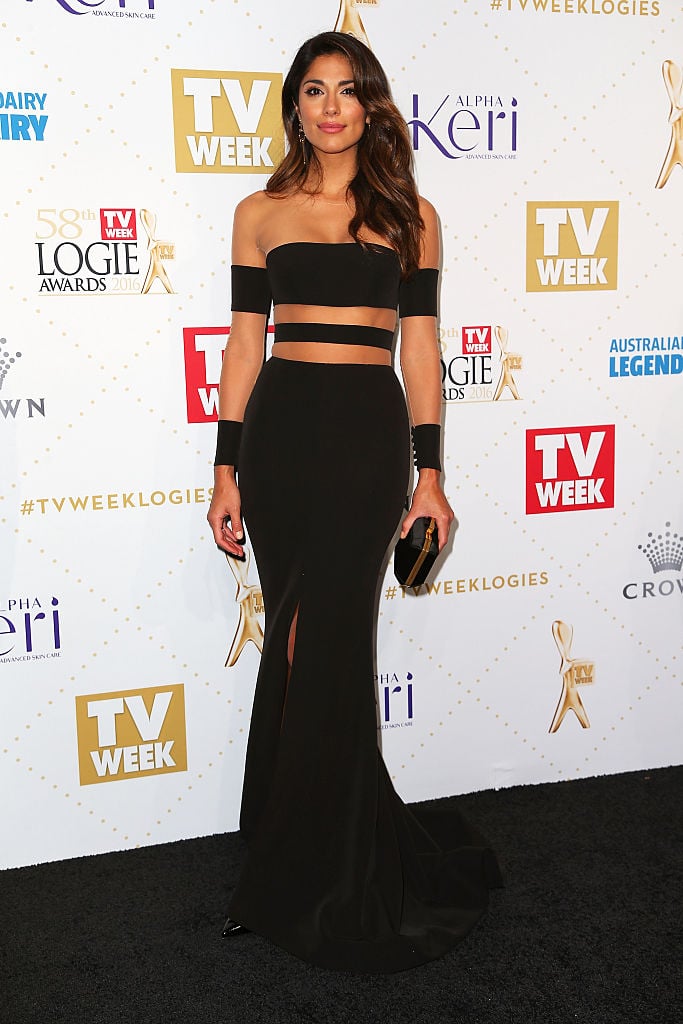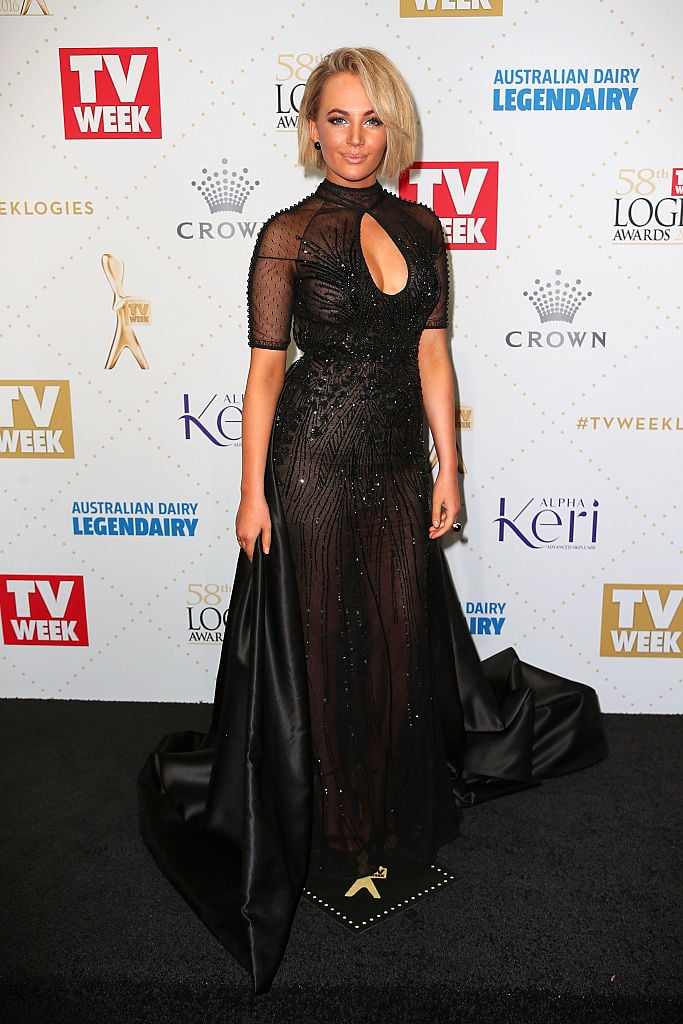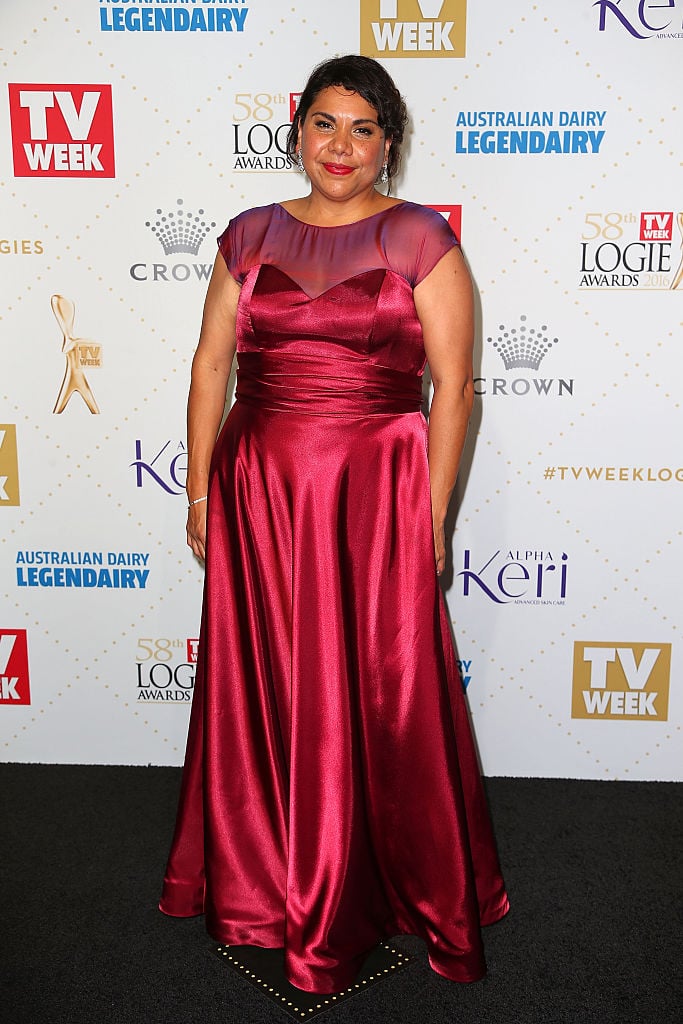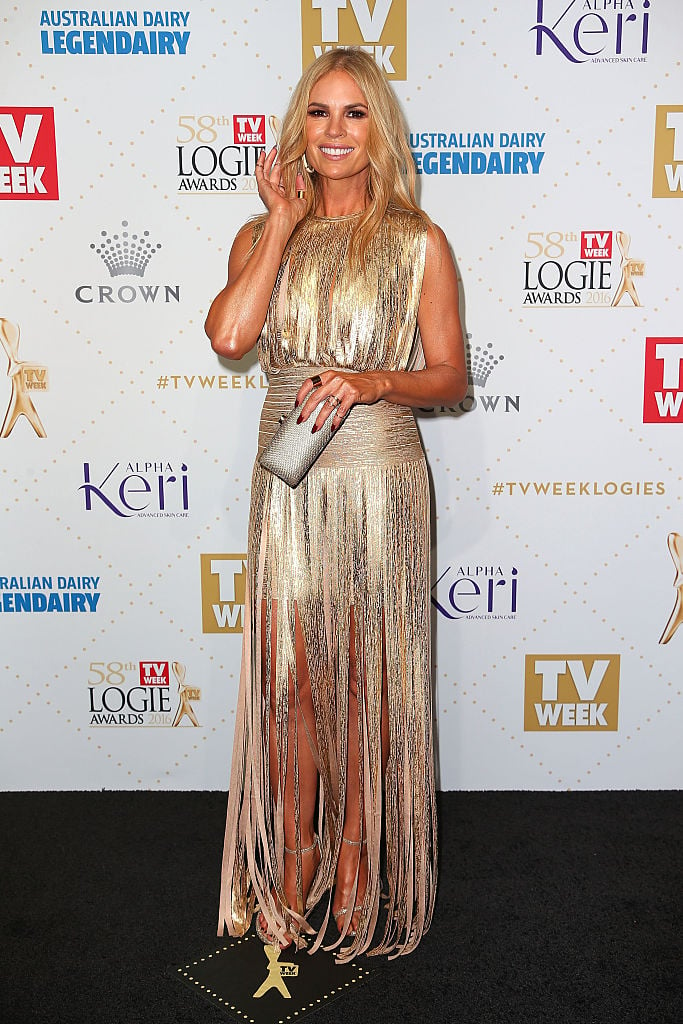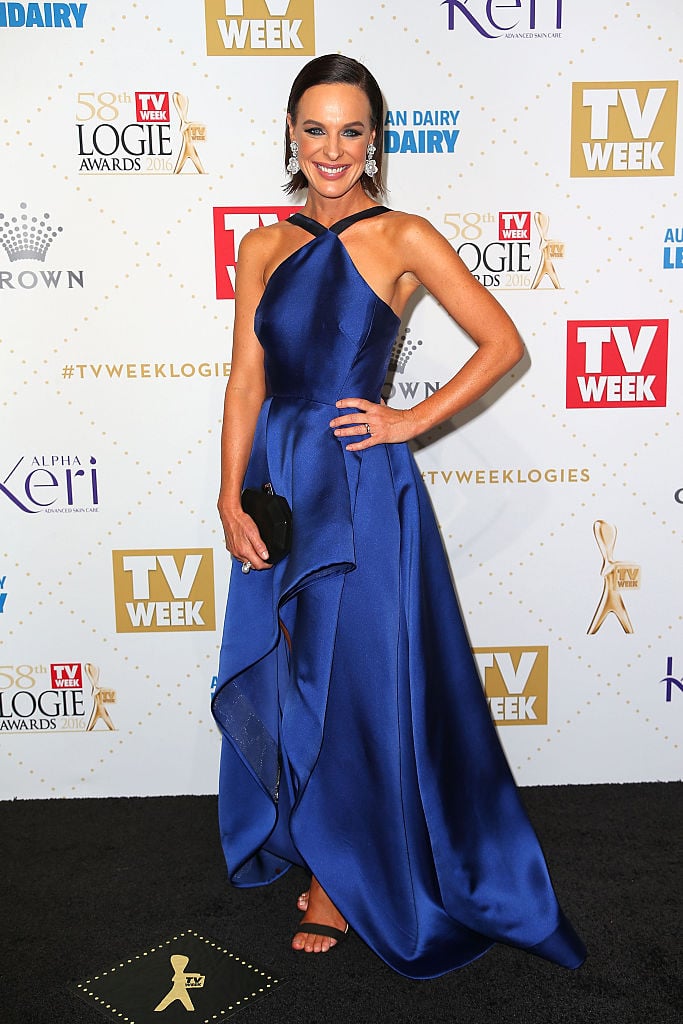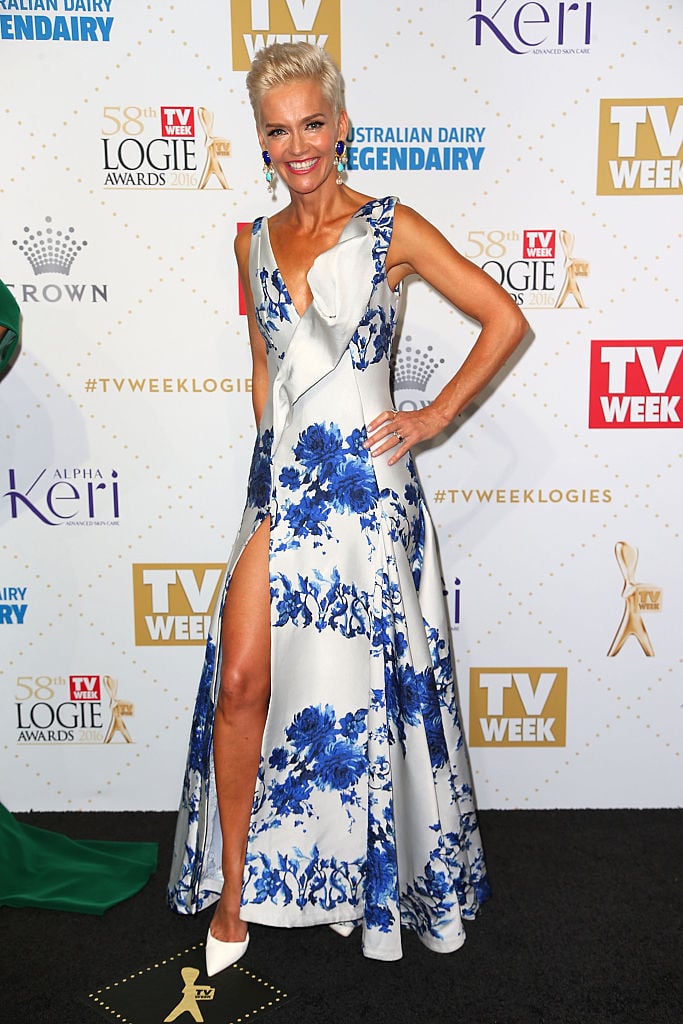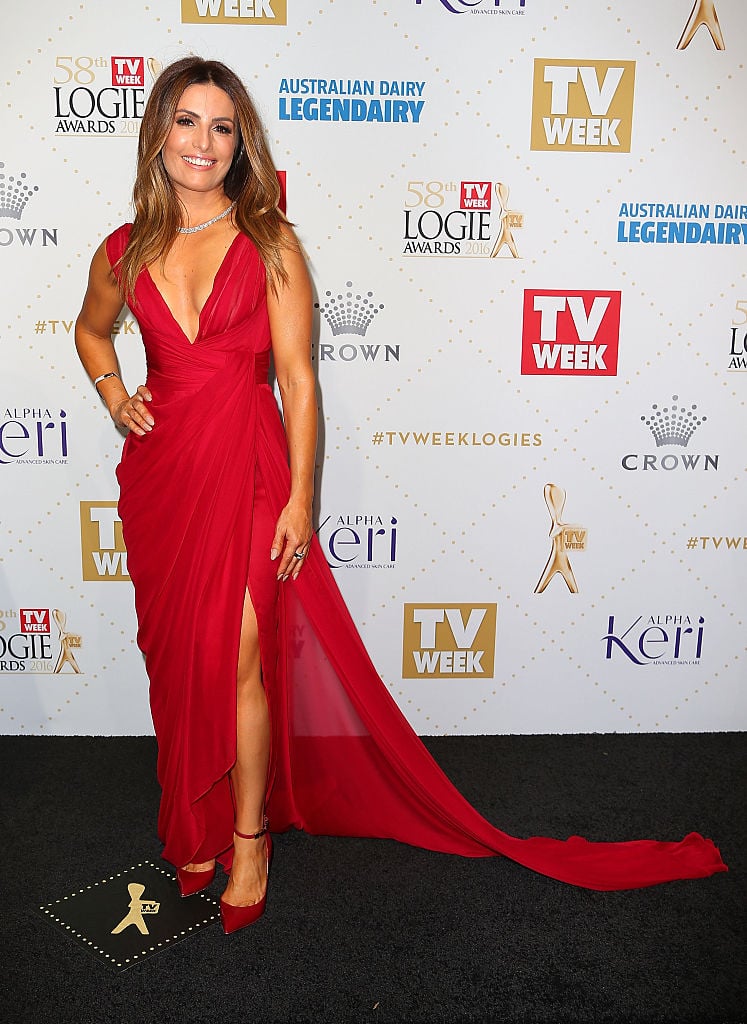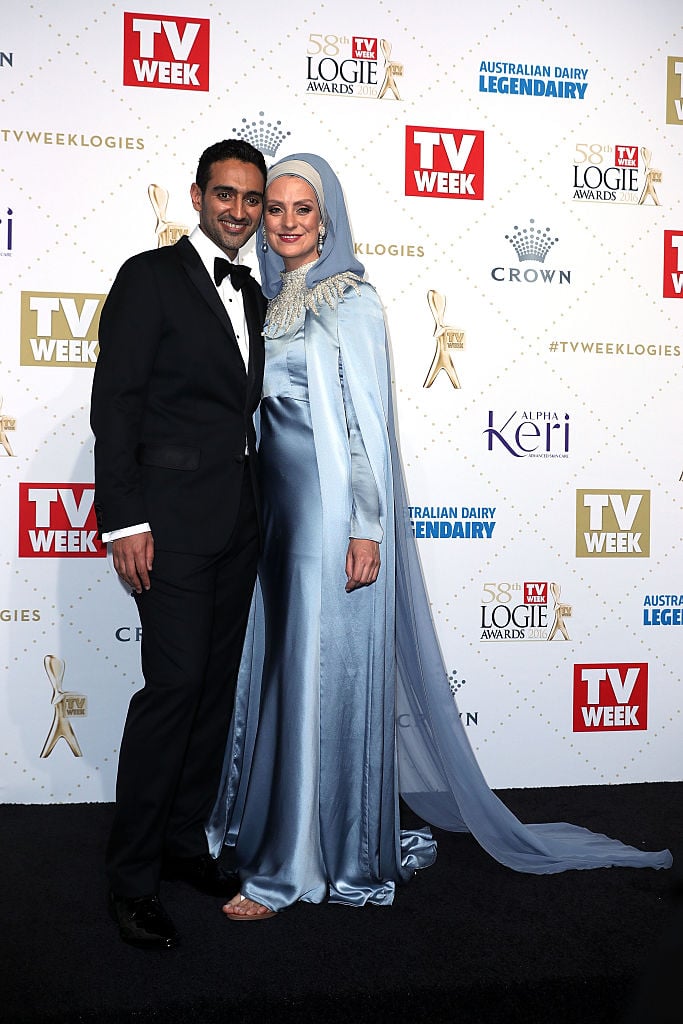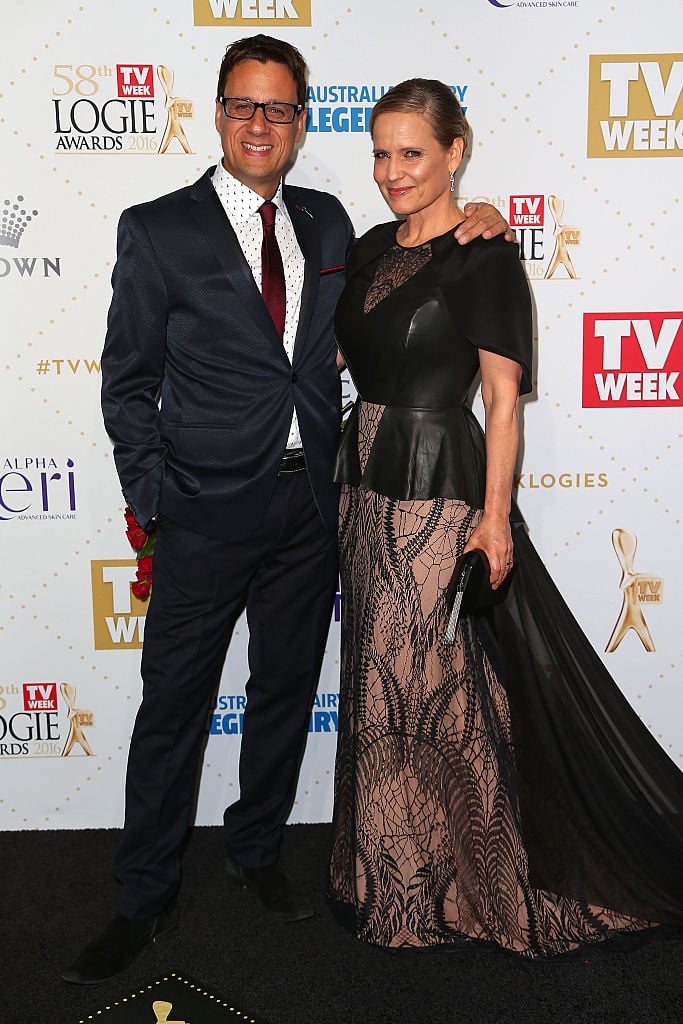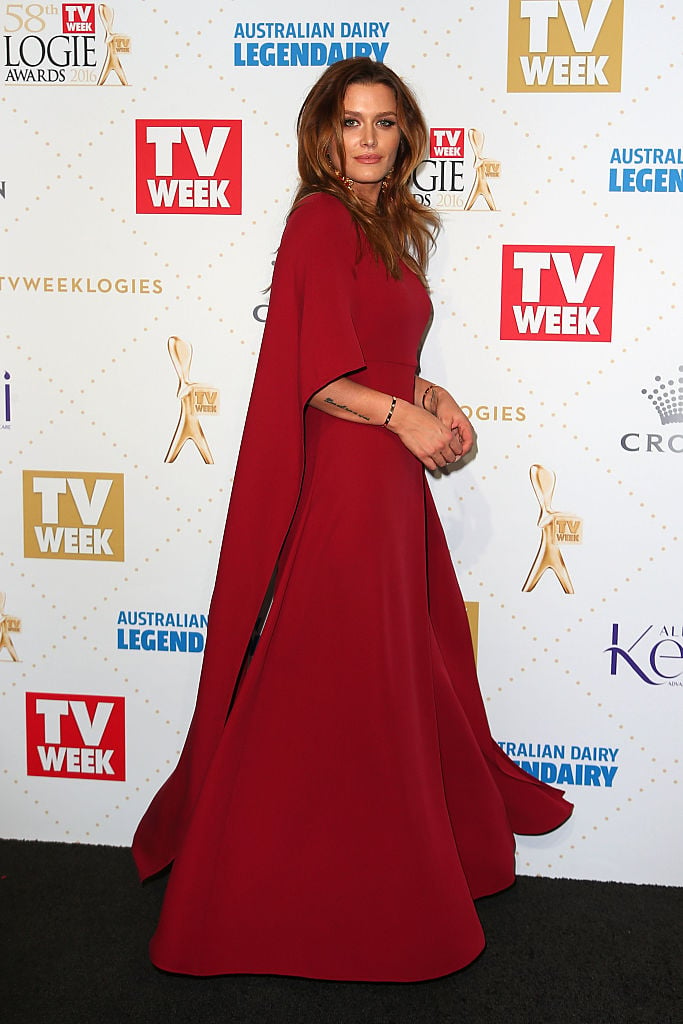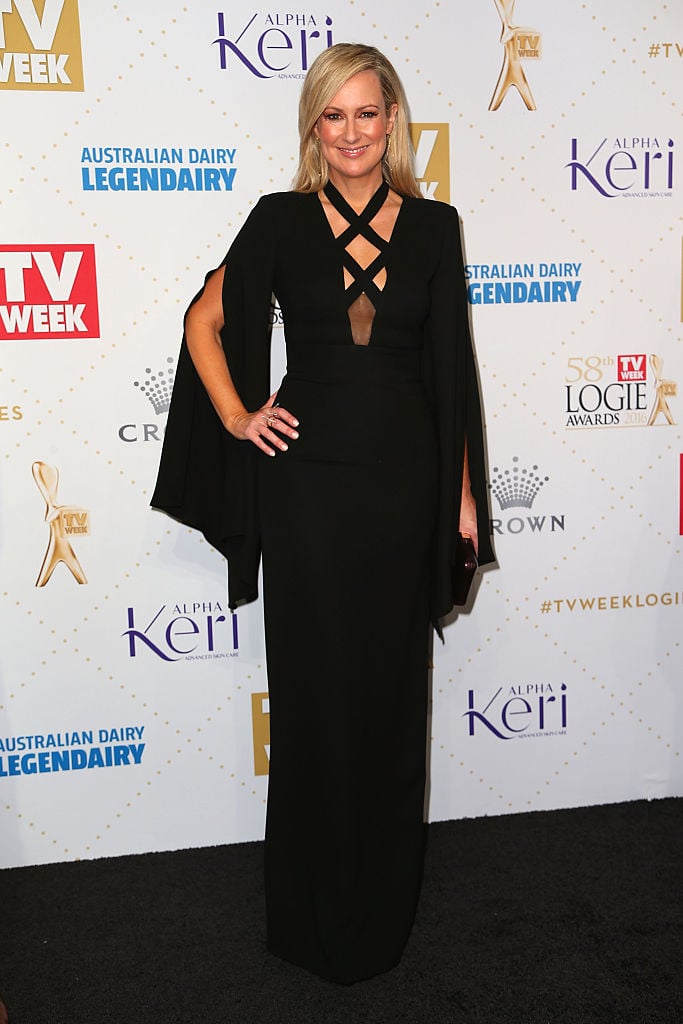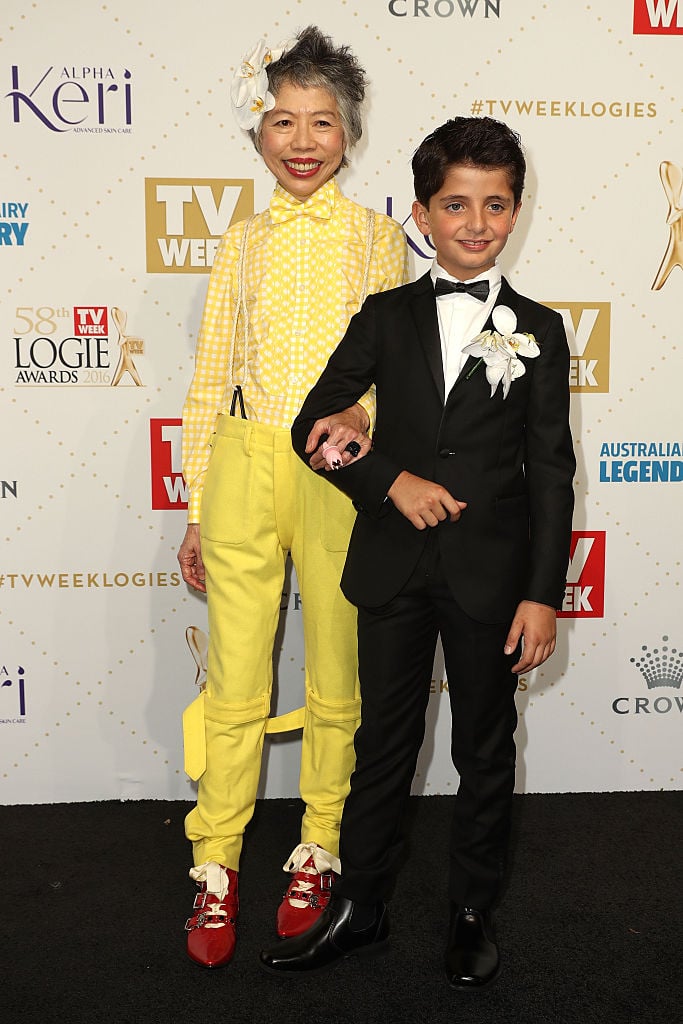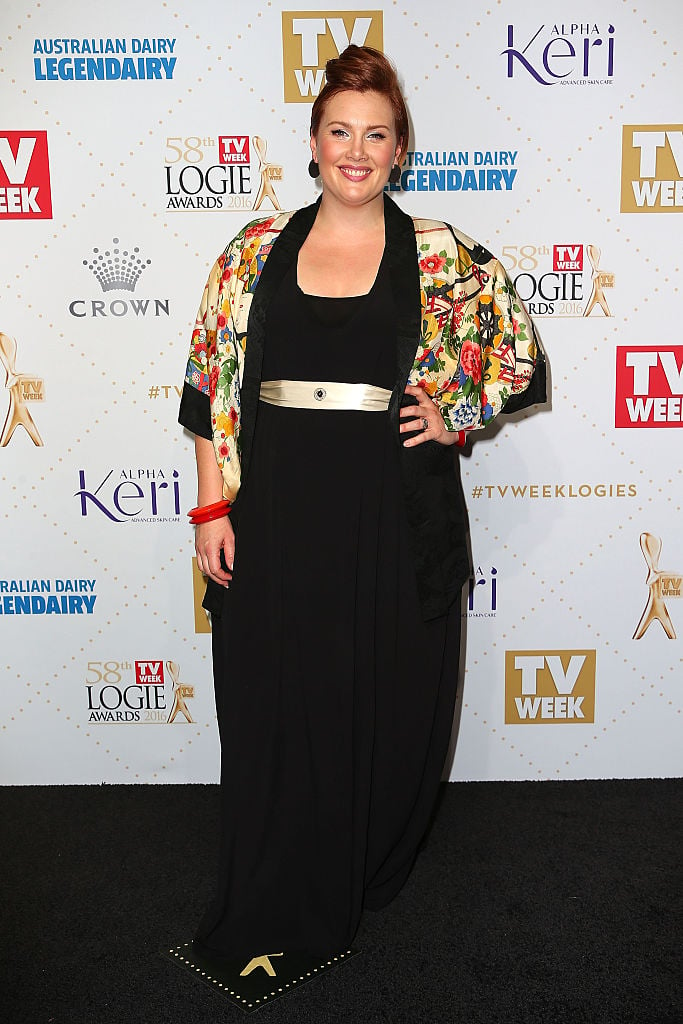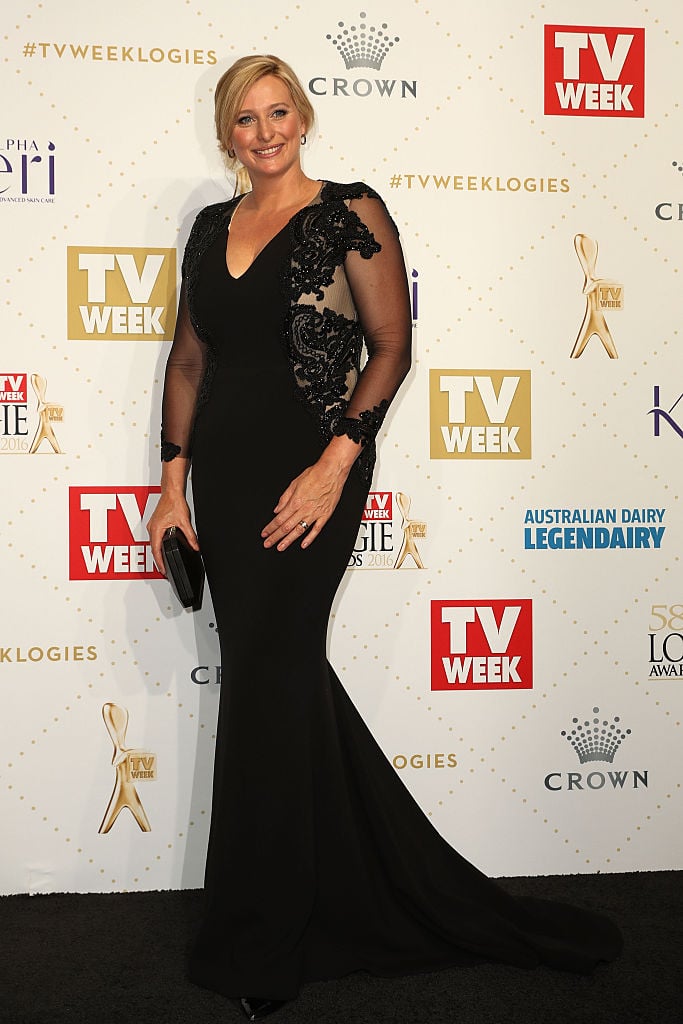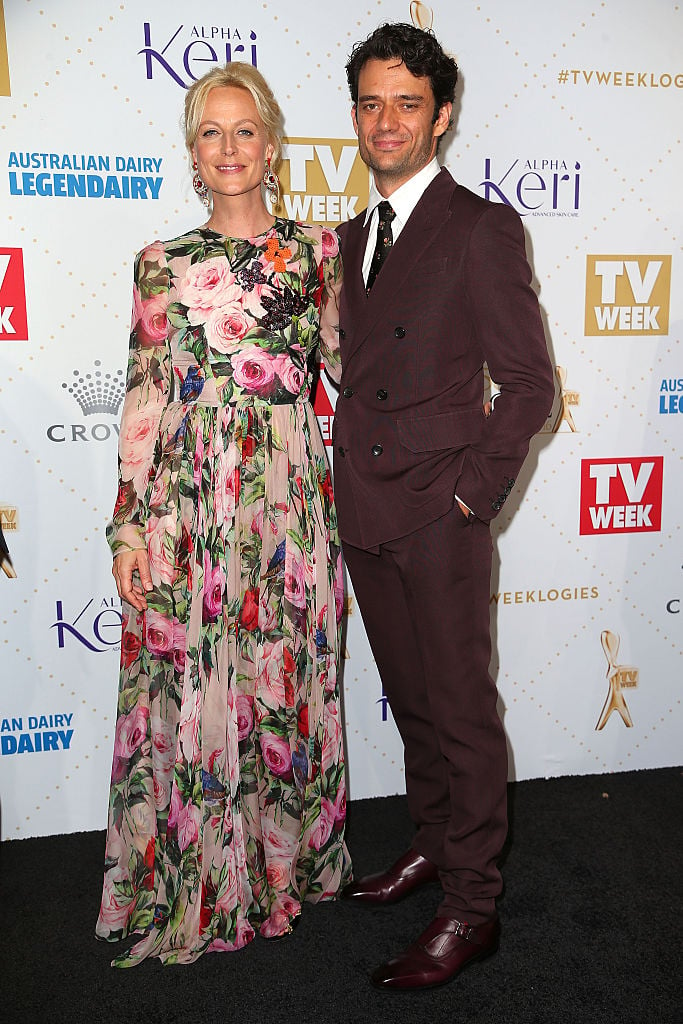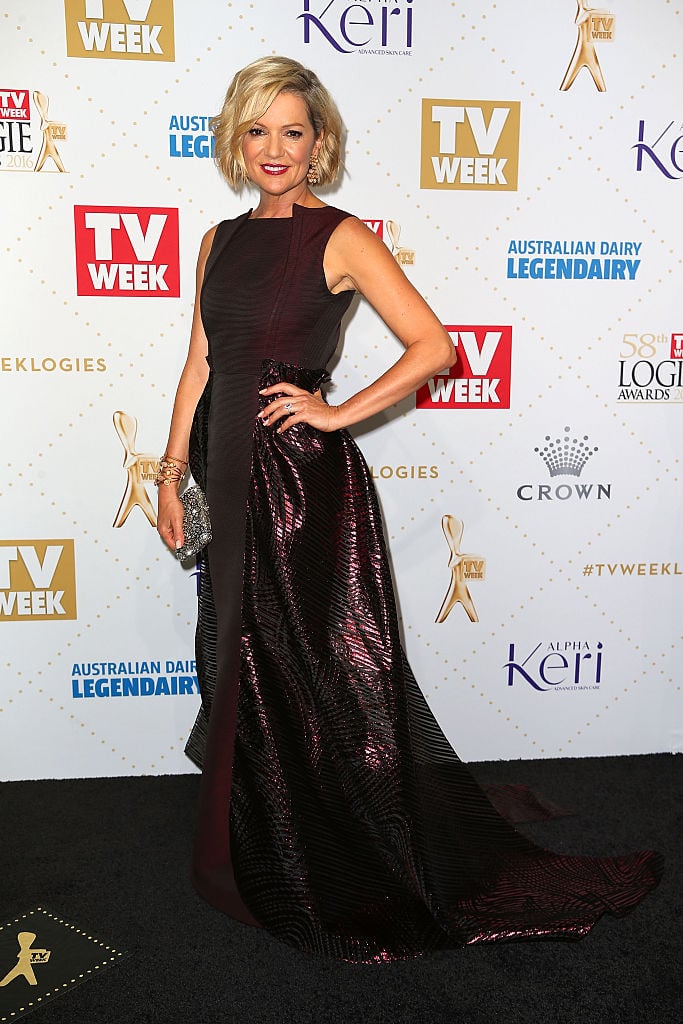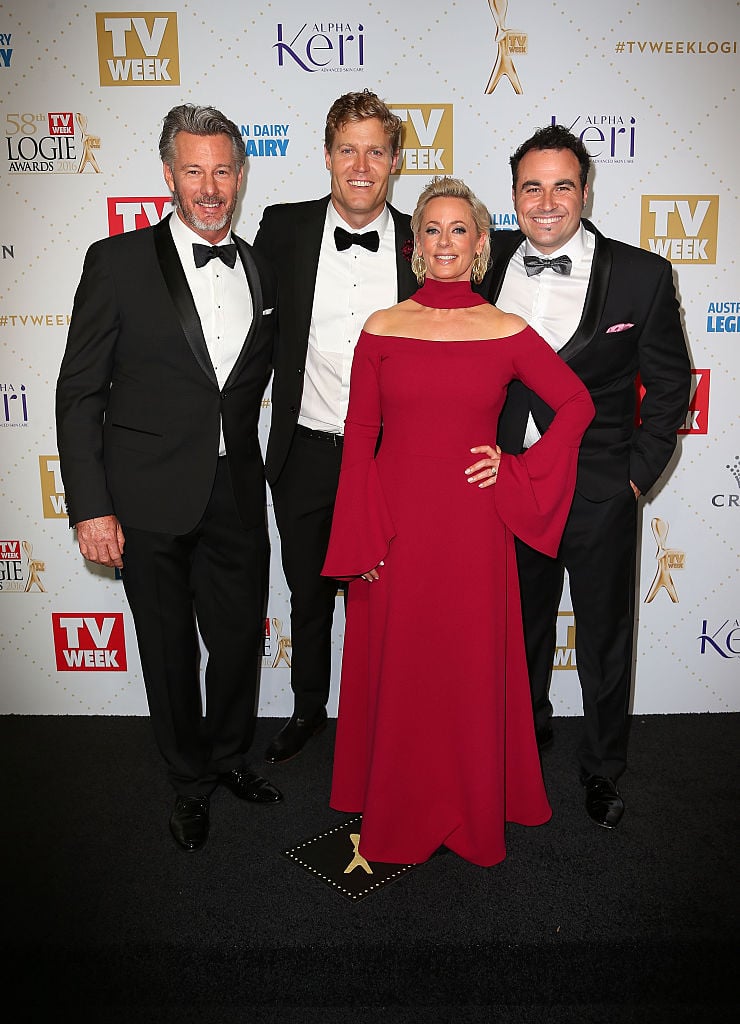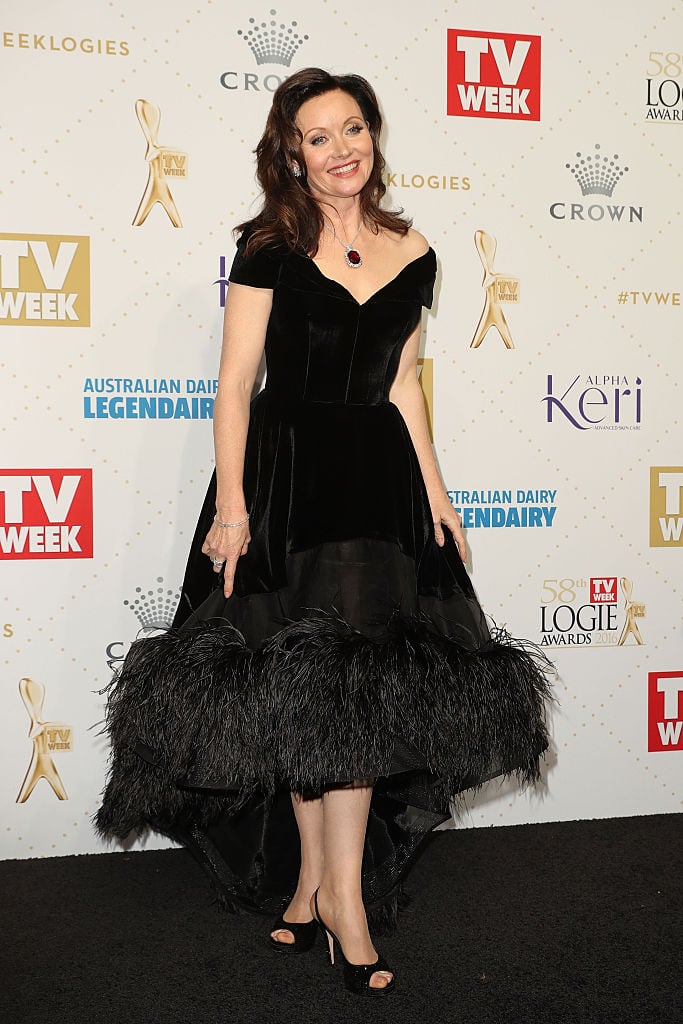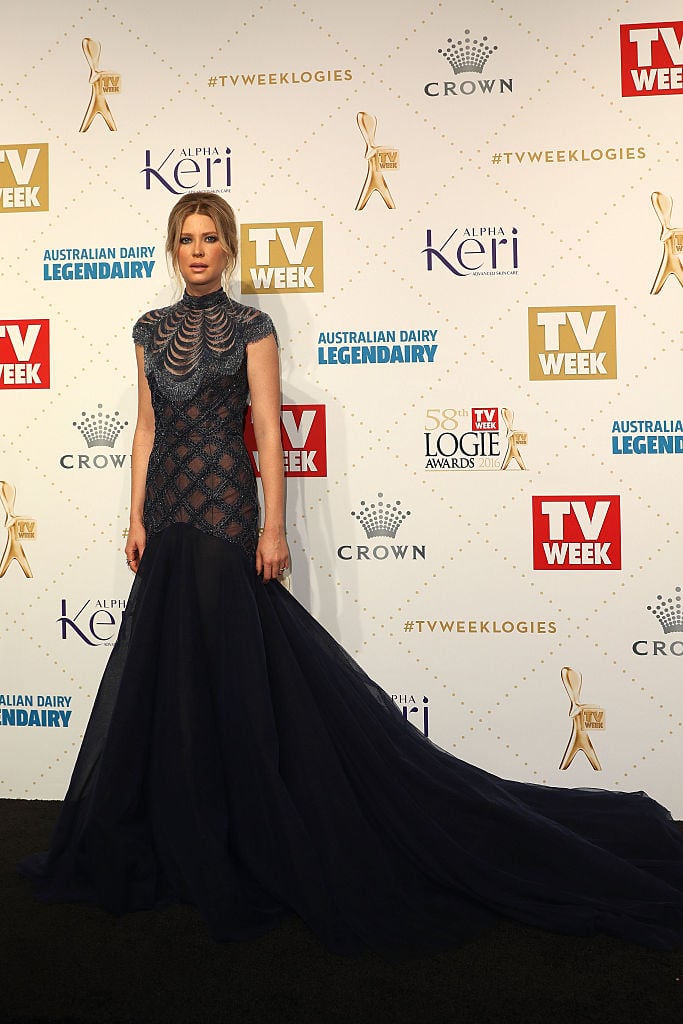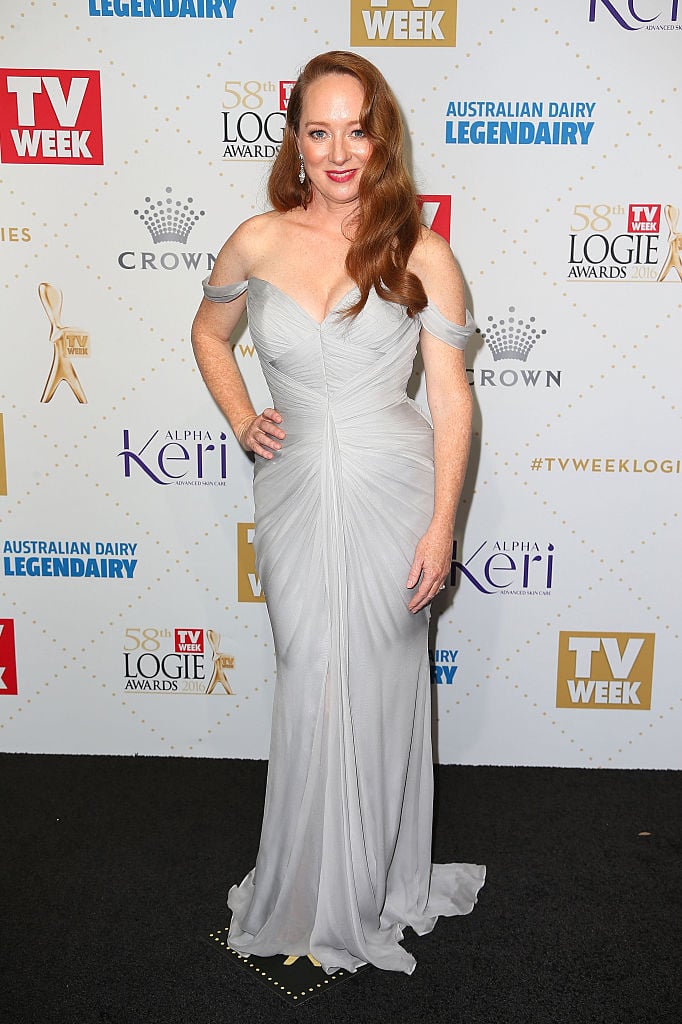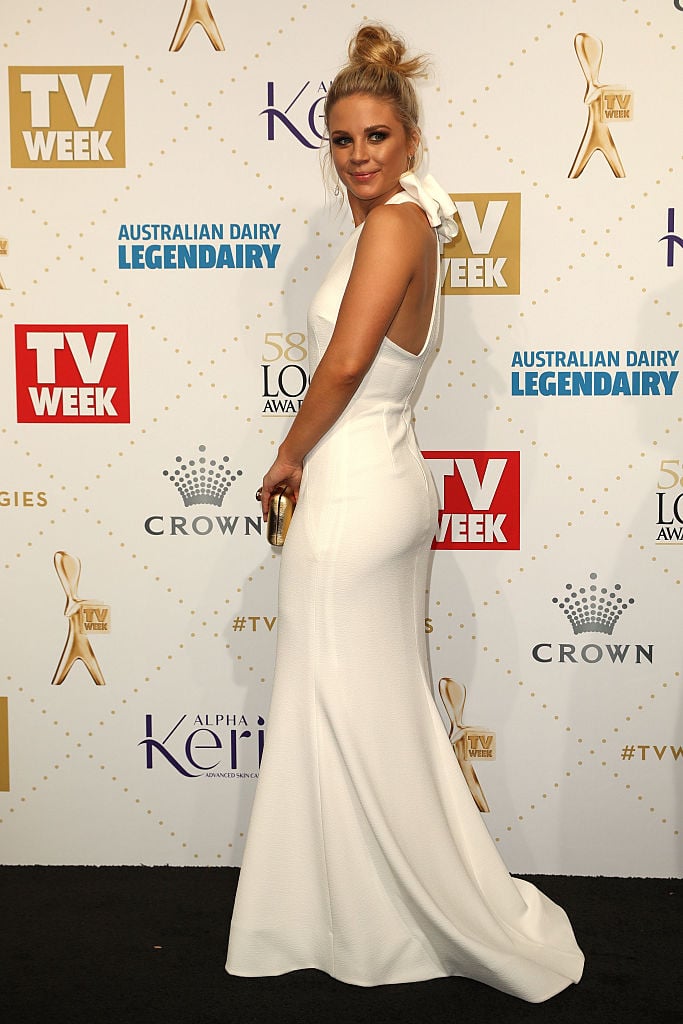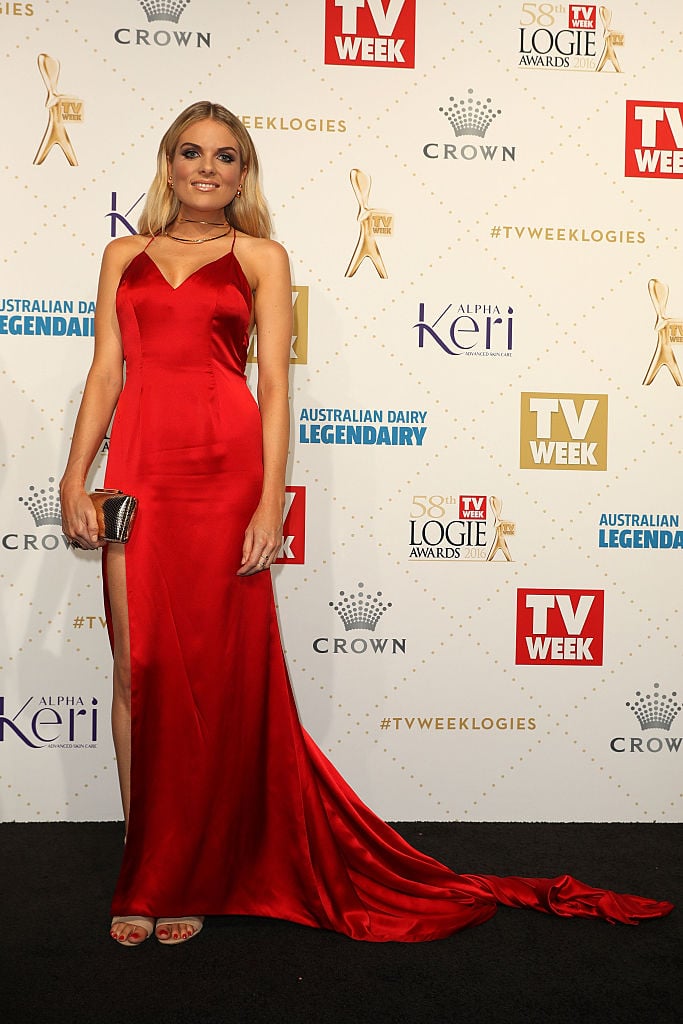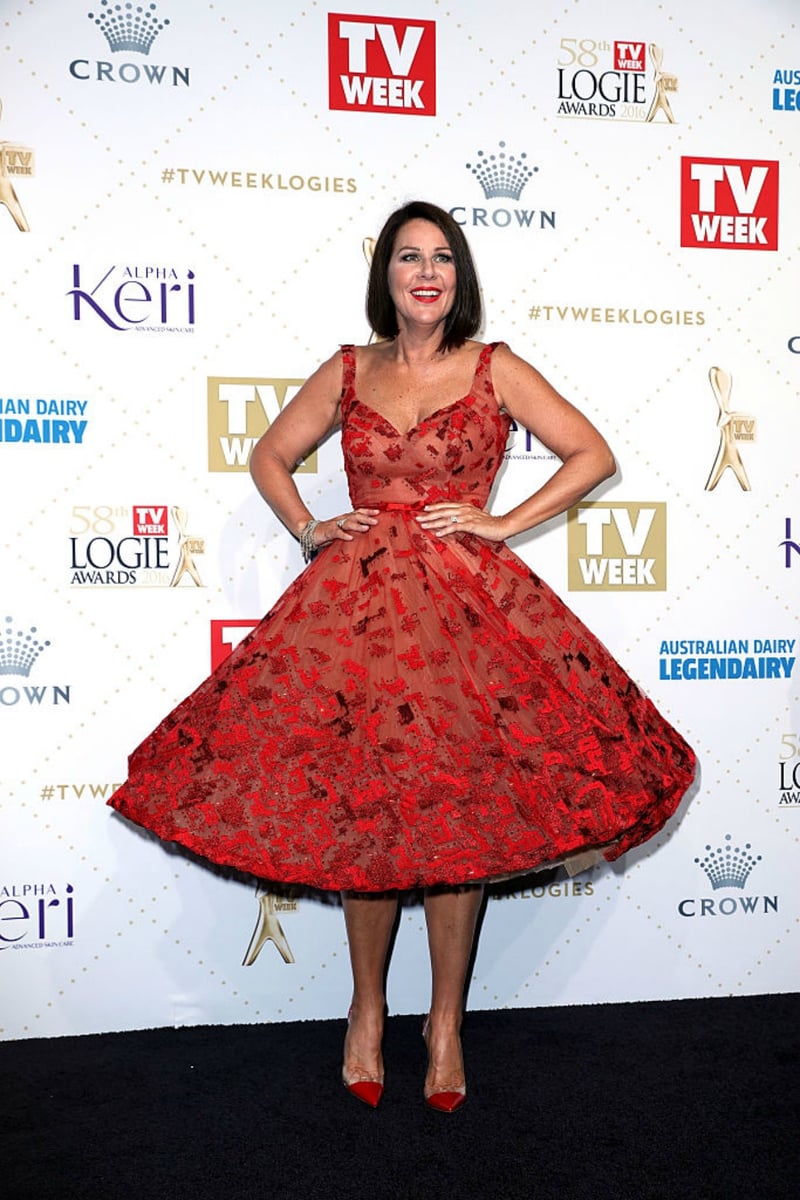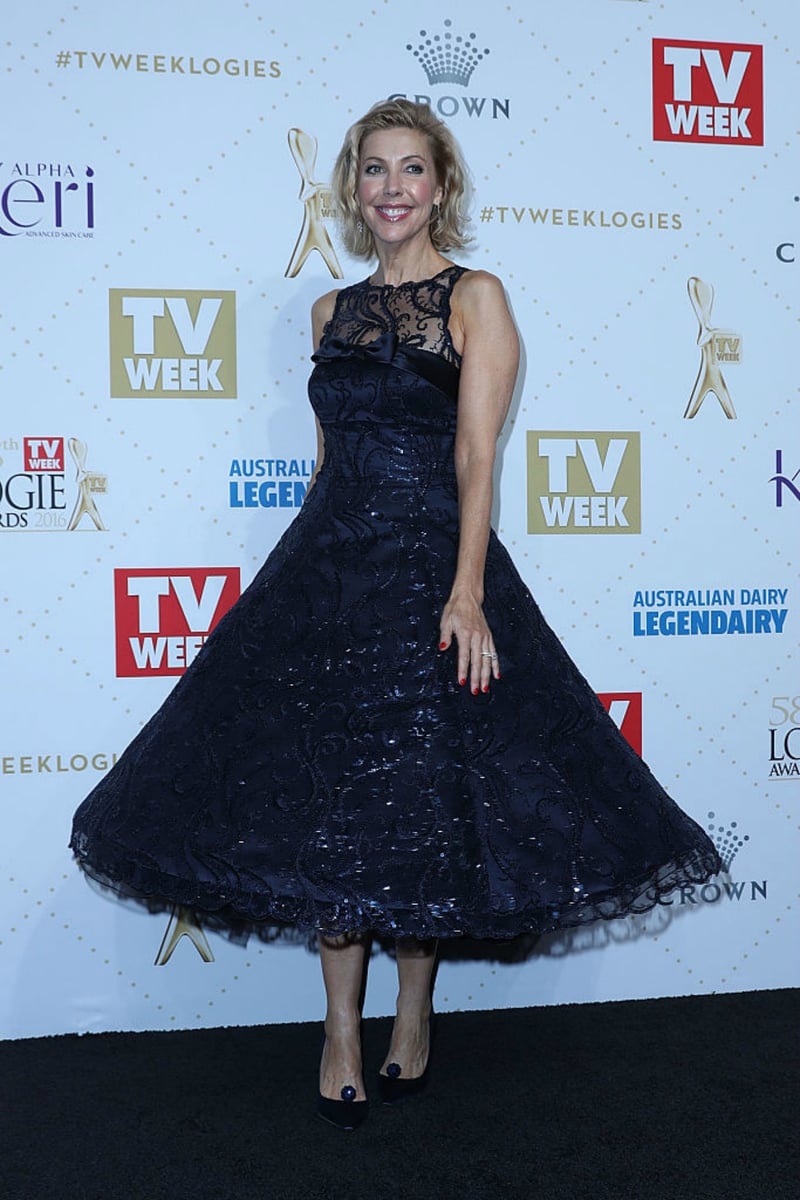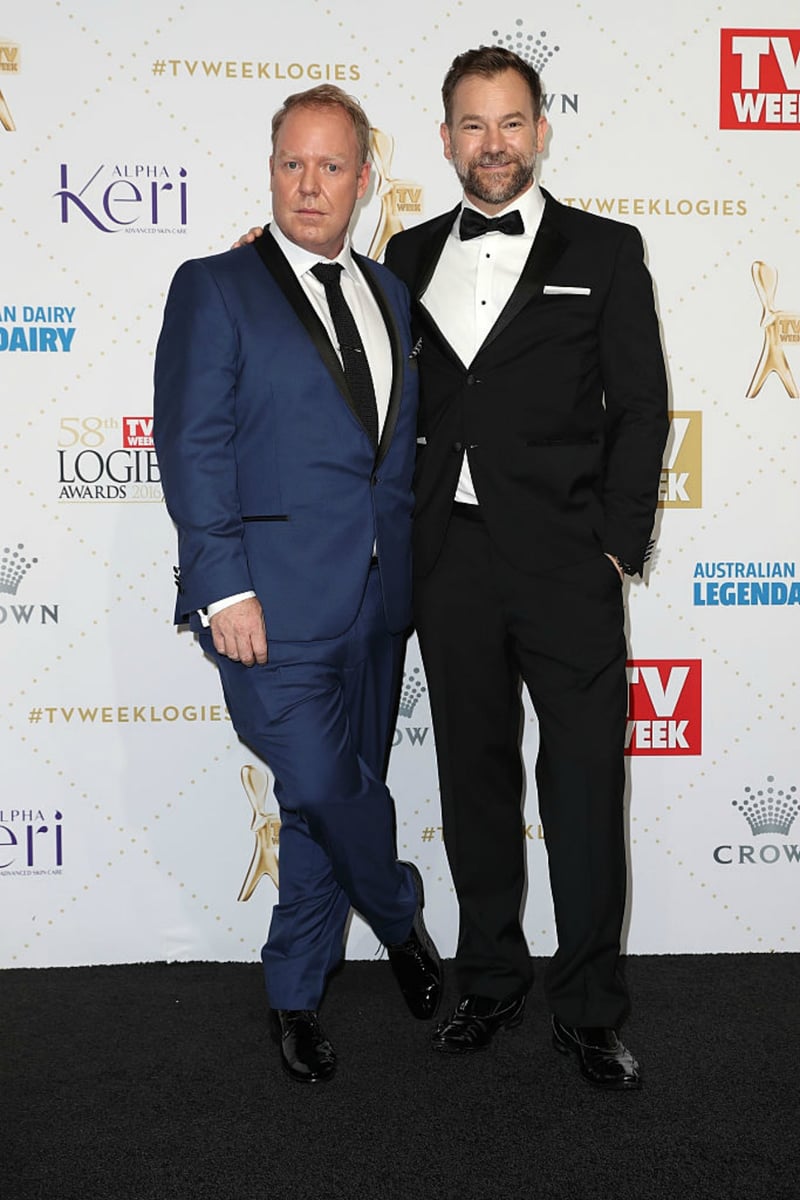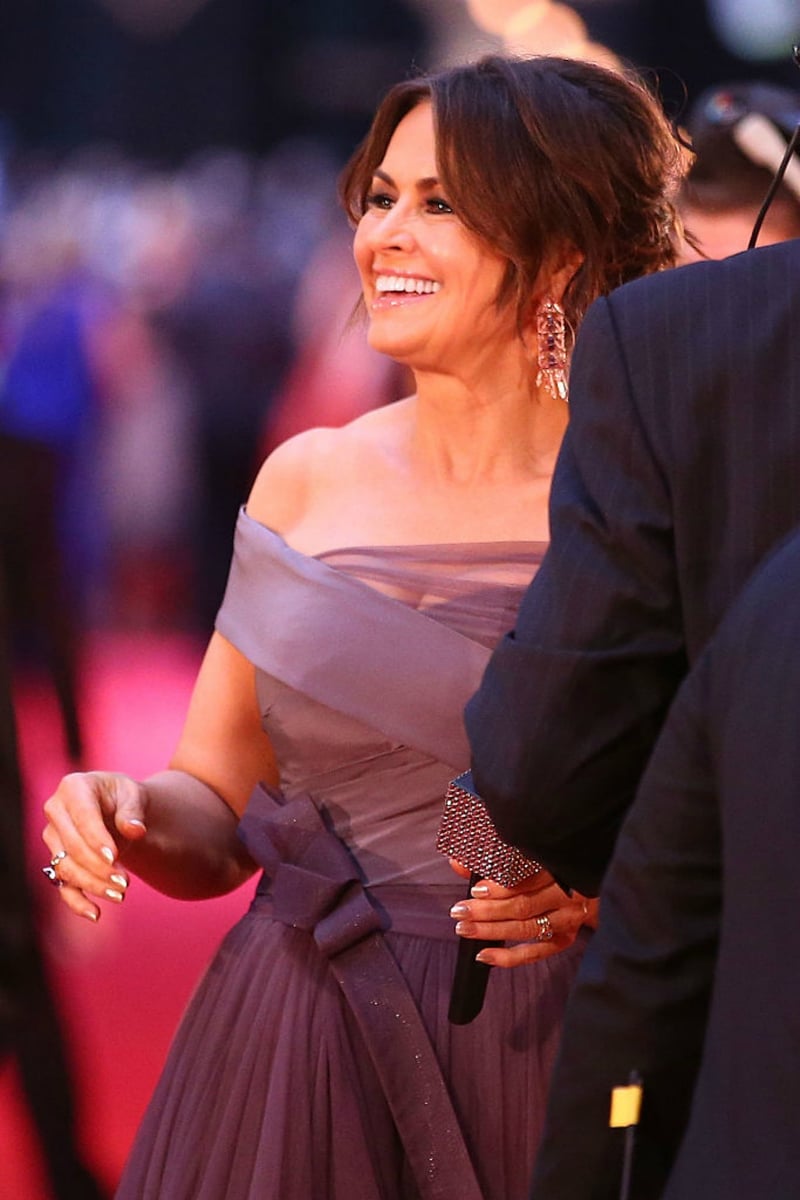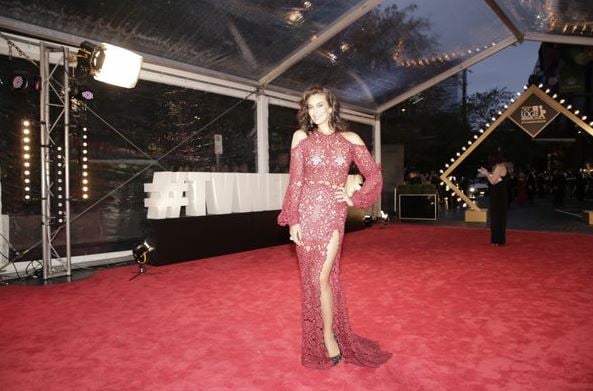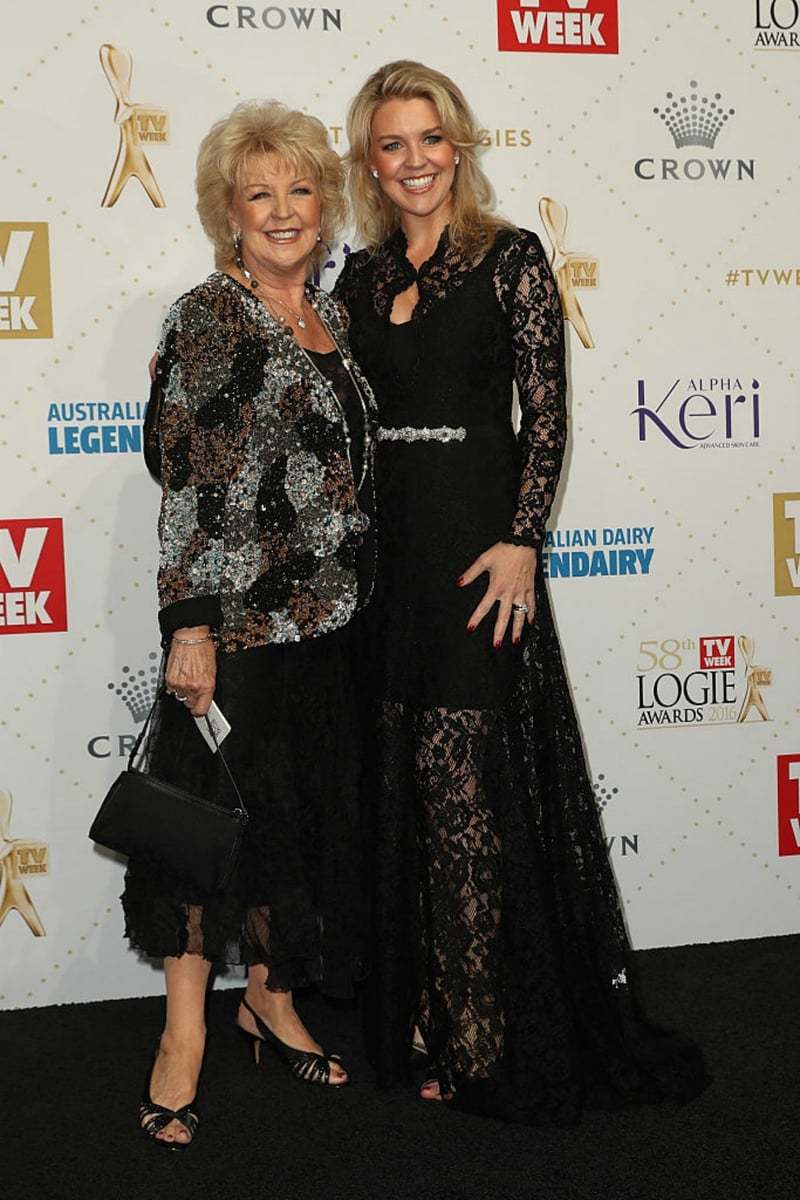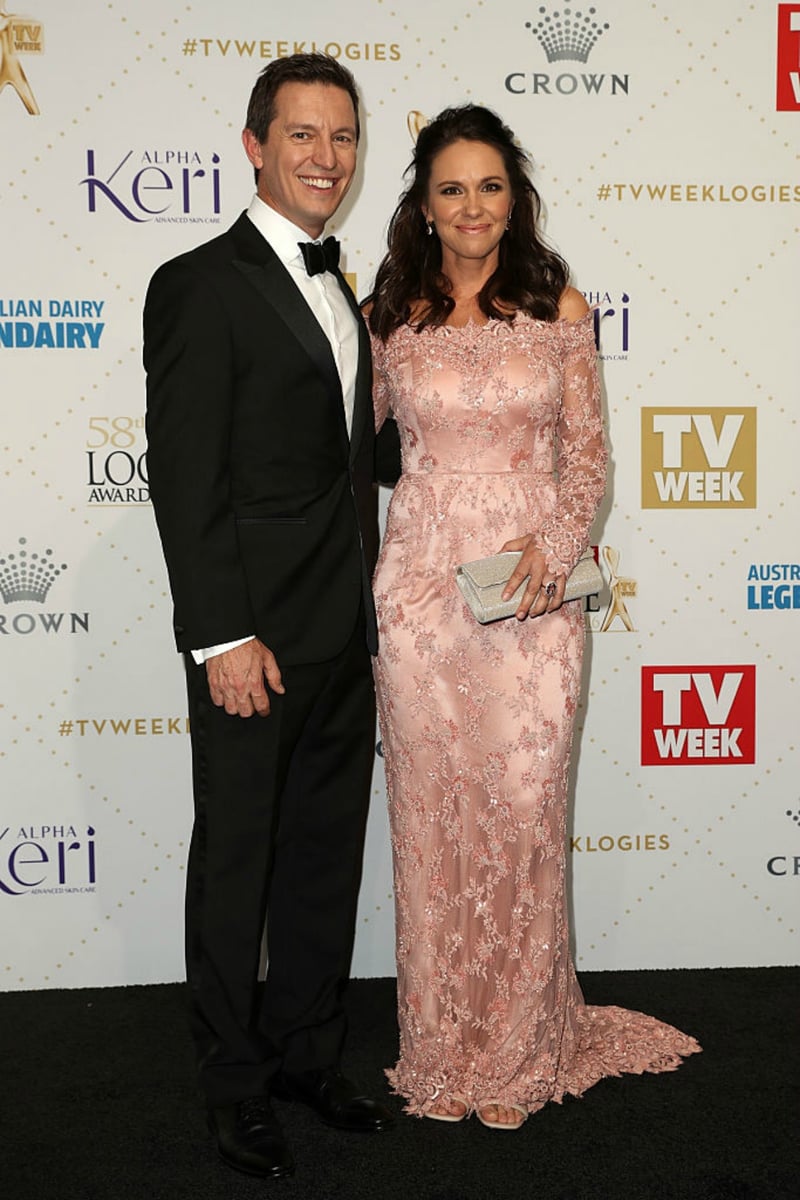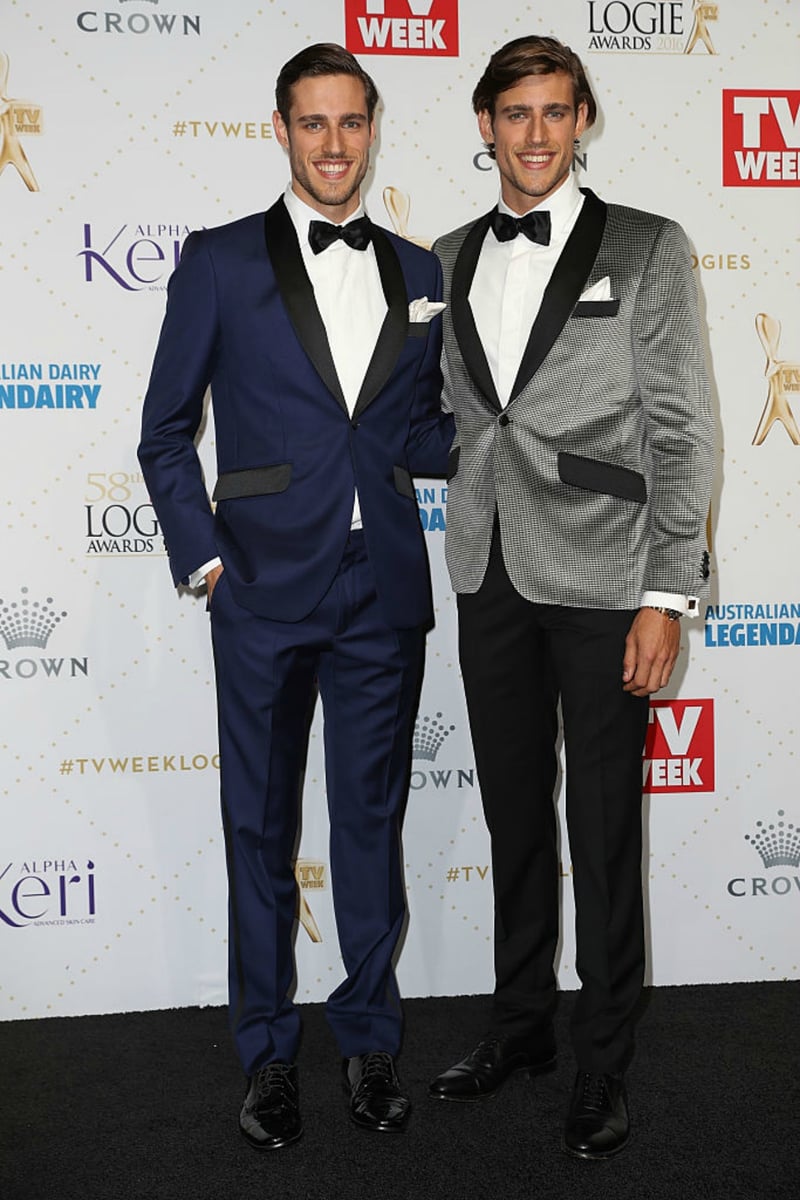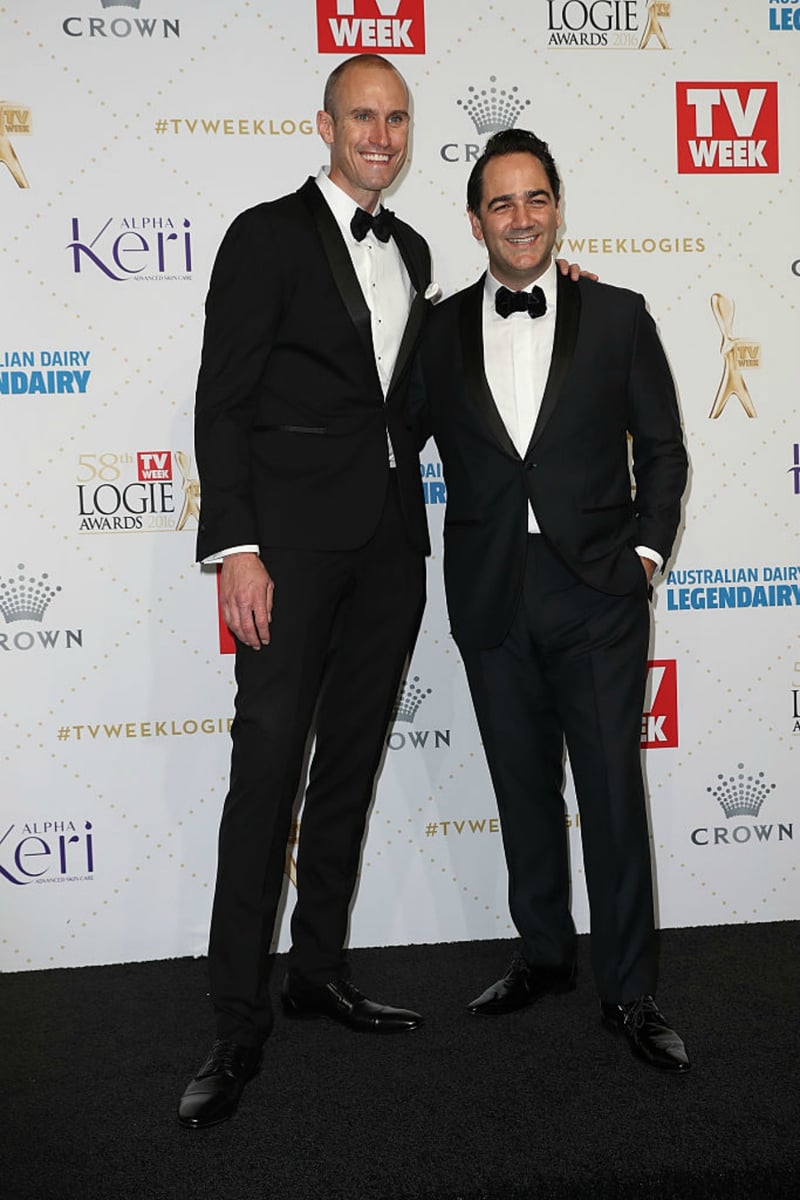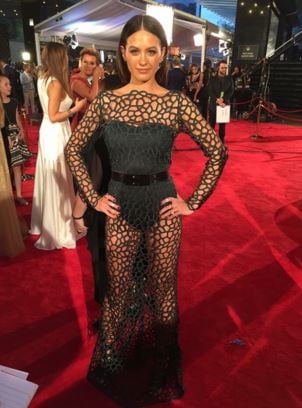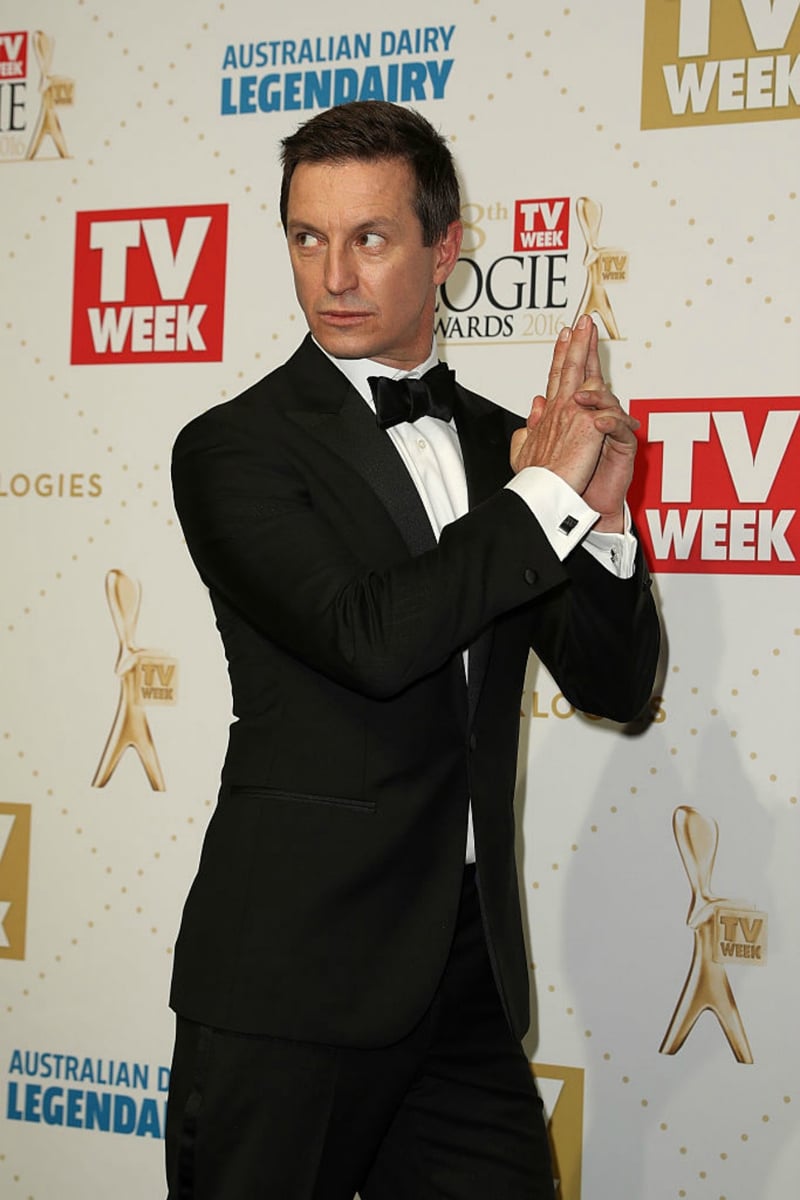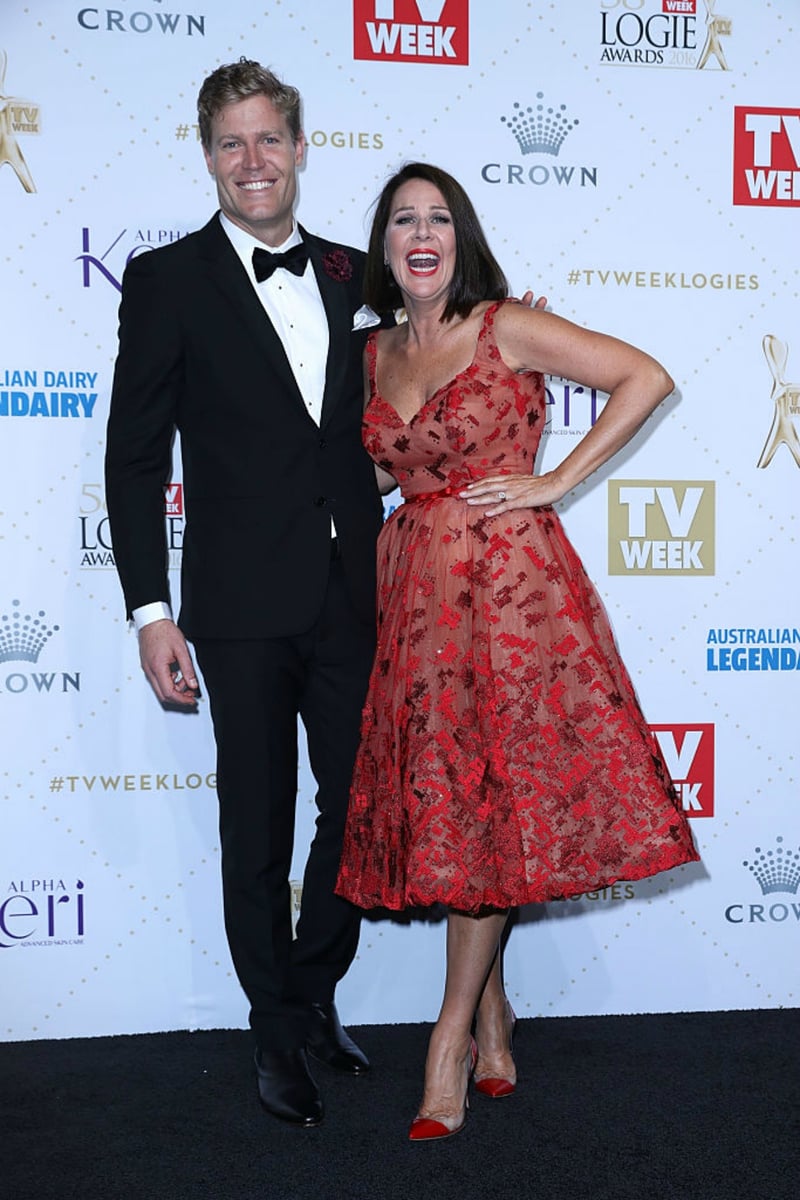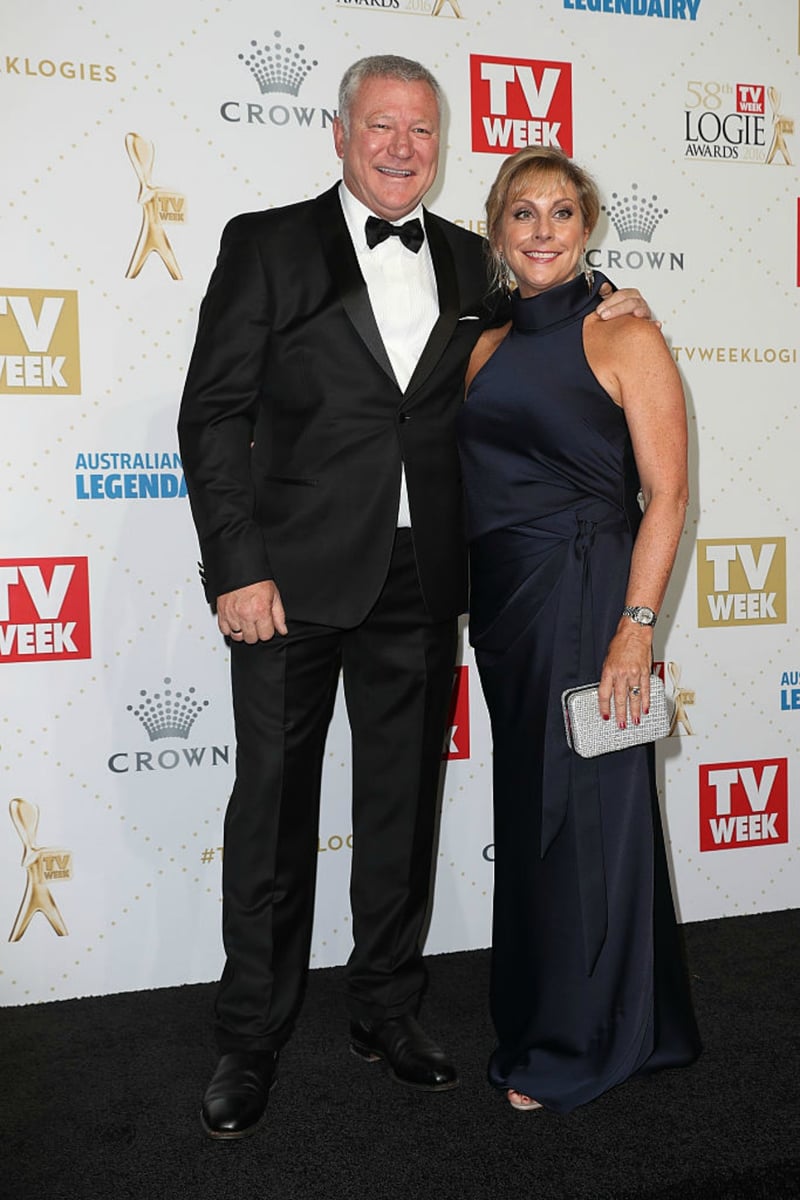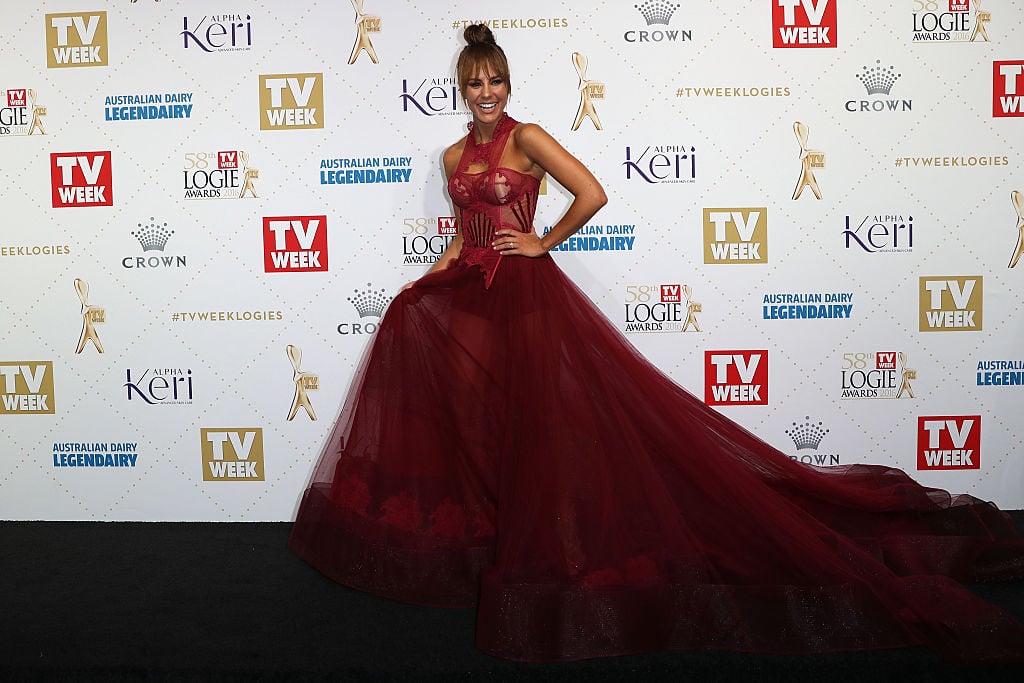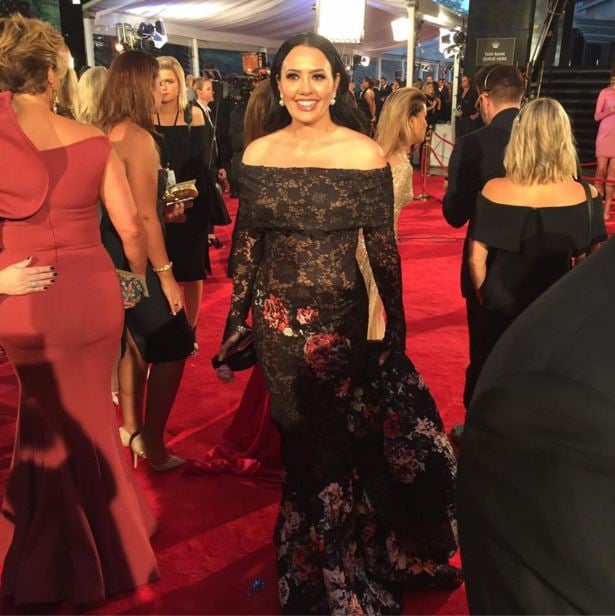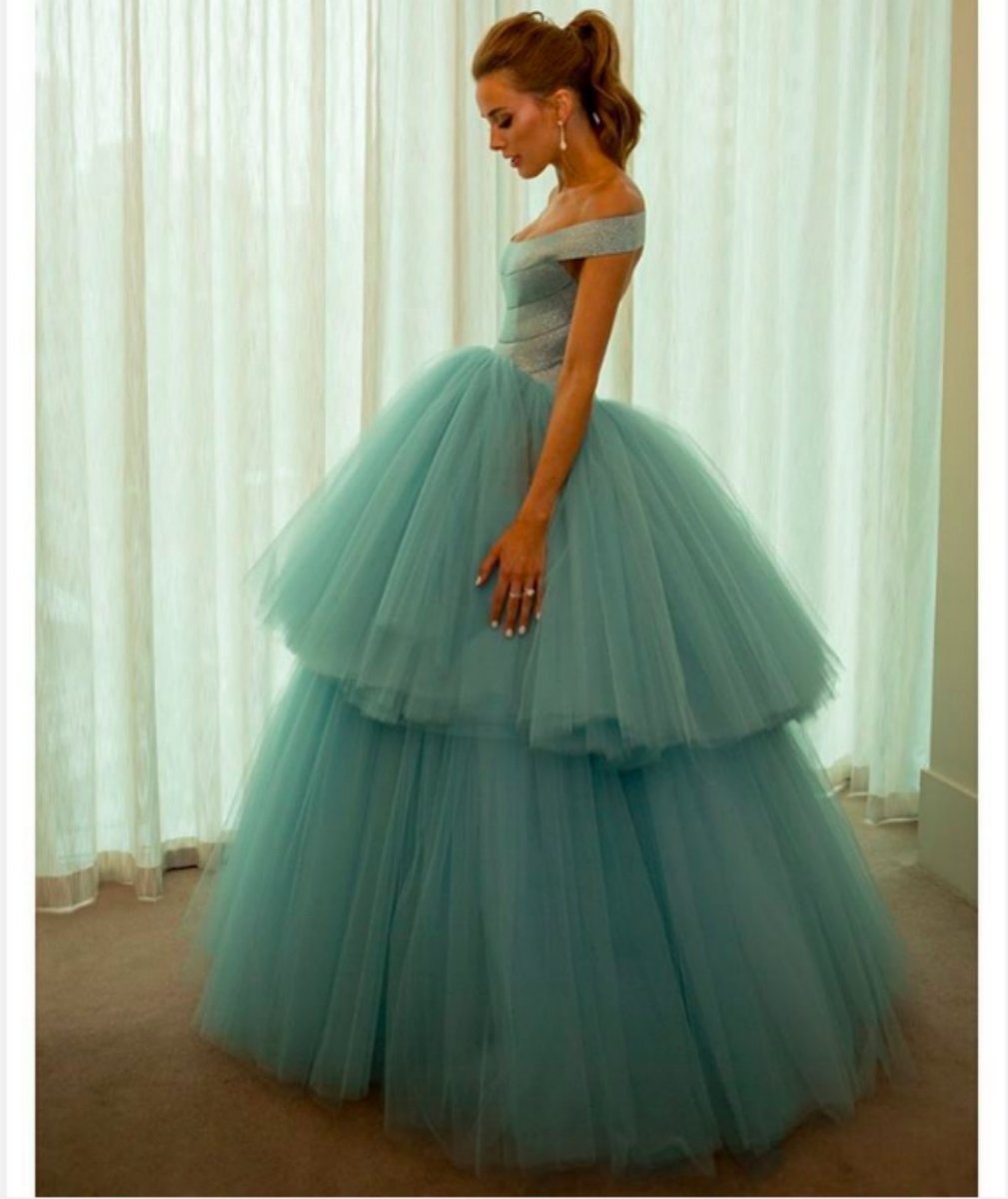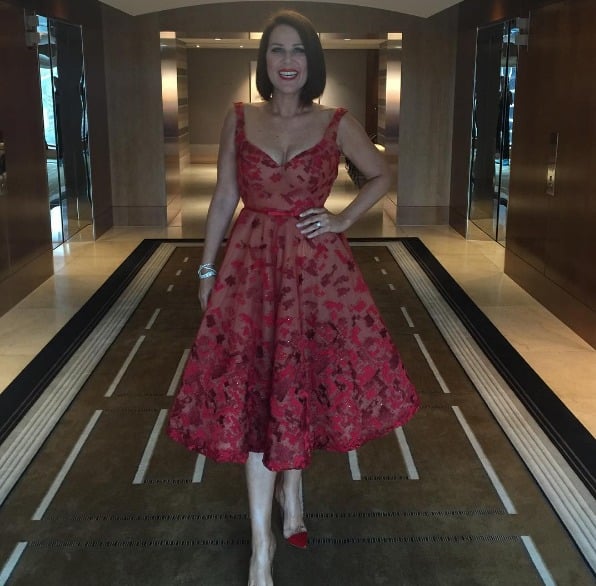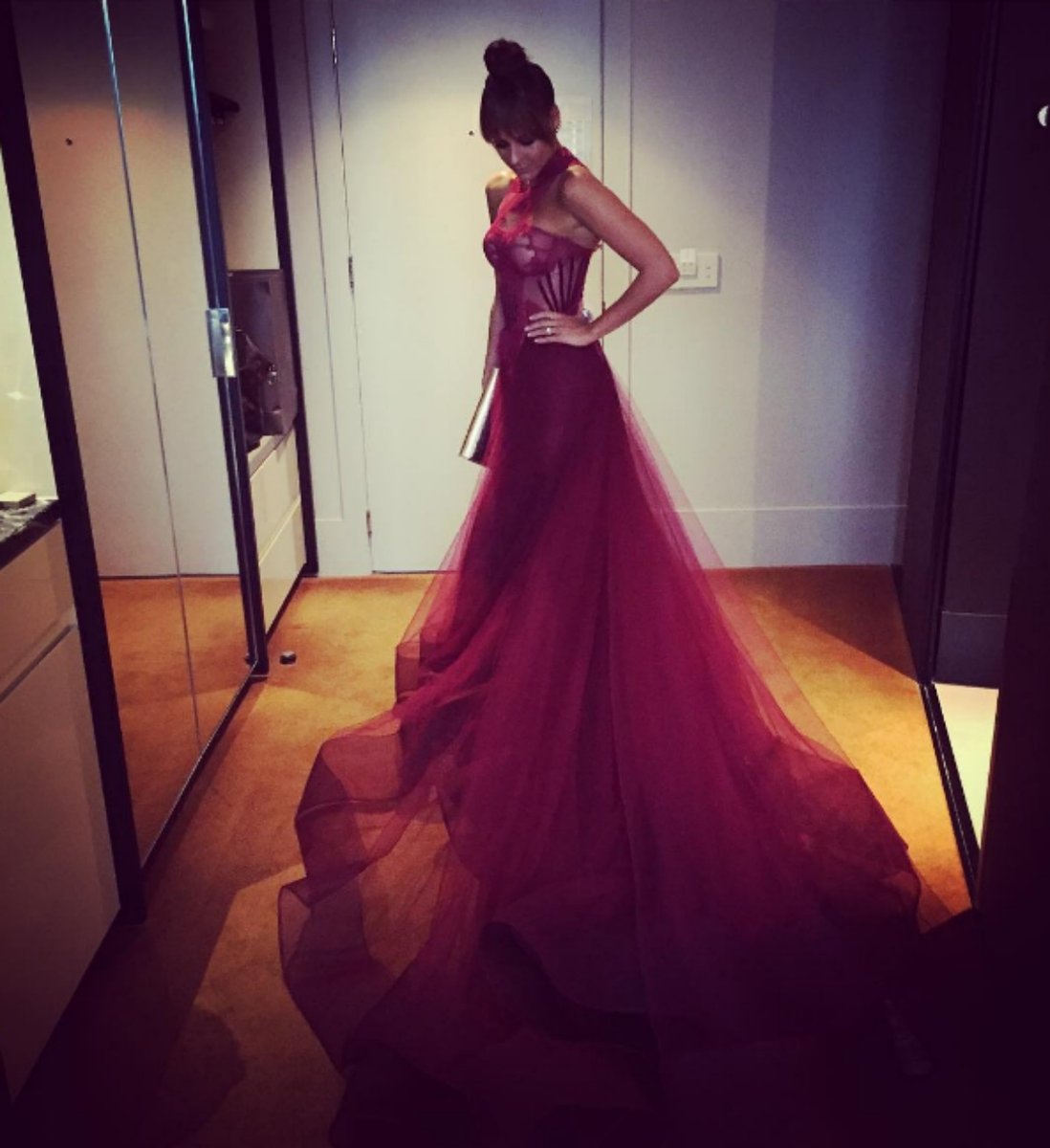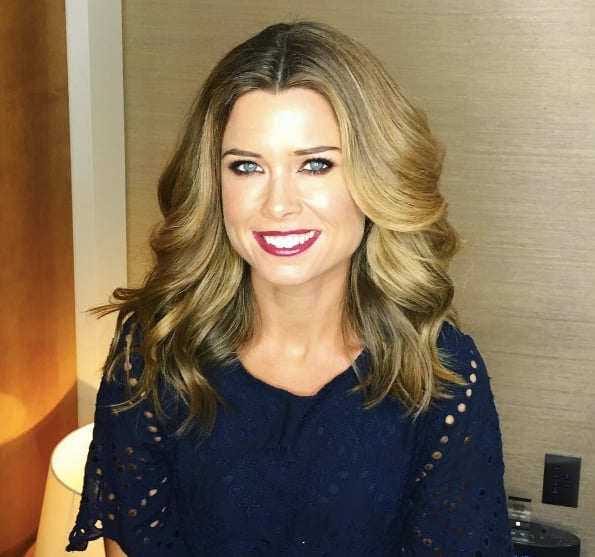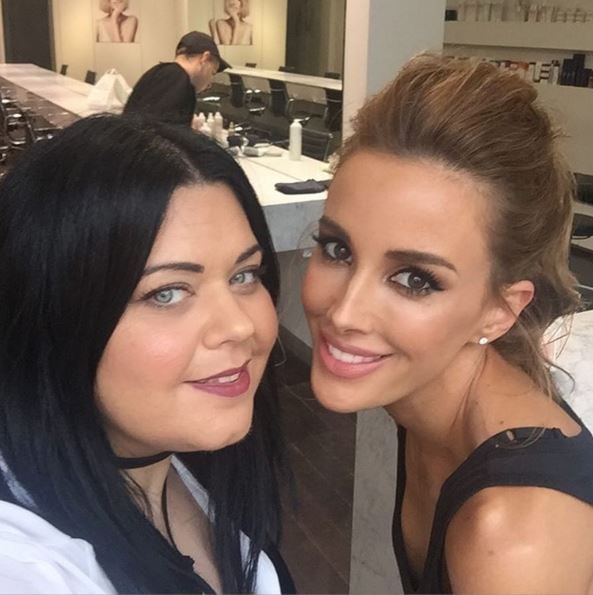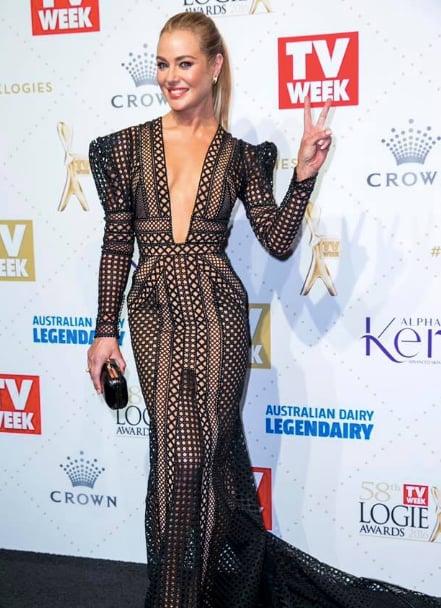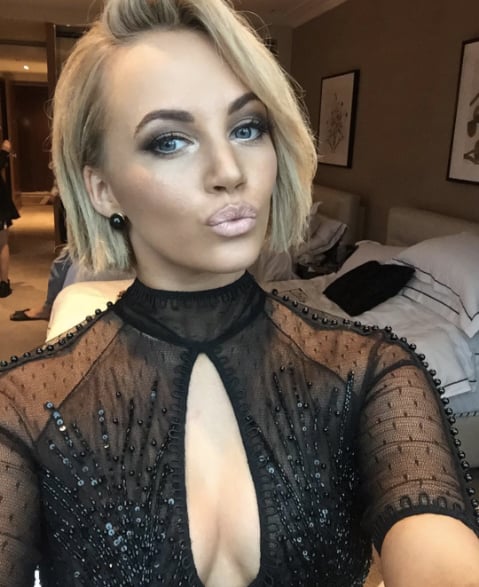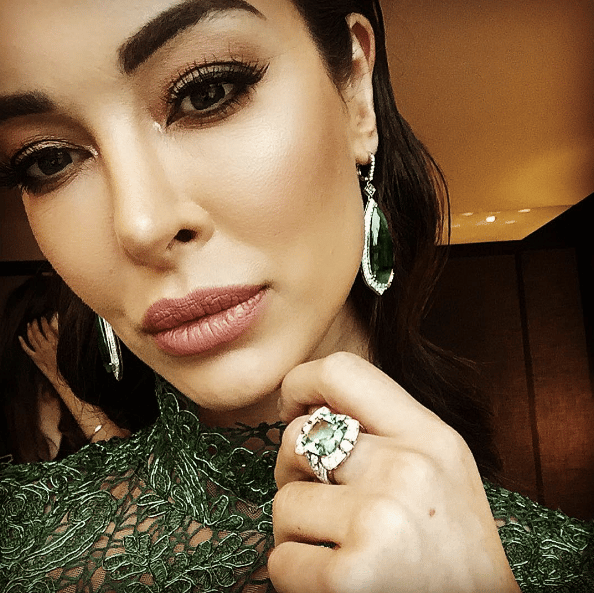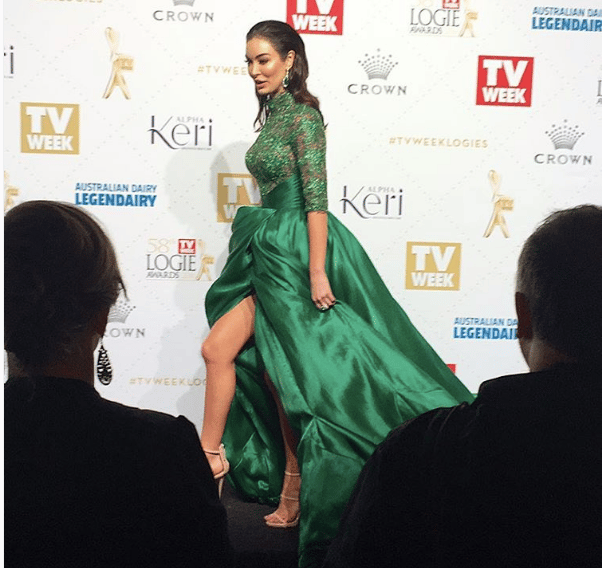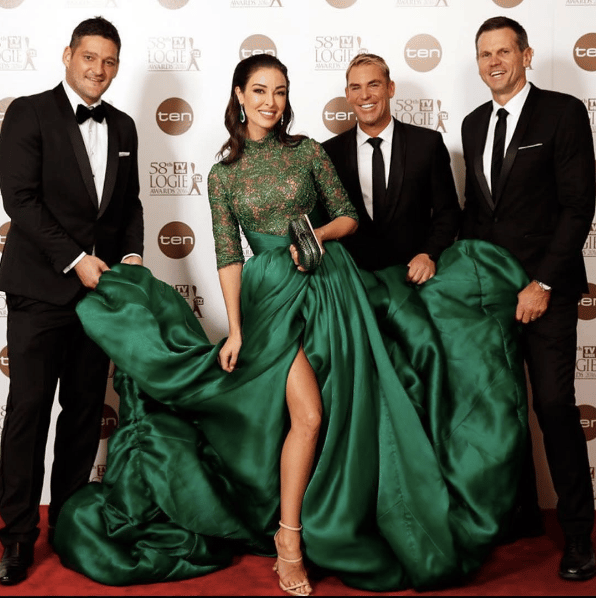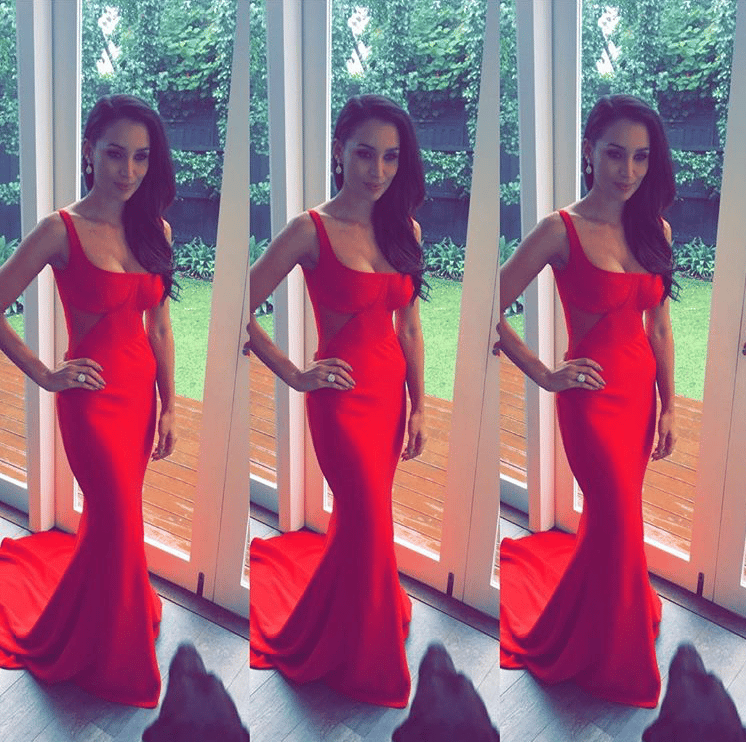 FROM OUR NETWORK