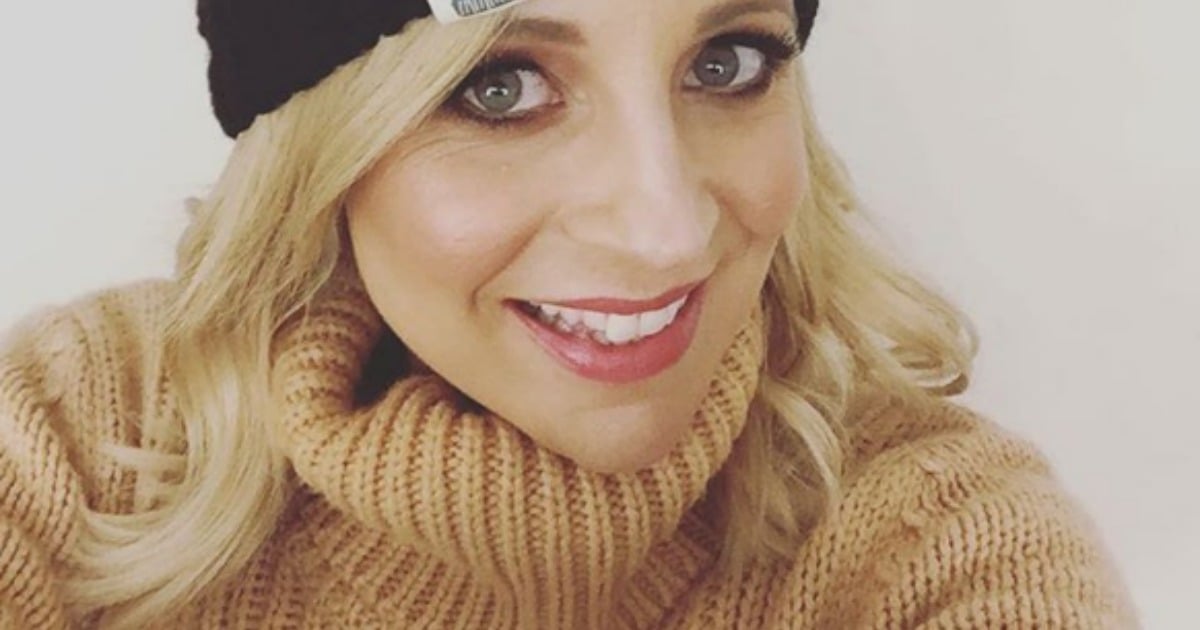 It's always a great time of year when the weather is cold, the afternoons are dark and the only hobby you have in the winter months is aimlessly scrolling your newsfeed.
Even better that that? When your feed is full of people humble-bragging about their European summer and faintly bronzed skin, unaware that you're struggling through another over-caffeinated day at your desk, hiding from the rain and bitter winds.
Lucky for those of us at home, Carrie Bickmore is on the case of the European jet-setters.