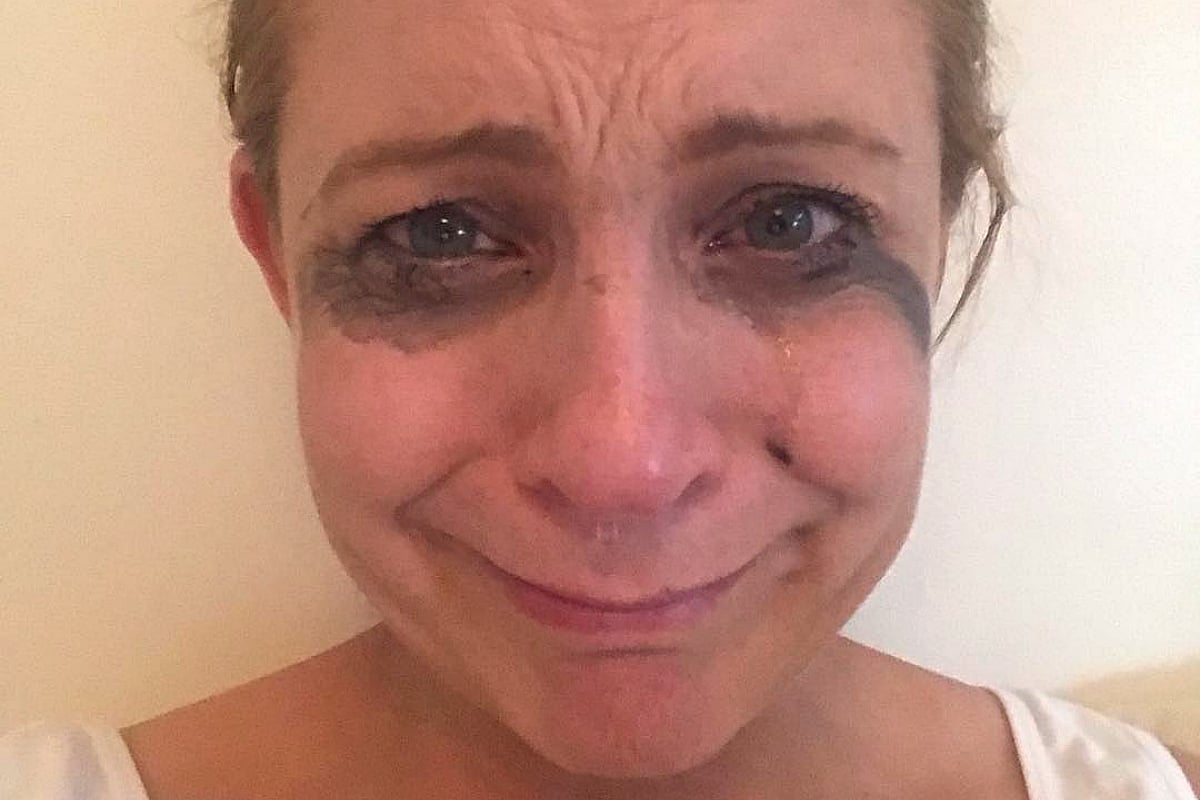 We've all been there.
All alone, lying in bed in a position that would make a chiropractor cringe, sobbing after turning the final page of an absolute ball-buster of a book.
Finishing a book that moves you that much kind of feels like the end of a relationship – you're sad (or mad) it's over, but glad it happened. Or something like that.
Finding books that can consume your life in the best way possible can be hard to come by, which is why when we saw Carrie Bickmore's latest book recommendation, we knew it had to be a good one.
It's called The Mothers' Group and, by the looks of her Instagram post about it, it made The Project presenter sob, and sob, and sob.
"This was me after finishing the final chapter of the book I'm reading," the mum-of-two captioned the photo of herself post-book meltdown.
"It was so bloody sad! Scared the hell out of my family – they thought something bad had happened!!! Just me being a hormonal mess! And yes that is snot dripping out of my nose since you are all asking…"