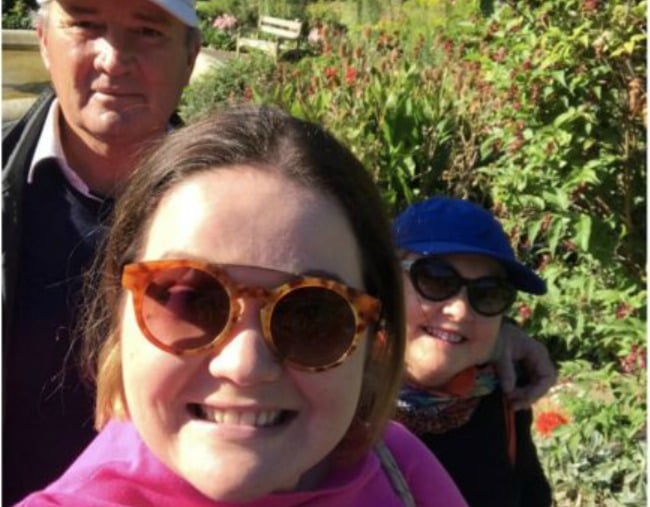 There are two types of people in the world – those who have been on a cruise, and those who have not.
Up until three weeks ago, I was part of the latter group.
I grew up on a cattle property and am used to being on land. In fact, being on land is the only way I know how to holiday. But not anymore.
When I got the opportunity to holiday at sea I jumped at the chance and decided to invite my parents along for the ride because they too, were only land-holidaying people.
I'll admit, I was nervous.
I had no idea what being on a boat was going to be like and nor did my parents. But once I stepped onto the ship, my trepidations swiftly faded away.
All of a sudden, we were in another world and it was exactly what we needed.
It's hard to call the Carnival Spirit a ship. It's more like a city on the ocean. It's 12 decks high, holds over 2000 passengers and has everything from a cinema to a world class restaurant.
Oh… and a spa… 24 hour ice cream… comedy shows… three pools… and a water park. OH. And shops.
So if you've never considered going on a cruise, or better yet, a cruise with your family, here are five reasons why you should:
1. There's no arguing about where you SHOULD go.
Land holidays, as they shall henceforth be named, are usually all about compromise, especially when you are with your family.