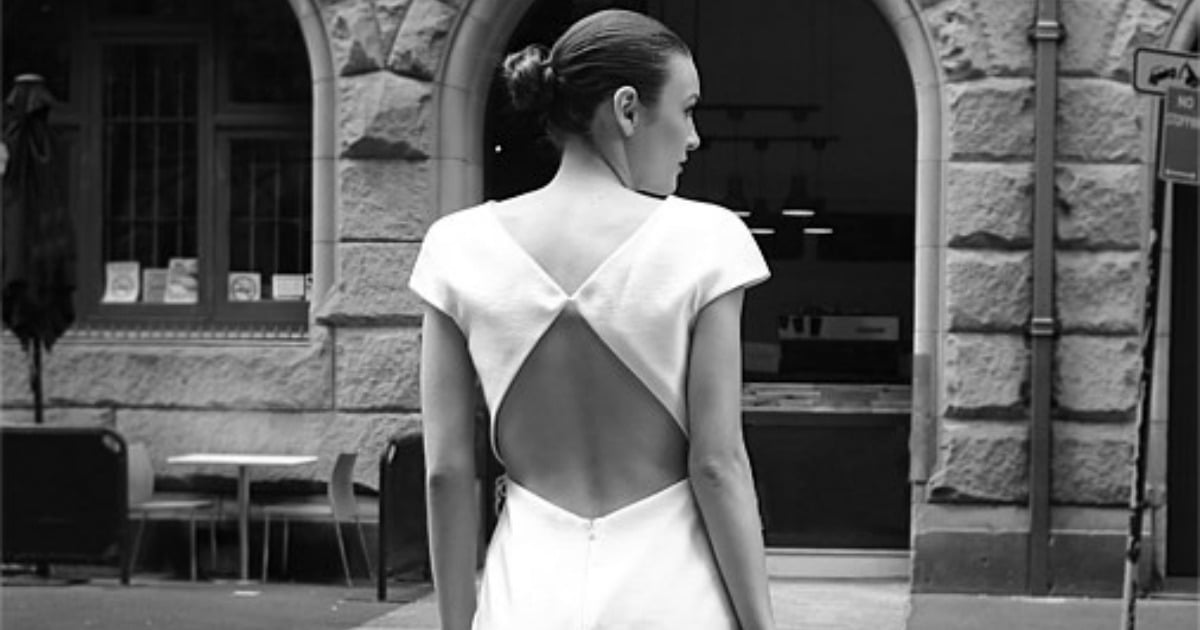 I'm devastated. Devastated that Carla Zampatti, legendary Australian designer, has decided to bring out a bridal range just months after I walked down the aisle. Life can be cruel sometimes.
If you're a bride-to-be, or you just enjoy imagining yourself in a fancy gown, this is very exciting news.
Not just because the designs are truly divine, but because they range in price from $1800 to $2200. I hate to break it to anyone who hasn't searched for a wedding dress before, but as far as designer frocks go this is well into "cheap" territory.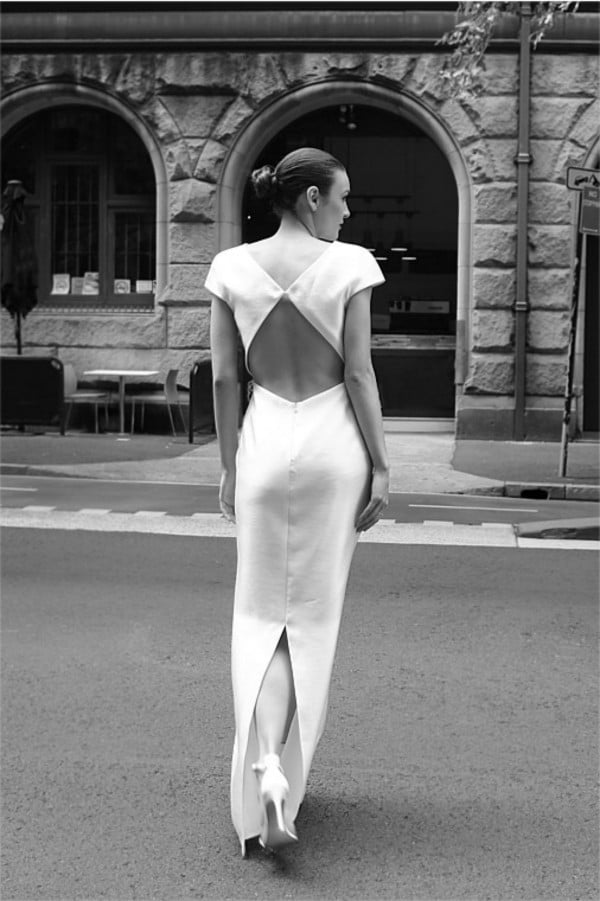 Image: Carla Zampatti.
The collection titled Carla Unveiled features six limited edition gowns.
You can expect tulle. There are definitely bows. Lace? Tick. Sweeping floor-length, simple gowns? Tick.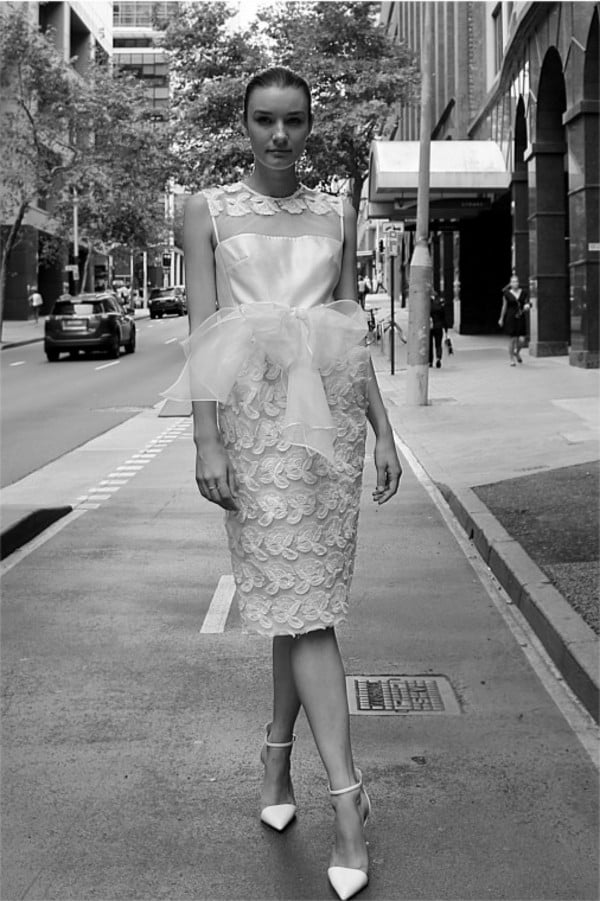 Image: Carla Zampatti.
Short, cocktail options? Absolutely. Gorgeous appliques? You bet. (Women reveal their biggest wedding regrets. Post continues after video.)
Surely I'm not the only one saying yes to all of these dresses right now?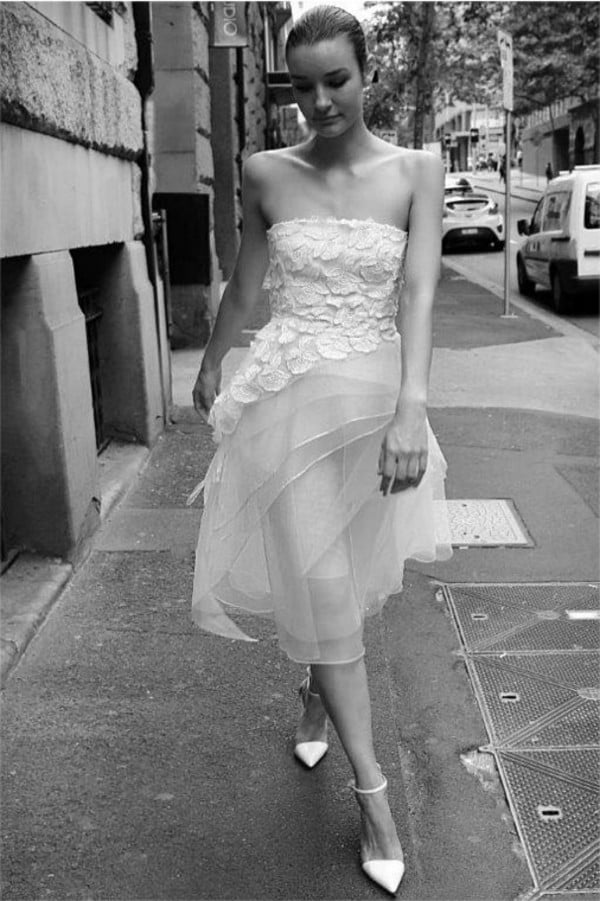 Image: Carla Zampatti.
The pieces come in white (for your traditional bride) and black and navy for those wanting something a little different (or who want the dresses for non-wedding related purposes - hey, we don't blame you).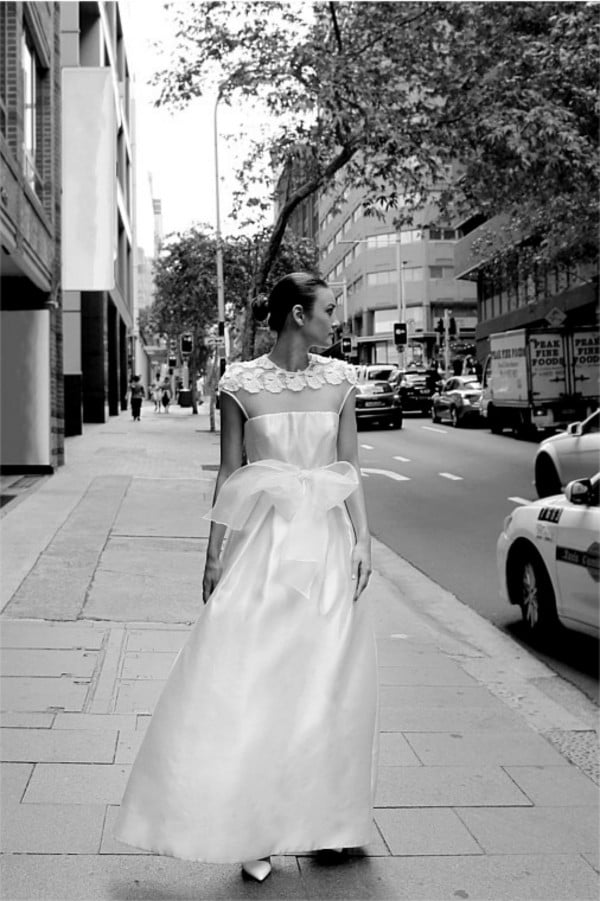 Image: Carla Zampatti.
If you're getting married in June, you'll need to hop to it. All pre-orders needs to be in before April 30. Everyone else? Go to town at your own leisure.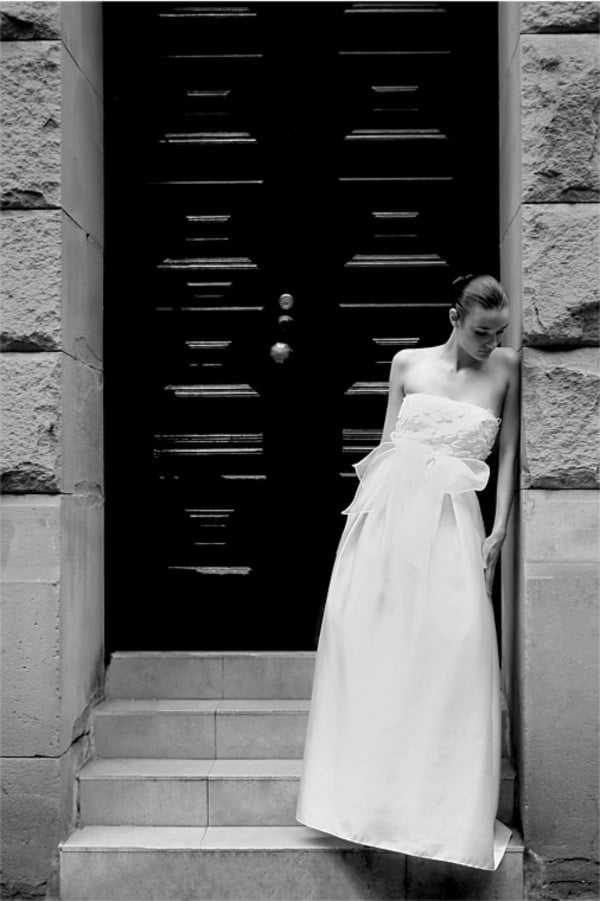 Image: Carla Zampatti.
 Harper's Bazaar reports that Zampatti decided to create the range after shoppers were buying her gowns and wearing them as wedding dresses anyway.
"I have seen my eveningwear collections increase in popularity over the last few seasons and the feedback I keep receiving is, as much as our evening wear was for black-tie events, we were also experiencing people buying the gowns for weddings. We decided to create a capsule collection of six signature Carla designs and offer these as a one-off, at this stage," she explained.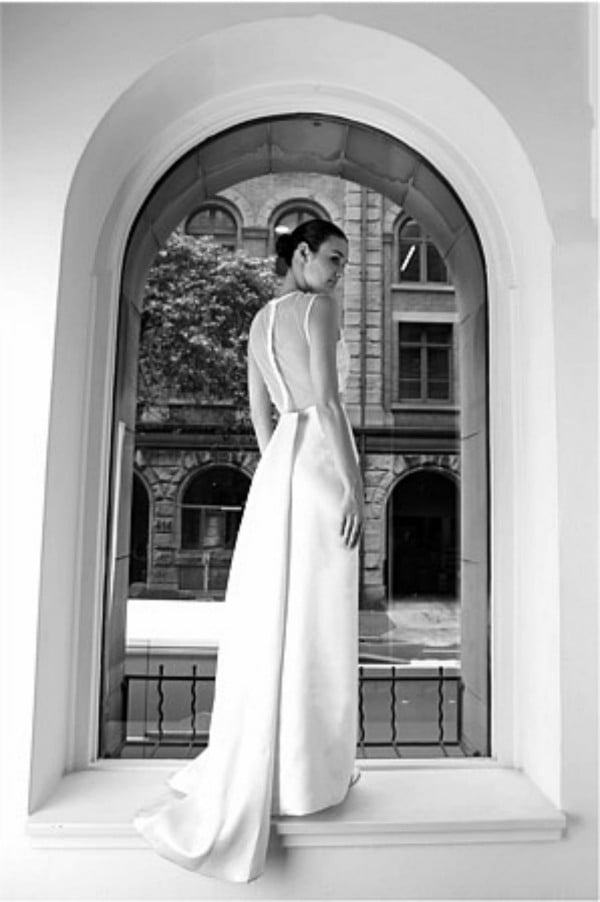 Image: Carla Zampatti.
 Is one year of marriage too early to renew your vows? I'm asking for a friend...
Featured image: Carla Zampatti.
Are you a fan of the collection?