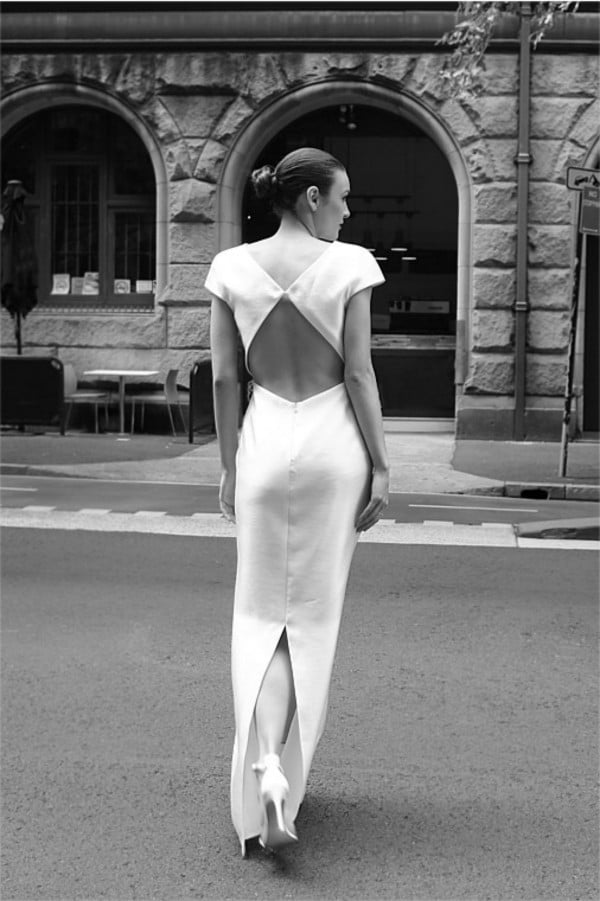 I'm devastated. Devastated that Carla Zampatti, legendary Australian designer, has decided to bring out a bridal range just months after I walked down the aisle. Life can be cruel sometimes.
If you're a bride-to-be, or you just enjoy imagining yourself in a fancy gown, this is very exciting news.
Not just because the designs are truly divine, but because they range in price from $1800 to $2200. I hate to break it to anyone who hasn't searched for a wedding dress before, but as far as designer frocks go this is well into "cheap" territory.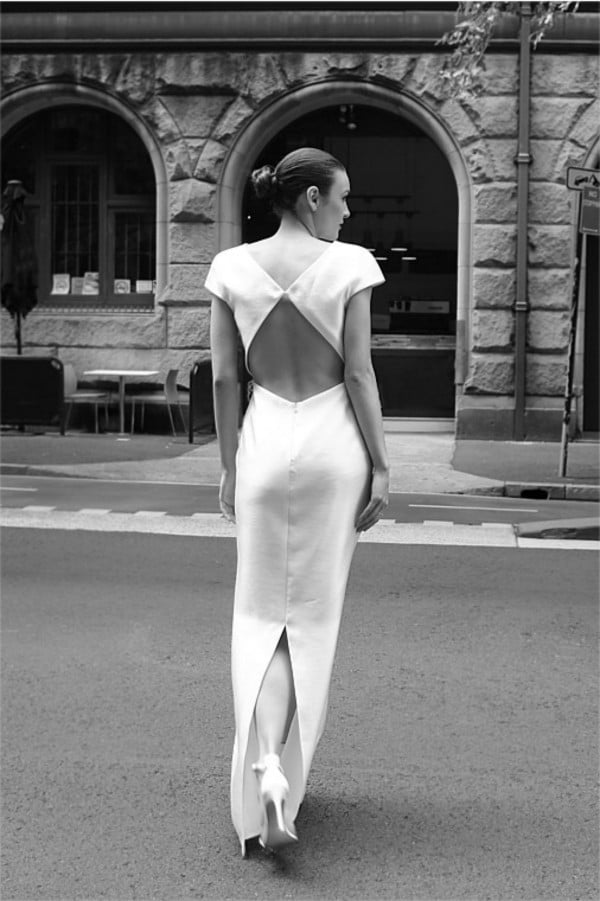 Image: Carla Zampatti.
The collection titled Carla Unveiled features six limited edition gowns.
You can expect tulle. There are definitely bows. Lace? Tick. Sweeping floor-length, simple gowns? Tick.