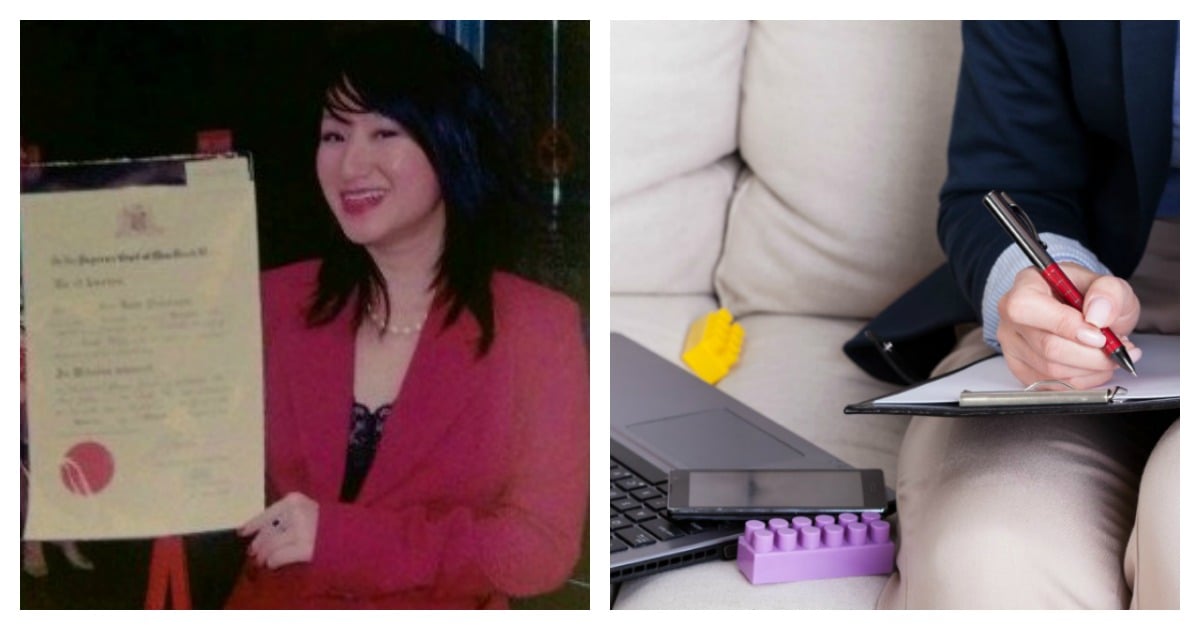 I first decided I wanted to be a lawyer when I was in year 8 and quite funnily, we had been asked to write our autobiography for a school project. If I can recall correctly my "life story" at age 13 was a rather lengthy litany of my life's achievements to date. It was written with only the arrogance that one can have at 13 when you see the world in black and white and anything feels possible.
At the time I thought my said achievements were quite significant. Maths prizes, history essay competition winnings and so forth. What more could there be in life that one could aspire for? 13 year-old me wrote "I hope to be a lawyer. No correct that. I will be a lawyer." The black words stood alone at the top of a blank white piece of paper. The most embarrassing part is I actually kept the line "No correct that…" for dramatic effect as a show of my determination.
Fast forward 15 years and the arrogance and self assuredness had drained out of me. Having studied for 6 years at university, only to work 4 years I felt 28 going on 100, washed up, already over my career and caught in the current of what felt like an endless stream that was taking me to a destination I no longer cared for.
This is not to say anything bad about the firm or the people I worked with. At that time as a lawyer I simply did not enjoy my work.  And when you are at work more than 12 hours a day not enjoying it, you're basically not enjoying life. What was I going to do now?
By this stage I had tried so hard to fit myself into the idea of being this perfect commercial lawyer that I had already worked at a succession of 3 different commercial law firms in only 4 years. I kept thinking that maybe I would find my place at the next firm, or maybe the next, or the next one after that… But I was starting to feel on an instinctual level I was a square peg in a round hole. Yet somehow I felt this outward pressure to stay and try to make being a commercial lawyer work.