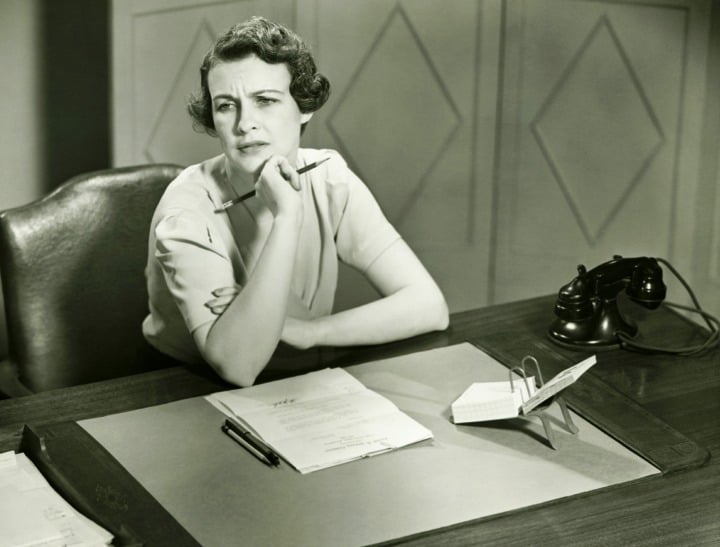 I was 11 when I decided what I wanted to do with my life.
"I'm going to be a journalist," I calmly told my mum one afternoon.
"So, no more marine biology then?" she asked.
Umm, yeah – after a bit of research I decided that wasn't for me, despite my eternal love of all things dolphin.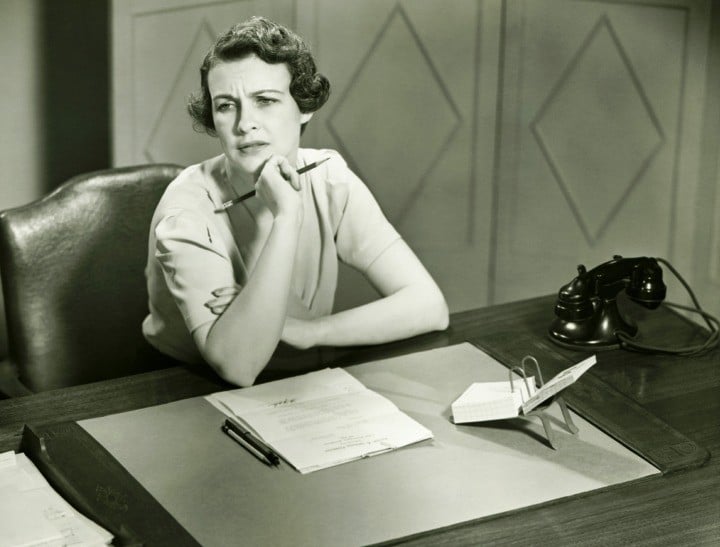 "No," I told her. "I have to write. No matter what I do I will always write. That's what I want to do."
It sounds so simple doesn't it? It always does when someone describes their career choices to you.
"I did this." Easy. Bam. Done. Career made.
Except, we all know it doesn't work like that.
Just as an FYI, this post is sponsored by SodaStream. But all opinions expressed by the author are 100 per cent authentic and written in their own words.
Careers are built with experience, with education and by making some seriously hard decisions about where you see yourself in the future.
I'm talking about the career choices that truly cement your future. The ones you look back on and think, "Man, I'm glad I did that".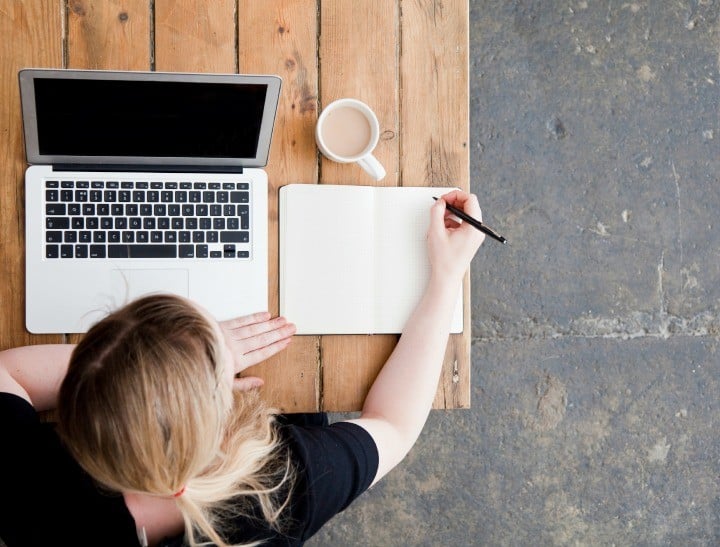 For me, the best career move I ever made was completing a number of internships. It gave me much-needed experience and I made friends with people in the industry. Over the years it has opened up more opportunities for me than I could have ever imagined.
Related: This is the CEO's career advice that every woman should ignore.
I threw the topic into one of our regular chats at the Mamamia office, and asked everyone what their smartest career choice was.
Their answers were wide and varied. To get to where we are today, we've all come from different backgrounds and made very different decisions. Decisions we've all worried about and lost sleep over – but decisions that, in the end, were the smartest career moves we've ever made.
The Mamamia team's smartest career moves:
"Saying yes to a job I was offered, even though I wasn't sure I was qualified for it. Throwing myself in the deep end turned out to be a good way to go." – Helen
"I volunteered at my local radio station and just kept turning up and helping out. My parents thought I was crazy and making a nuisance of myself but they ended up employing me and I stayed in radio for fifteen years." – Jo
"Having a "back-up career". Being qualified in more than one area opened up a lot of doors." – Valentina
"I moved back to my hometown and back in with my parents when I got my first journalism job. At the time I was really upset about it but I got the most amazing experience, worked with really incredible people and learnt so much that it was the best decision I could have made." – Alexis
Related: Career Advice: Yvonne Strahovski, Aussie star.
"Persistence. Even when I wanted to give up and find a rich old man to marry I kept going." – Lauren
"I started a blog with absolutely no experience or direction, and it opened up a whole new career to me." – Lucy G
"Trekking Machu Picchu. I met the executive editor of The Huffington Post UK, Stephen Hull, on that trek. We spent four days chatting about journalism. Five months later an internship came up in London and he asked me to apply. I wouldn't have heard about the internship if I hadn't met him and had the chance to prove myself and become staff." – Emily
"Moving to Australia. I knew the kind of career I wanted in media wasn't available in New Zealand." – Laura
For your chance to WIN 1 of 5 SodaStream relax and recharge prize packs click here.
Leading the market in technological advancements and quality products, the SodaStream system enables users to carbonate water, add flavour, and enjoy better-for-you soda water or flavoured sparkling water at home, just the way they like it. SodaStream is the world's largest manufacturer, distributor and marketer of home carbonation systems with Drinks Makers being sold in over 60,000 retail stores, in 45 countries worldwide.

Today, SodaStream is leading a revolution against bottled and canned beverages, providing consumers with better-for-you and better-for-the-planet alternatives to store bought drinks.

SodaStream – make water exciting with SMART. SIMPLE. BUBBLES.
[raw][/raw]