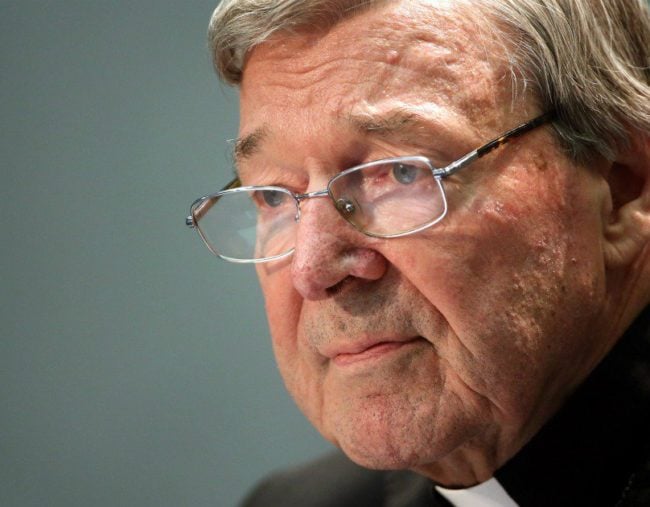 Cardinal George Pell has pleaded not guilty during his brief court appearance to face historical sexual offence charges involving multiple complainants.
Pell did not speak during the brief filing hearing, which lasted six minutes.
But his lawyer Robert Richter QC told the court the 76-year-old denies all charges.
"Cardinal Pell pleads not guilty to all the charges and will maintain his presumed innocence that he has," Mr Richter told the court.