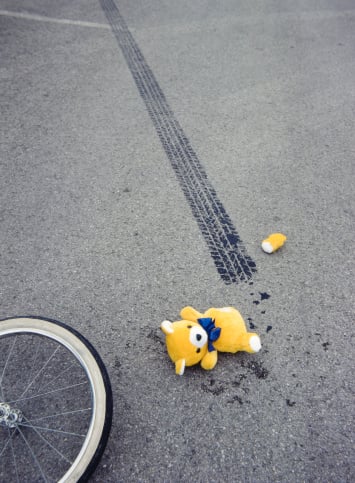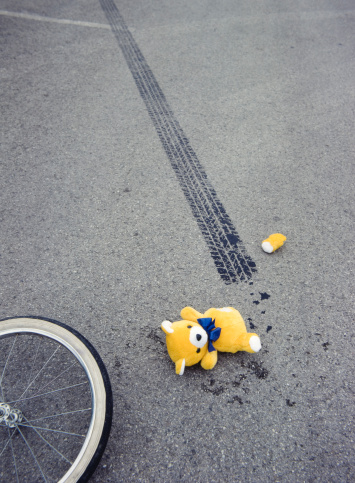 Child car safety is certainly worth knowing.
It was every parent's nightmare. It was 2005 and former Australian Wallabies skipper, Phil Kearns was backing out of his driveway in his Sydney home when he felt his 4WD hit a small bump.
He said, at the time, it felt like he had hit a newspaper. It wasn't until his son started screaming at him that he realised what had happened.
The father of four had run over his 19-month-old daughter.
Little Andie was rushed to Hospital with severe abdominal injuries. After three weeks in intensive care the little girl made it home to her family in time for Christmas.
"It had a huge impact on me," ' he told Fairfax Media, "how could it not? It took a long time to come to terms with."
Andie Kearns was one of the lucky ones. Driveway fatalities are believed to be second only to backyard pool drownings for childhood deaths.
Experts say as many as three children a week are hit in low-speed run-over accidents, with at least seven of them killed in any year and 60 more seriously injured.
 Just as an FYI, you should know that this post is sponsored by Nissan. But all opinions expressed by the author are 100% authentic and written in her own words.
We can't be there for our kids every single second, and while some of us would like to, we can't wrap them up in cotton wool either. But there are some things we can do to make our children safer around cars.These 5 child car safety tips are a good starting point.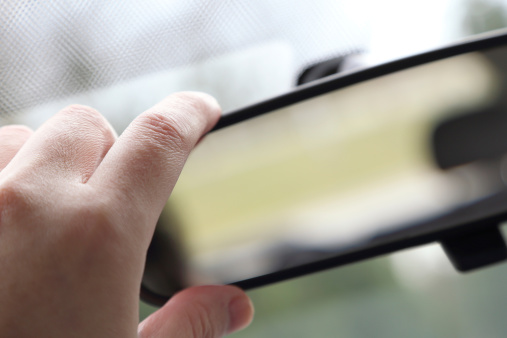 Child car safety tip #1: Driveway awareness
There's a couple of interesting measures being undertaken to improve driveway awareness. A great aid to drivers are those reversing cameras. The cars in the upper echelons are generally fitted with them these days, but if you aren't in the market for a new vehicle just yet there are also a number of after market companies that can provide them for under $200.
Some car companies, such as Nissan, even go as far as providing 360 degree Around View Monitors that offer a bird's eye view from four cameras. We all know it isn't sensible to just rely on this kind of technology, but it sure is a step in the right direction.
Queensland University of Technology did a study that showed 77 per cent of parents surveyed said the driveway was a safe space, with more than half sometimes using the driveway as a children's play area.
The other measure underway is a Commonwealth Government discussion paper out at the moment with a proposed framework to make driveway designs safer.
With over 90% of the fatalities children under five the key seems to be making sure to always supervise our kids around driveways.
But it's obviously not just driveways where we need to watch our children.
Over eighty children are killed in cars every year on our roads and 1500 are seriously injured. There is stuff we can all do to help lower these statistics.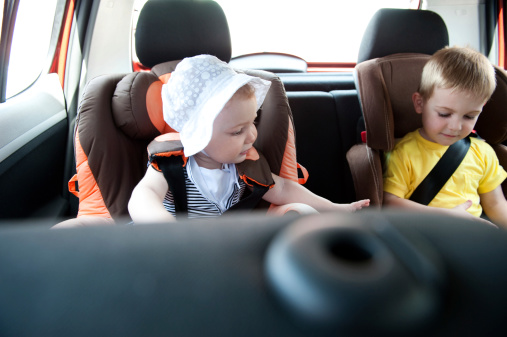 Child car safety tip #2:  Buckle up properly
This seems pretty obvious, but what I didn't realise was that just as important as buckling up is buckling up correctly.
Professor Lynne Bilston from Neuroscience Research Australia says that there are certain things we need to keep in mind.
"Seatbelts should never be used with the sash belt under the child's arm or positioned behind the child's back."
She says it's important to make sure there are no folds or creases in the seat belt.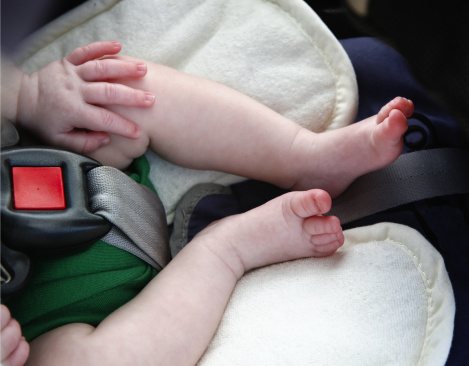 Child car safety tip #3: Get the child restraint bit right.
With three kids under 6 I thought I had this bit pretty much nailed.
Until I stopped in at one of those council car seat checks a few weeks ago and the look on the fitter's face when he saw my car was a lot like the looks I get when I talk to my four-year old about dinosaurs.
(yes, Odie the 'thesaurus' really IS a dinosaur).
I feel a little placated to know that two-thirds of car seats are fitted incorrectly too.
There have been some recent changes in recommendations including keeping older kids in boosters until about the age of 10-12. For the full list check out the Kidsafe website.
Child car safety tip #4: Traffic awareness.
Who from my generation remembers Hector the Cat? The classic road safety commercial that is firmly imprinted in any child of the 80's brain.
We teach our pre-schoolers to hold our hands when we cross, but for older kids can we let them cross alone?  While there are no legal restrictions about children crossing the road on their own, most experts recommend that kids can't judge traffic properly until about the age of ten.
Child car safety tip #5: Look before you lock
The tragic case of the Perth baby who died in his car seat after being forgotten by his poor Father shocked and saddened the nation. Psychologists told the news media at the time that it was something any of us could do.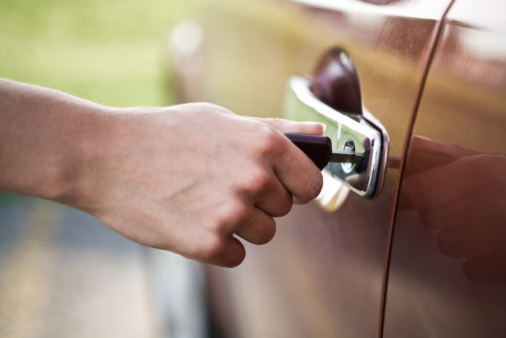 A grass roots campaign to "look before you lock" has started up to help prevent such tragic cases in the future.
I remember all too clearly the day I accidentally locked my kids in the car. My then two-year old and his 6-week-old brother stuck there helpless while I, two ambulances, two fire engines, and a paddy wagon of police tried to get them out.
After ten minutes the police were just about to smash the car boot window when the trusty old NRMA guy offered to do the wire coat hanger trick.
It worked.
But I've never forgotten that sick-to-the-stomach feeling as I waited those oh-so-long ten minutes.
Any of us can do it.
This look before you lock campaign has got some merit.
I'm all for letting our kids run a little wild at times, but when it comes to cars and safety its definitely something not to mess around with.
What are your families top tips for child car safety?
 All-new 7-seat Nissan Pathfinder – Built for the whole family.

7 adult size seats – for the kids, their friends or those rare nights out.
Easy third row access due to the EZ Flex seating system and the Latch and Glide system.
5 star ANCAP rating.
Modern family luxury, comfort and style.

And for those that want to invest in less hair pulling and wet willy's the all-new Pathfinder Ti offers tri-zone entertainment and tri-zone climate control.

For more information or to see it from a kids point of view, click here.