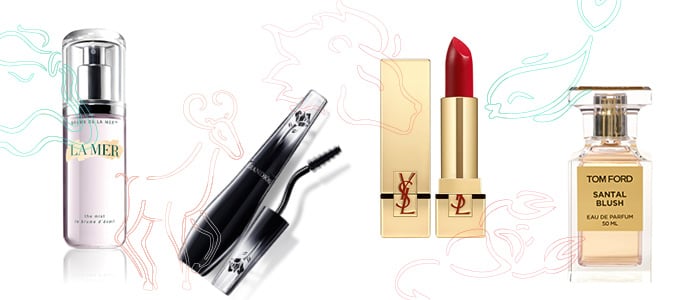 Dec 23 – Jan 20
Oh Capricorn, you are the master of punctuality and dependability.
People can trust you with their deepest darkest secrets, and you are a rock to your close friends. It's your integrity that makes you trustworthy.
You take a while to warm to people and are naturally suspicious, so sometimes people always wonder what you're thinking about them.
There may have been a time in your life that you were seen as boring. As others around you may be spontaneous and slip in and out of careers, you're not that type.
But your hard work is beginning to pay dividends, and at the peak of your life you will be successful and sit on the big pile of money you have saved, and you will laugh at the rest of us.
Your token is a goat, which is symbolic of reaching the top of any mountain you want.
That's why we've picked Clarins cleansing milk, as goats produce milk, and a diligent cleansing routine will pay off in the long term, your skin looking fresh and youthful long after your zodiac counterparts.
Well played, Capricorn.
What's your best friend's beauty match?