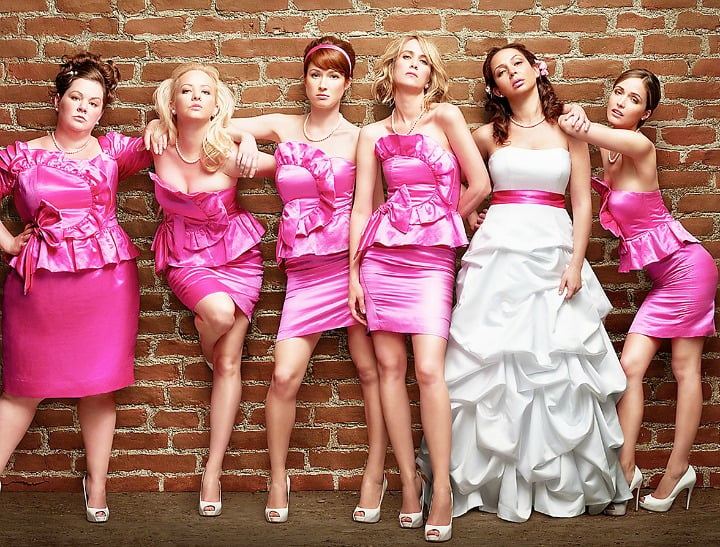 My cousin is getting married.
I could not be happier. They've been together over 10 years and I think he finally had enough of the 'what are you waiting for' jokes.
Honestly though, they are a great couple and we are really looking forward to the wedding day.
What I am not looking forward to however, is the lead up. The hens day to be specific.
Did I miss the memo that said you need a second mortgage in order to celebrate the 'last days of freedom'? Am I the only one who is shocked at the amount that guests have to pay in order to be involved?
Here's the backstory.