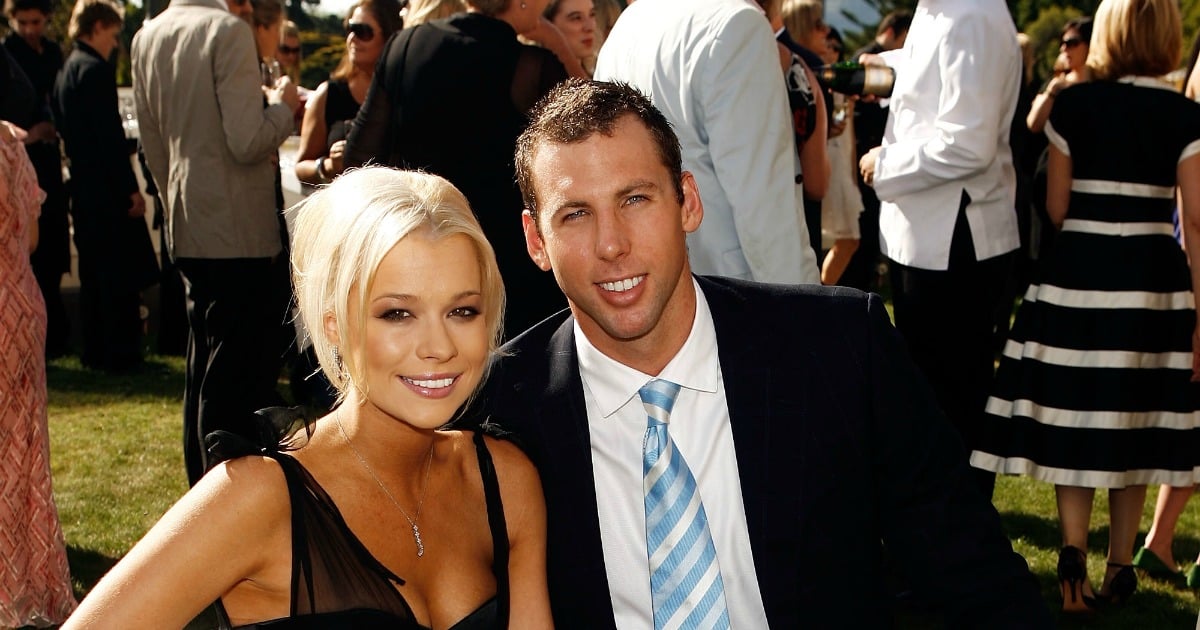 Former singer and current Neighbours actress Candice Alley has opened up to Kidspot about life as a single-mum and why she has her "blinkers" on when it comes to dating.
The 34-year-old, who split from former Olympian Grant Hackett in May 2012 in a messy divorce that dominated headlines has told Kidpsot that leaving an unhealthy relationship is one of the best things she has done for her children.
"I think staying in an unhealthy relationship around your children is counterproductive for the children," the the actress said.
"My children are very happy because of some of the decisions I've made. Being a mum is the most important job in the world because you're raising people and trying to shape them. All you can do is the best you can."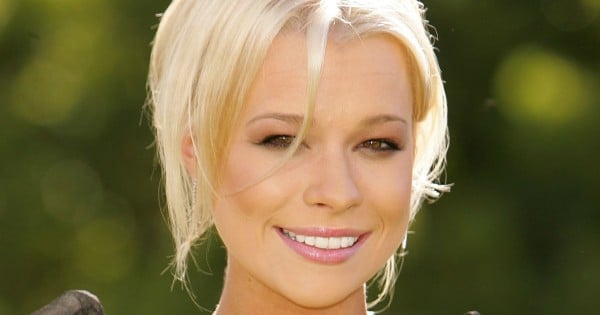 When probed by the parenting website about how difficult it is talking to young children about the concept of divorce, Alley brushed it off, citing the kids' age and the fact she didn't have any explaining to do as reasons why the conversation wasn't as difficult as it could be.
And that despite their split making headlines, her children escaped the damage the media frenzy could do.
"Luckily with my children, they didn't have any idea of what was going on. I didn't have to do any explaining. It was easier for me," Alley said, hinting towards Hackett's troubled few years around the split and after.
As for dating in the future, the mum-of-two admits she has "her blinkers on" when it comes to dating and that's she is "definitely not looking", preferring to focus on her children for the time being.
In case you missed it, break up registries are now a thing. Watch Monique Bowley, Kate de Brito and Mia Freedman discuss. Post continues after video.
"I love it. I'm happily single. I love being a mum to my children. As a single mum it is hard, but I wouldn't have it any other way.
"I wouldn't rule [dating and having more children] out. The right guy hasn't come along yet," she said.
Alley and Hackett married back in 2007 after meeting three years earlier, and their twins were born in 2009. However, just five years after getting married the couple announced their split in May of 2012.
The split came just months after police were called to attend a dispute at Alley and Hackett's Melbourne apartment, which was reportedly found in disarray after Hackett reportedly overturned a piano and furniture, smashed a door and put holes in the walls during a drunken rage.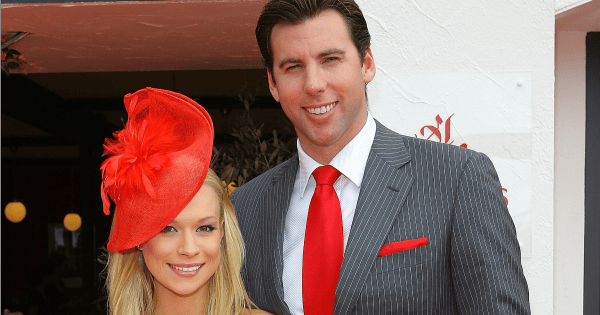 When talking to Kidspot, Alley doesn't dwell too much on the drama that has enveloped the last few years, merely acknowledging that she does feel like the last few years have been difficult, and that she feels both older and wiser because of it.
"I think I look my age, but I feel extremely old. I've been through a lot. I had twins at 27 and I feel like I've been through possibly what a 45-year-old woman has been through all in one go.
"Everything has happened to me over the course of eight years."