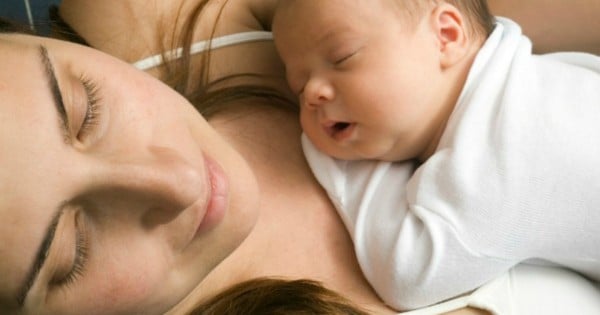 New mothers are getting as little as three hours sleep a night, according to a new Galaxy survey.
It sounds like a bad nights' sleep is bearable, once or twice, but it is the relentlessness of sleep deprivation as a new mum that gets me.
The survey found the greatest challenge of early parenthood is lack of sleep.  It doesn't surprise me.
Despite my years of shift working and staying alert for overnight shifts in a newsroom, nothing prepared me for the kind of sleep deprivation at the hands a new crying baby.
Registered nurse and baby sleep consultant, Jo Ryan told The Courier Mail sleep deprivation is like a form of torture as it delays reaction times, makes tempers short and is like driving after having a few drinks.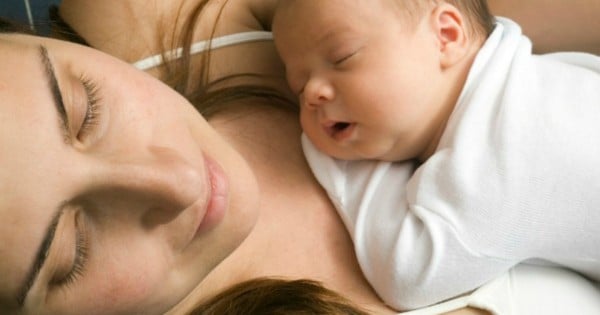 My mother and my partner fixed my sleep torture with an intervention, which involved them taking turns to bottle feed the baby so I could get more sleep.
The team behind the survey suggest the best way to improve sleep habits with babies is to establish a bedtime routine.
Ryan teamed up with Baby Product company Johnson's to make an app with a three-step routine to help parents get their children to sleep.
The routine involves a bath, massage and quiet time to help the baby get to sleep and the makers claim if it is followed for seven days, mothers could get an extra hour of sleep.
Sounds simple enough and I'd give it go but I doubt there is a simple answer to getting more sleep with a newborn.