In 2015, I was blessed with a beautiful, healthy baby girl, but I couldn't help but worry – will she have to go through what I have?
In my 35 years, I've been diagnosed and lived with three separate autoimmune conditions, including type 1 diabetes.
My complicated health journey began when I was diagnosed with hypothyroidism (under active thyroid) at three-years-old. The condition triggered type 1 diabetes, which fully developed by age four. Most recently, I was diagnosed with Pernicious Anaemia (the inability to absorb vitamin B12), which resulted in an emergency double blood transfusion.
Living with type 1 diabetes has been like a roller coaster ride – just trying to keep it under control can be quite consuming. From age four, every day revolved around the daily injections required to keep me functioning.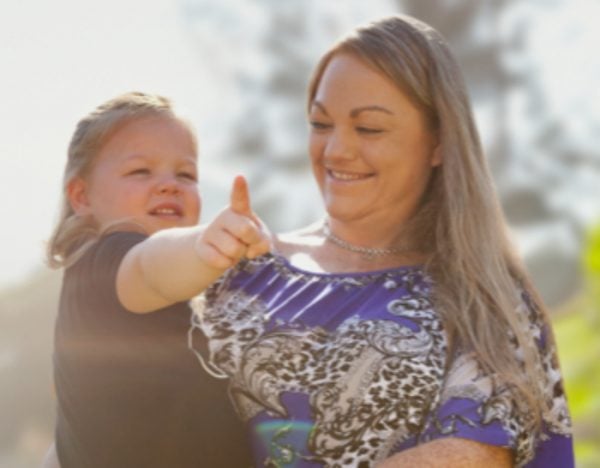 I know that because of my condition, my daughter, Leila, is 15 more times likely to develop type 1 diabetes and its complications.
After all that I've been through, I didn't wish the same path for her, so I decided to ask my endocrinologist about our options.
He introduced us to the ENDIA study (the largest diabetes observational clinical trial in Australia with now 1000 participants enrolled). The trial is aiming to find out what causes type 1 diabetes to find ways to prevent it. He told us that Leila would be closely monitored by experts in their field, free of charge, in a supportive and positive environment.