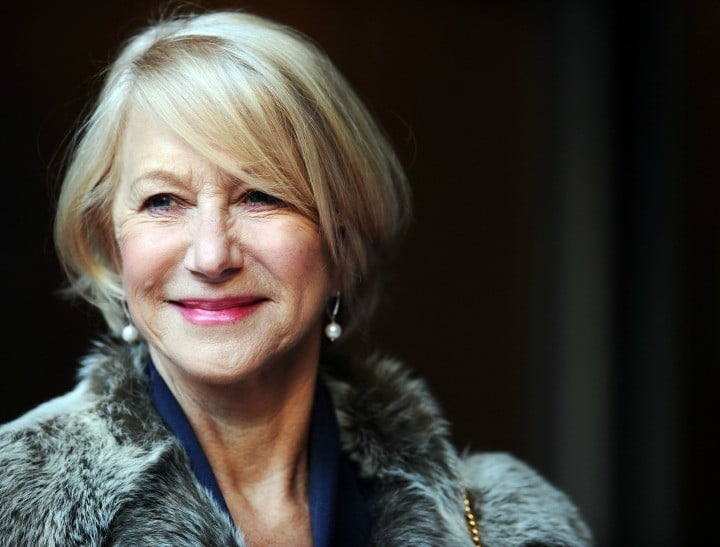 Can you ever be too nice? Can being too nice cause personal and mental harm?
You know: "No, go on, I know I've just met you and I was waiting patiently in the line before you pushed in, but you take the last spot on the life-raft. I'm sure the Titanic won't sink and even if it does I can survive freezing waters and no prospect of rescue. I'll be fine. Don't worry about me. Oh, and here's a lovely scented candle I got for you just because fig and lemon reminds me of you."
Watch the trailer below for Unbreakable Kimmy Schmidt, a show about a woman who is, ahem, unbreakably nice. Post continues after video.
U.S. comedian and actress Whitney Cummings (she is co-creator of sitcom 2 Broke Girls), wrote in Lena Dunham's newsletter Lenny, that her therapist said her "niceness" and her need for people to like her is so dominating in her life she has a clinical issue.
"When my therapist first suggested that I was codependent, I was confounded because I wasn't dating anyone, she said. "I thought it meant you were in a bad relationship with someone else, when it really means you're in a bad relationship with yourself."
Simply put, codependents can't tolerate the discomfort of others.