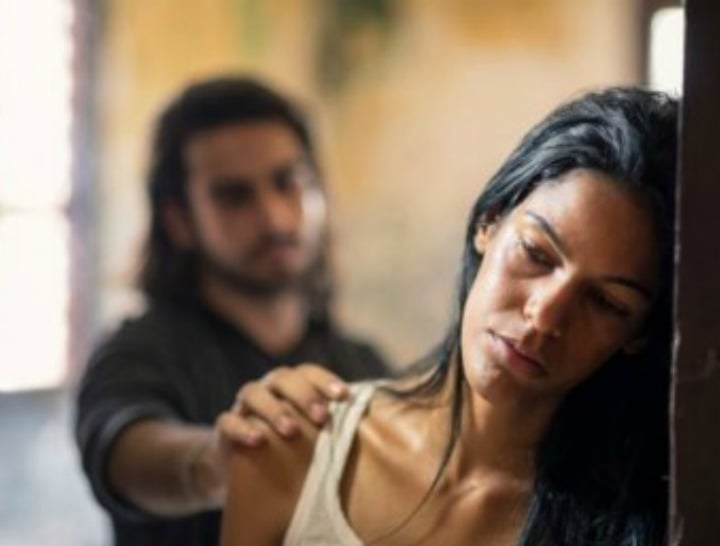 She was head-butted, punched in the stomach, and smashed across the head. Beaten while holding her baby
The chances are that you know Jessica*.
You may not personally know the Jessica I interviewed for this story, but you know someone like her.
She's in your social circle, or you might be Facebook friends. You may have even scrolled past some posts about her beautiful kids, her glamorous home or her overseas holidays snaps and felt a pang of envy over her 'perfect' life.
Except behind closed doors, life isn't quite perfect. In  fact it's terrifying.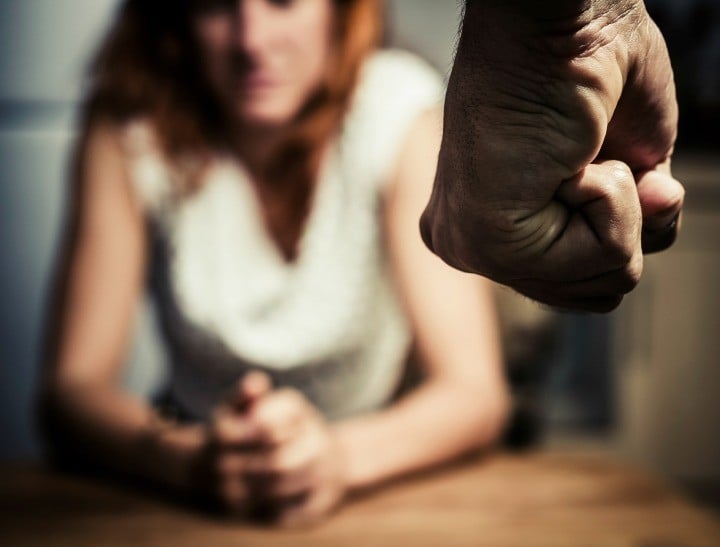 For around 15 years, Jessica was in an abusive marriage. To use those words almost underplays the seriousness of what she lived through, because what Jessica and her children experienced was nothing less than violently criminal.
Court proceedings are still underway regarding custody of their children and Jessica can't risk being identified, so we won't share the details of specific incidents.
Read More:How to get a domestic violence intervention order.
She does reveal that her husband – a man who was charming, generous and friendly in front of others – rarely attacked her in public. There were occasions where he lost control, including once at a family wedding, but for the most part he appeared to be the textbook doting husband and father.
As a glimpse of what happened behind closed doors, Jessica tells me she was once being beaten up while she was holding her baby. She was head-butted, punched in the stomach, and smashed across the head.
On more than one occasion, her husband threatened to kill her and when she left him, he threatened her parents. And she can't shake the vivid memory of her primary school-aged son, using a cricket bat to try and get dad off mum.