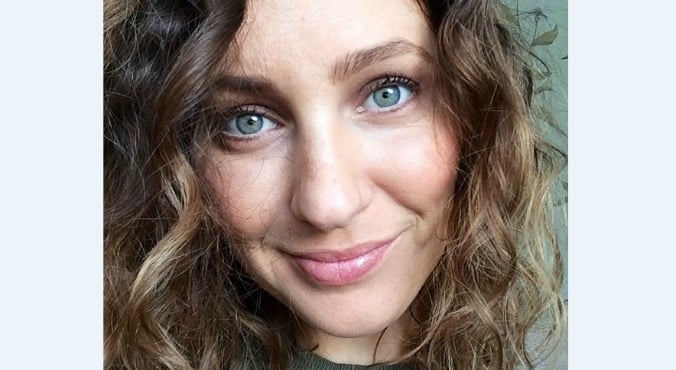 Image: Zoe's naturally curly hair B.B. (Before Baby). via Instagram/@zotheysay
Last May, Zoe Foster Blake found herself with one beautiful bouncing baby… and hair that was significantly less bouncy than it once was.
The Go-To Skincare founder says since she had her son Sonny, her naturally curly hair has become "straight (but not the good straight – limp straight), thin, lank." It's also not cooperating with the styling products she usually swears by.
RELATED: The pregnancy skin (and hair) issue no one tells you about.
"For a while I was in denial. I couldn't believe that my curly hair had just racked off forever. No more waves. No more bounce. No more texture… babies are completely worth it, but it is annoying," she writes on her website Zo They Say. (For the record, we think her current bob looks amazing.)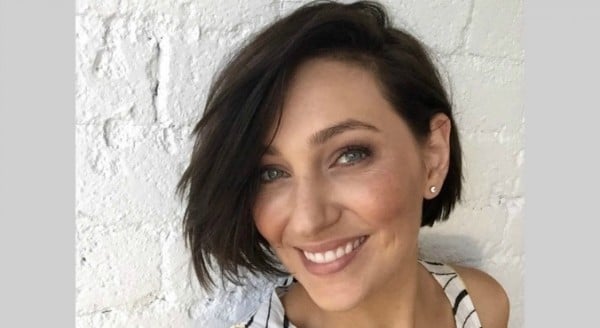 At first, Foster Blake thought the Keratin straightening treatment she had last year was the likely culprit, but during an appointment at Edwards and Co she learned it was actually down to the effect of pregnancy on hormone levels. Ahh, hormones; is there anything they won't put their mark on?
If it's any comfort, she's not alone in this.
"It's very common and normal for females to experience changes in thickness and texture of hair during pregnancy, but as well in puberty and menopause," says Dr Jodie Silleri, Cosmetic Physician and General Practitioner with Melbourne's enRich Dermatology and Cosmetic Surgery Center.
RELATED: 5 things every pregnant woman needs to know about exercise.