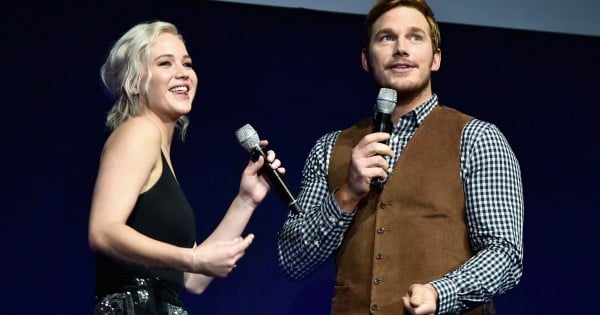 I've recently befriended a man.
This isn't unusual for me; since the first day of kindergarten, when a fellow classmate asked if he could sit with me during lunch, I've always found it easy to find a friendly connection with the opposite sex.
This man is of a different generation to me, different political persuasions, and whereas I've always lived where I was born and raised, he's travelled the world several times over. He is a war veteran, former investigator, musician, and antiques dealer.
In other words, I'll have to live several more lifetimes to do all that he has – or, I can invest in this new friendship and learn from his experiences best I can.
Under most circumstances, this would not be something worth commenting on. Only I'm a married woman; and I encountered a group discussion online the other day, in which a woman bemoaned the close friendship her husband had with another woman, and for his sake and mine, I feel compelled to say something.
Men and women can be friends. As surely as women can be friends with women, and men can be friends with men.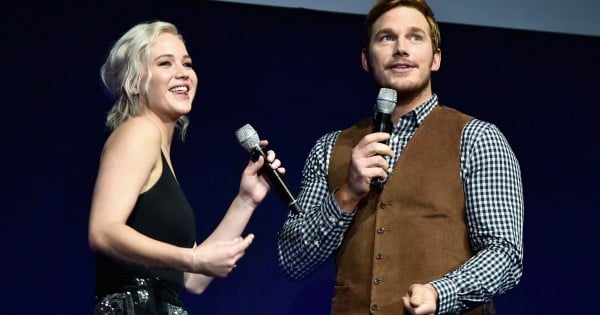 Men and women can be friends, even when they're in relationships. Image via Getty.
I've read the studies; I know what the research says. That men will often read more into the relationship than women will, and as a consequence of unmet expectations and needs, the friendship will deteriorate. Alternatively, as was the fear of the woman I encountered online, the opposite may occur – a relationship that begins as platonic develops into a romantic connection. After all, that's how many people come to be in committed relationships in the first place.