When you close your eyes and try and imagine a beach, what happens?
Can you 'see' a beach? Is it clear like a photograph? Or is it blurred, almost as though you've just walked indoors after staring directly into the sun?
I am able to see very little. A dark, somewhat blotchy impression of a beach, that seems to disappear and reappear. I figured this was normal. Who can just incite a 'picture' in their brain on demand?
As it turns out, most people can.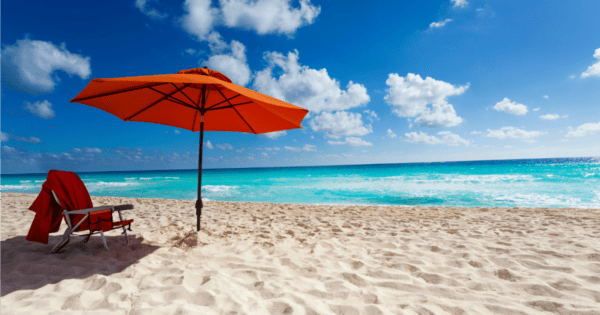 And it wasn't until very recently, when a professor of cognitive and behavioral neurology stumbled across what he thought was an "odd" case, that he discovered an estimated two in every 100 people are unable to visualise imagery.
Professor Adam Zeman met a patient in his mid 60s who had had an operation on his heart. He told Zeman that he had previously enjoyed "imagining the faces of friends and places he'd been". But all of a sudden, after the surgery, he became "unable to summon imagery voluntarily."
Since this case study, Zeman has heard from over 10,000 people with a condition - that as of 2015 - he has termed aphantasia.
People with aphantasia cannot imagine a landscape, or the face of a person. They see nothing. Their mind's eye is effectively blind.
In April of this year, Blake Ross, creator of the Mozilla Firefox web browser, wrote about living with the condition.