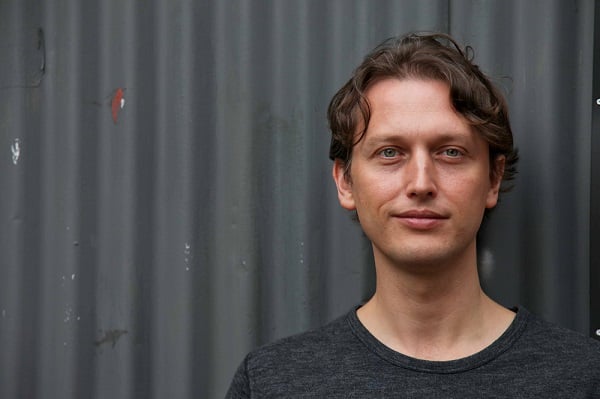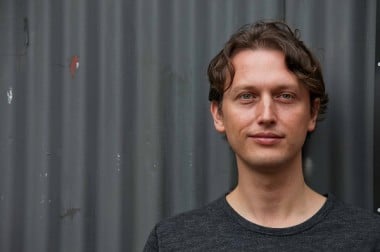 I'd like to share with you two fool-proof steps for raising eyebrows at dinner parties.
Step 1: Be a man – (looks down) – check.
Step 2: Publish a novel with female central characters – check .
As if controlled by an unseen remote, the shapely eyebrows in the room rise, chins tilt skyward, and eye-lines journey along noses. 'Really…?'
There seems to be an almost irrefutable belief among women I meet that, no matter how hard we try, men can't get inside women's heads. And at the heart of this belief is the assumption that men and women are just… different. Okay, there are some differences that are easy to point to, but there are others that are less tangible. Aside from looking a bit different, there seems to be a general acceptance that we also think differently and want different things. Really?