Content warning: This post contains themes of sexual assault some readers may find triggering.
Being a university student is sometimes described as the best years of one's life – full of opportunity, education, and freedom.
Unfortunately for some, the experience is not a positive one.
This week, the Australian Human Rights Commission (the Commission) released a report on sexual assault and harassment of university students. The report details disturbing instances of sexual assault and harassment. The impact on survivors has at times been catastrophic. Most concerning, however, is the response by some universities and colleges to reports of abuse.
Sadly, this is an old story that has been re-told over generations.
In 1977, 18-year-old student Annette Louise Morgan was found bashed, raped and murdered on St Paul's Oval on University grounds. Police believe that her killer used his fists and hands to strangle her.
The then warden of St Paul's College told the media of the shock and devastation he felt at her death. But just weeks later, St Paul's College students awarded the annual "Animal Act of the Year Award" to one of four male students accused of gang-raping a student from The Women's College. Nobody was charged. It was business as usual for the College.
Four decades on and little has been done to correct this vile culture of abuse.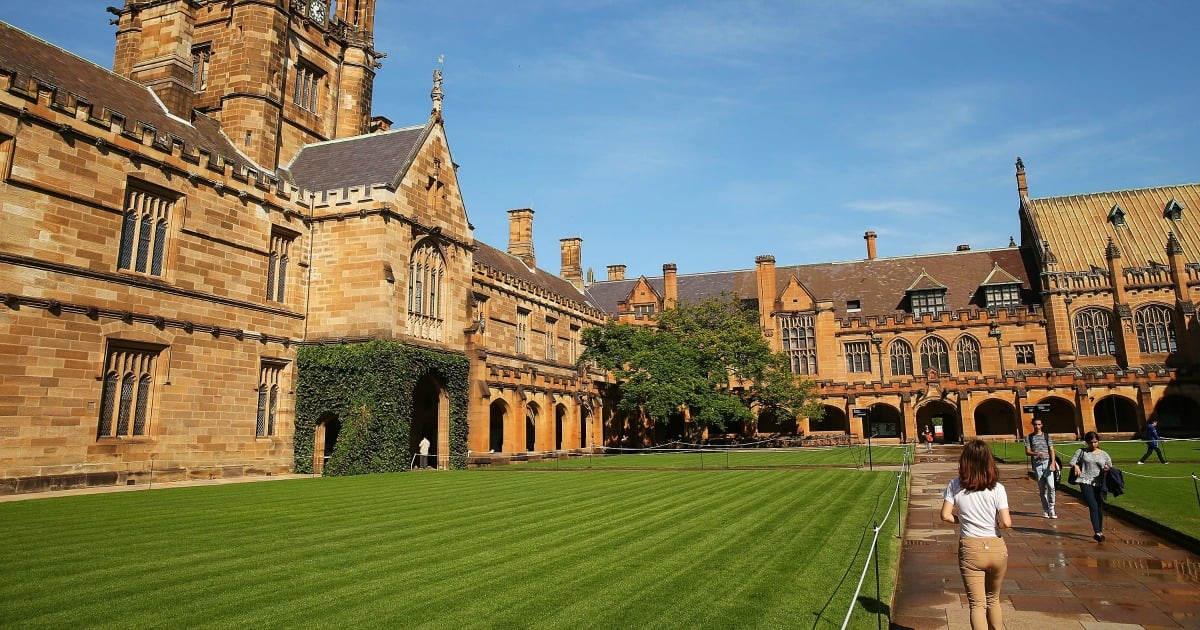 We have heard appalling reports of behaviour at St Paul's College, where 'rooting', 'slaying' and 'harpooning' are some of the ways that residents describe sexual intercourse with women. Female students have spoken out against the derogatory statements but it would appear that little is being done to reprimand the male perpetrators of this reprehensible language.