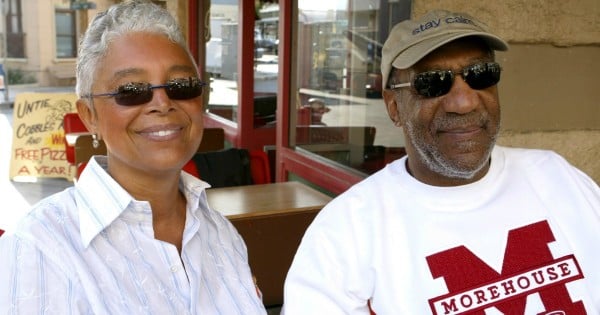 Bill Cosby's wife, Camille Cosby, has been deposed and will be forced to answer questions against her husband in court next month, despite her lawyers arguing that she has no information that would be relevant to any lawsuit and that all conversations between her and Bill Cosby are confidential.
Previously, Camille has said that she "doesn't believe her husband is a rapist", because in her opinion, the alleged victims voluntarily took drugs and any sex was "consensual".
According to various reports, Camille is angry because she had warned her husband to be more "discreet" and the extensive media coverage concerning his 'infidelity' has "humiliated" her. Camille has also stated that Bill Cosby "doesn't deserve jail time" although she is glad at "the hell he is going through" for having "cheated" on her.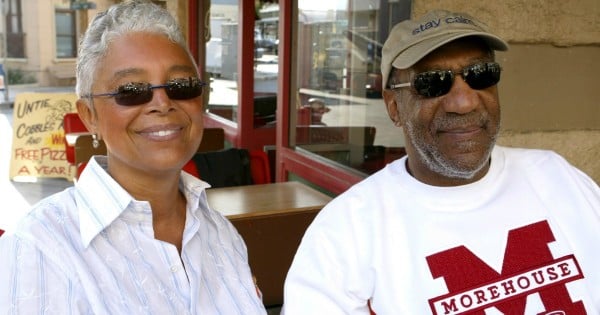 So exactly how many more women are going to need to come forward to convince Bill Cosby's wife that mere infidelity is not the issue here, and that as humiliating as it might be to have an unfaithful partner, this is nothing compared to the pain and trauma caused to the alleged victims?
Already, at least 55 women have come forward with allegations of sexual assault.
As The Daily News pointed out earlier this year, this isn't a "he said, she said" case. It's more like a 'he said-she said, she said, she said, she said, she said, she said, she said, she said, she said, she said, she said, she said, she said, she said, she said, she said, she said, she said, she said, she said, she said, she said, she said, she said, she said, she said, she said, she said, she said, she said, she said, she said, she said, she said, she said, she said, she said, she said, she said, she said, she said, she said, she said, she said, she said, she said, she said, she said, she said.'