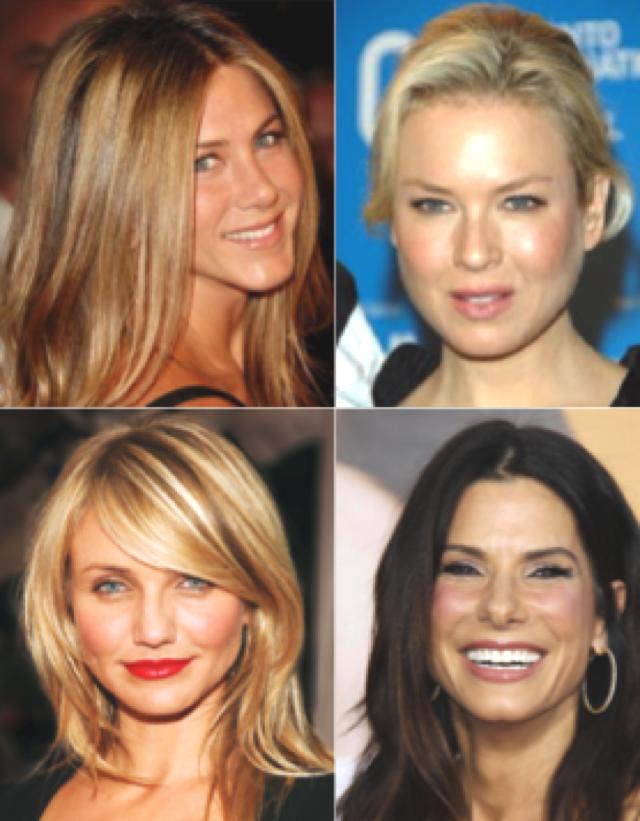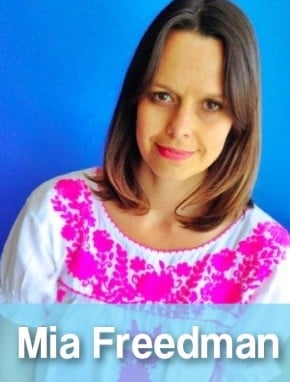 How do you solve a problem like Cameron Diaz? Or Jennifer Aniston? Or Renee Zellweger? Or Kylie Minogue?
Or any of the other female celebrities who remain awkwardly unmarried and childless after the age of 40?
Because they're making everyone confused and uncomfortable, especially in Hollywood. How are we meant to view Hollywood's 'It Girls' when they're no longer young but they're not wives or mothers either?
They must be unhappy. They must be disappointed. They must feel like failures.
Because the implication in every media story is that these women are failures; failures at life.  They haven't made that expected transition from 'It Girl' to 'Yummy Mummy', so we mock their plastic surgery and we tut-tut with faux concern about their biological clocks.
Cameron Diaz has reportedly said she's had a gutful of this idea that her life is incomplete. Not true, she says.