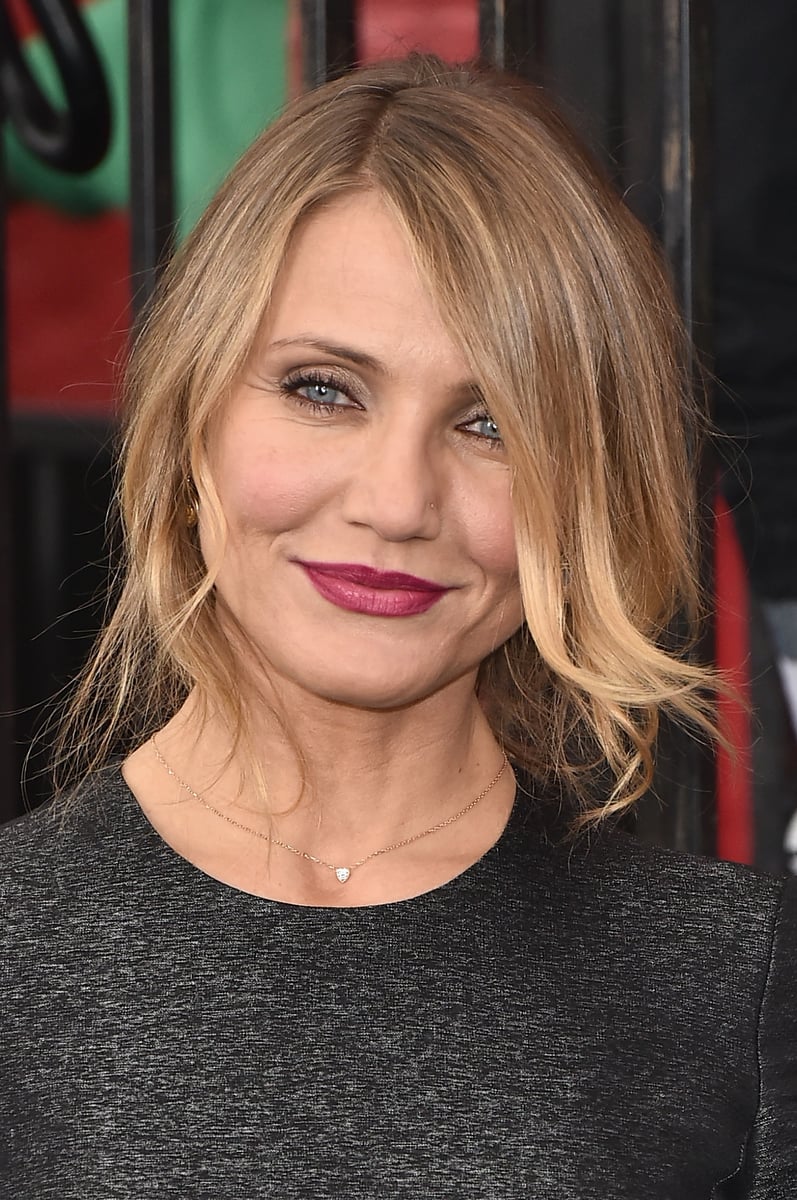 The rumours have been swirling for weeks now, but we can now confirm that there's going to be another big, huge, massive celebrity wedding in the new year.
Actress Cameron Diaz, known for virtually every movie ever made,  is engaged to Benji Madden – the less-famous twin of Joel Madden, whom together make up The Madden Brothers.
Yes, that guy.
Benji Madden. Image via Caroline McCreedie/Getty Images.
Cameron, 42, has been seen with Benji Madden, 35, on various romantic outings, although their relationship has never been officially confirmed by the pair.
But recently, after Cameron was spotted wearing a big sparkly ring on that finger, rumours began that Benji had popped the question.