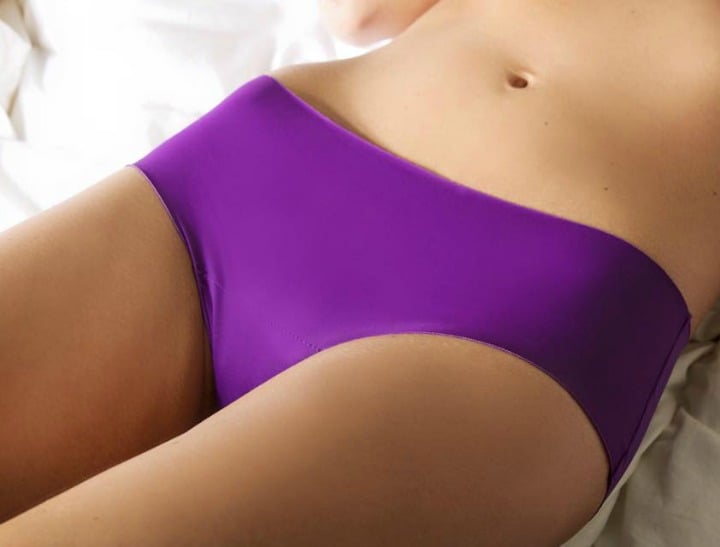 *Sigh* another day, another part of your body to feel ashamed of…
Today I learned about a remarkable new invention.
It is an alleged shame-saving contraption, designed to help women feel comfortable and confident when working out. It is made of spandex and medical-grade silicone. It's possibly bullet-proof.
It is anti-camel toe underwear.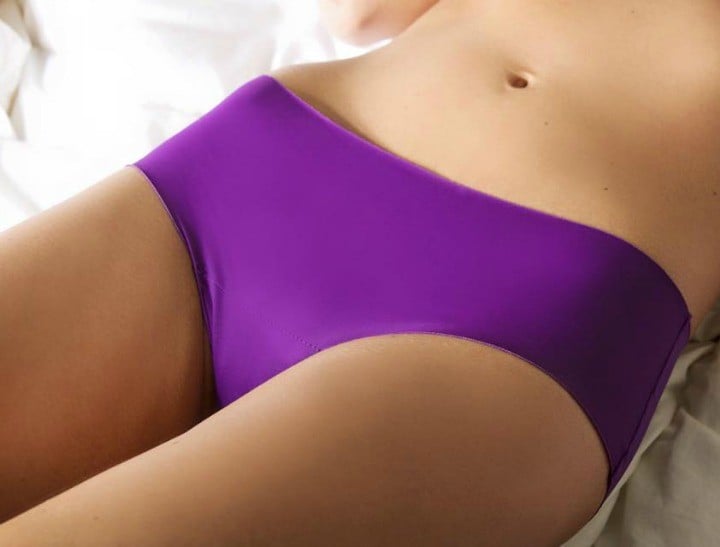 For those who missed the early noughties pop hit by Fanny Pack, a "camel toe" is another name for a "frontal wedgie."
Enter 'Camel No' — the new underwear for ladies worried about showing too much of their vaginas to a discerning public.
I wonder, is that something that keeps you up at night? Because prior to Camel No underwear, I myself was unaware that I was terrorising gym-goers with my protruding vagina.