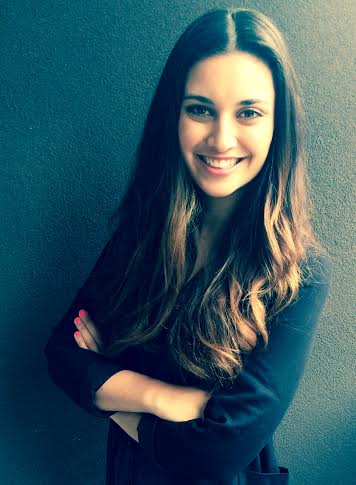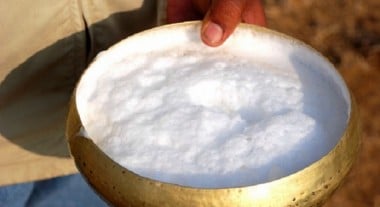 It's been labelled the new superfood cure all – a "white gold" fixing everything from autism to cancer and everything in between.
On tonight's Sunday Night journalist PJ Madam reported on the supposed  life-changing benefits of drinking camel's milk.
Earlier this year, Mamamia Editor-in-Chief Jamila Rizvi wrote for MM's sister site, The Glow about the camel milk trend. 
Here's what Jam had to say back in August when camel milk was being touted as the next big thing.
She isn't buying it. Literally.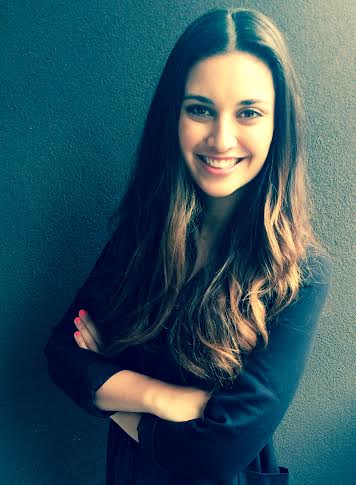 You know that line in Meet the Fockers where Ben Stiller claims  you can milk anything with nipples? The one where the canned  laughter  soundtrack goes into overdrive because he is miming an  attempted cat  milking?