On the same day that news broke of Taylor Swift and Tom Hiddleston's breakup, Calvin Harris has opened up about his very public split from the Wildest Dreams singer.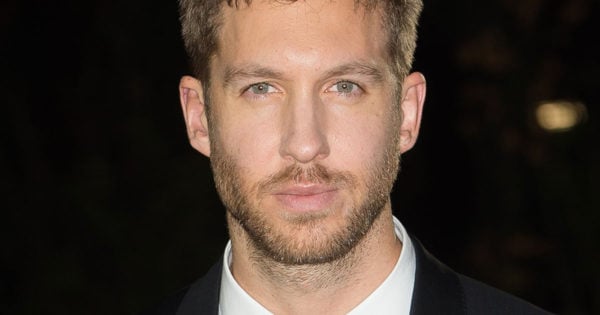 Speaking to GQ after the magazine's annual Men Of The Year Awards ceremony, Harris admitted that the couple's split was way more public than he was comfortable with.
"The aftermath of the relationship was way more heavily publicised than the relationship itself," he said.
Did Calvin Harris throw shade at Taylor during his most recent VMAs acceptance speech?
"When we were together, we were very careful for it not to be a media circus. She respected my feelings in that sense."
The "media circus" was driven, in large part, by Harris' comments after it was revealed Taylor Swift had helped him pen his latest hit, This Is What You Came For, a fact he originally tried to deny.
Slamming his ex on Twitter, Calvin took aim at her new relationship with actor Tom Hiddleston, saying if she was "happy in your new relationship you should focus on that instead of trying to tear your ex-BF down for something to do."
Now, the DJ is admitting that airing his grievances so publicly was definitely, maybe not such a great idea.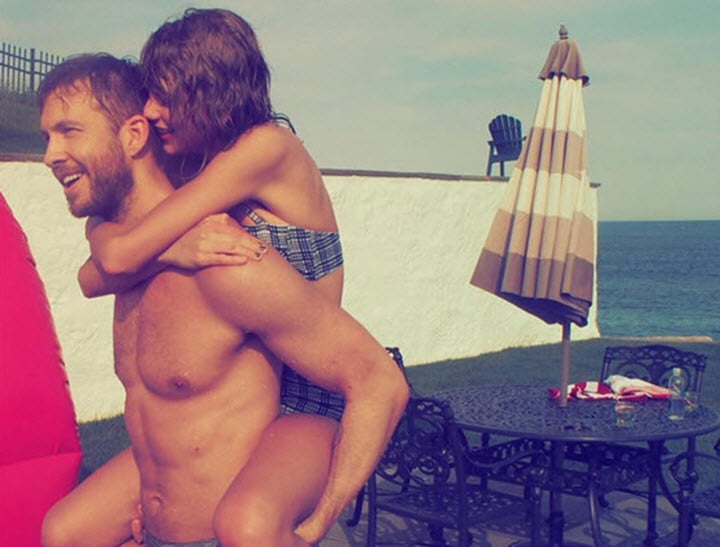 "It was completely the wrong instinct. I was protecting what I see as my one talent in the world being belittled. It felt like things were piling on top of me and that was when I snapped," he said.
"I'm not good at being a celebrity, but when it ended, all hell broke loose. Now I see that Twitter thing as a result of me succumbing to pressure."
He did, however, admit that the decision to end their relationship was the right thing to do, hinting that they were in "the wrong situation" and that "it clearly wasn't right".
See the other celebrity couples who have called it quits in 2016...
Celebrity breakups of 2016