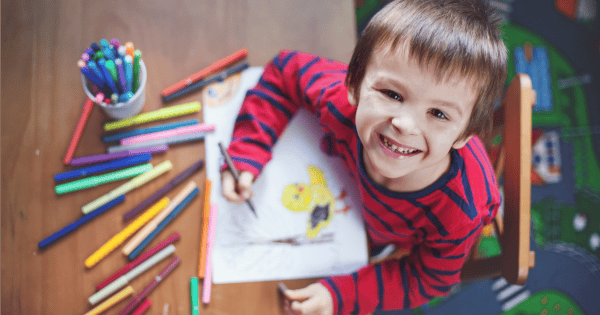 A development expert from Oxford University has urged the government to extend their free early learning access to three-year-olds.
Speaking at a Goodstart Early Learning event, Edward Melhuish said it was an easy and obvious policy to implement.
"The 600 hours a year that you are currently proving for four-year-olds, automatically extend it to three-year-olds," he said.
"You've got the infrastructure for doing that immediately."
Australia currently provides early childhood education for all children in the year before full-time school – often referred to as preschool or kindergarten.
It is delivered by a qualified early childhood teacher for 15 hours per week and has a focus on participation from Indigenous children, vulnerable and disadvantaged children, according to The Department of Education and Training.
"Research shows that participating in a quality early childhood education programme can significantly increase positive educational and life outcomes for children, especially those from more disadvantaged backgrounds," states the department's website.
NSW Minister for Early Education, Leslie Williams MP, has outlined the State Government's current commitment to continue the universal access for the next few years, but it's unclear what will happen post 2017.