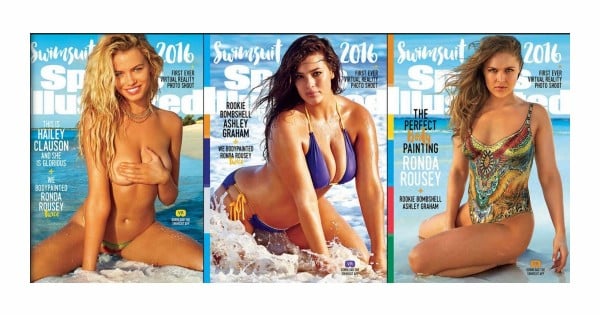 Caitlyn Jenner will be gracing the cover of Sports Illustrated in nothing but her gold medal to celebrate the forty year anniversary of her decathlon win at the 1976 Summer Olympic Games, a source has told Us Weekly.
Sports Illustrated is most well-known for its annual Swimsuit Edition. Famous Sports Illustrated Swim Suit Edition covergirls include stunners such as Heidi Klum, Chrissy Teigen and Beyonce.
Sports Illustrated has copped a lot of criticism for only celebrating slim, tanned and muscular bodies on their covers. In an attempt to embrace diversity (and let's face it, attract more readers) the magazine chose three covergirls for their 2016 Swimsuit Edition – fashion model Hailey Clauson, boxer Ronda Rousey and plus-size model Ashley Graham. Graham was the first plus-size woman to be chosen for a Sports Illustrated cover.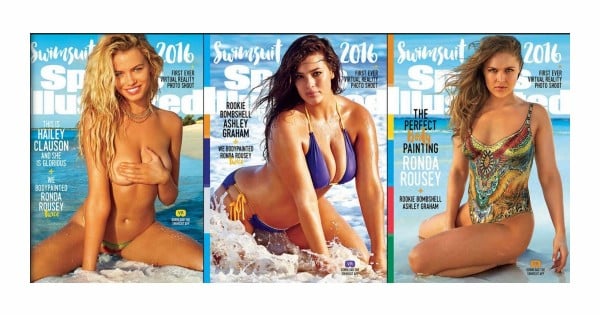 "The three covers of Hailey, Ronda and Ashley celebrate the new SI Swimsuit," Sports Illustrated Assistant Managing Editor MJ Day said in the 'Sports Illustrated Swimsuit 2016 Revealed' program. "All three women are beautiful, sexy and strong."
"Beauty is not cookie cutter. Beauty is not 'one size fits all.'"
"Beauty is all around us and that became especially obvious to me while shooting and editing this year's issue."