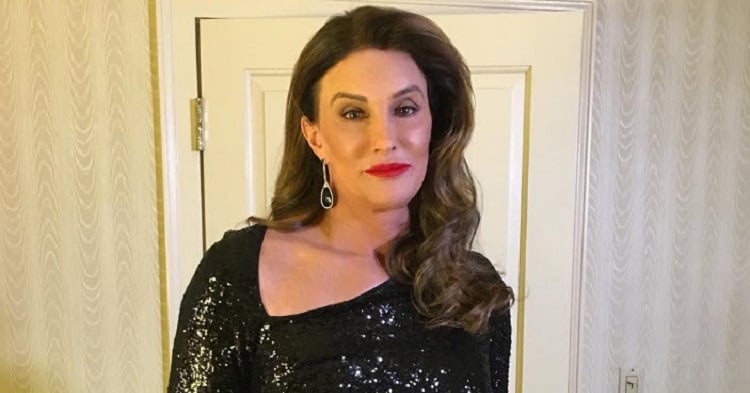 Caitlyn Jenner has appeared on the cover of Sports Illustrated, but she doesn't look how we expected.
When news first broke that Jenner would be featured on the cover of the magazine's 'Where Are They Now?' issue, it was thought she would be wearing her gold medal and an American flag… and nothing else.
Now the cover has finally been revealed, showing Caitlyn proudly wearing the gold medal she won in the 1976 Olympic Games around her neck.
.@Caitlyn_Jenner revisits the 1976 Olympics in this week's cover story https://t.co/dLM8y7b3s4 pic.twitter.com/pVJ9VWmnwX

— Sports Illustrated (@SInow) June 29, 2016
It's the first time she's worn the medal since she won the decathlon and set a world record at the Montreal Summer Olympics. It's also the first time she's worn it since transitioning.
The former Olympian opened up about how she felt about her body while competing as Bruce Jenner.
"It disgusted me. I was big and thick and masculine.  The rest of the world thought it was this Greek god kind of body. I hated it," she said.
Post continues after gallery…
Caitlyn Jenner on Instagram.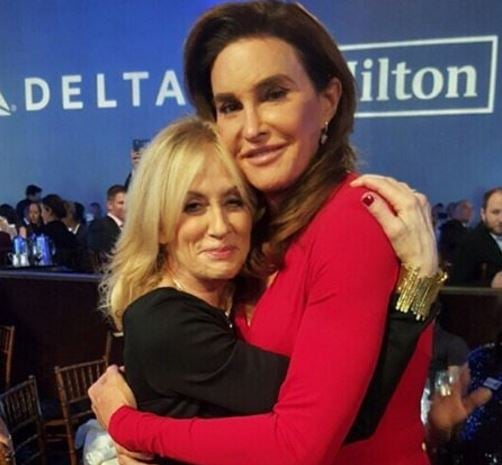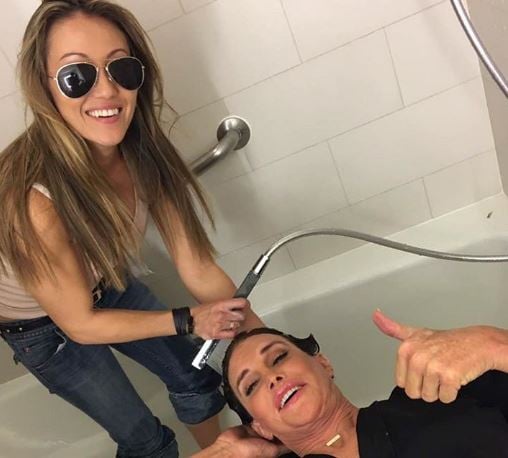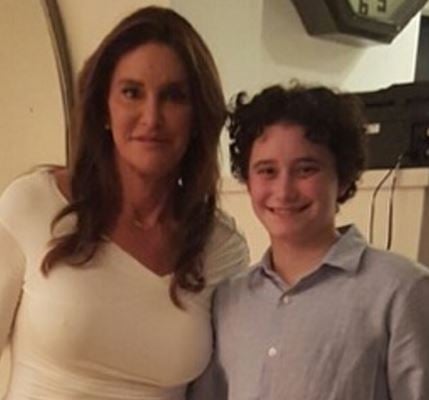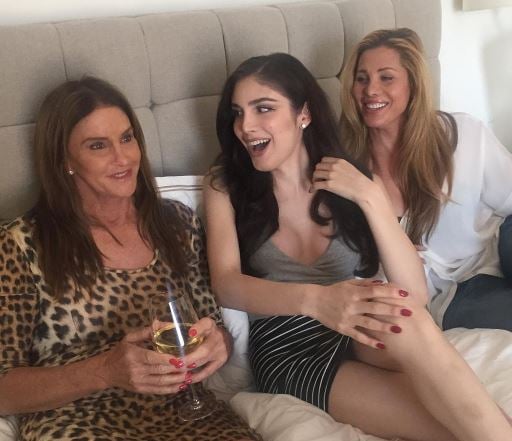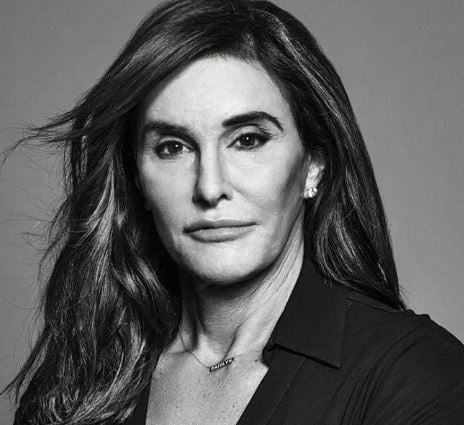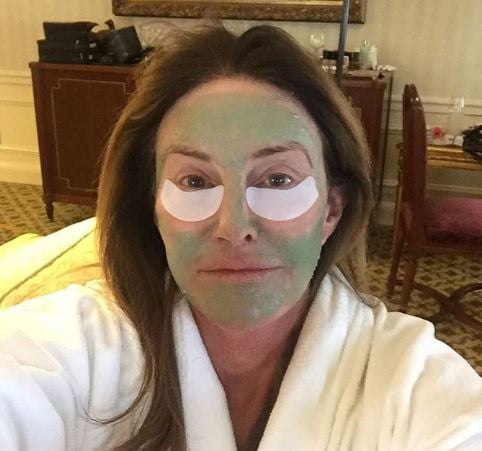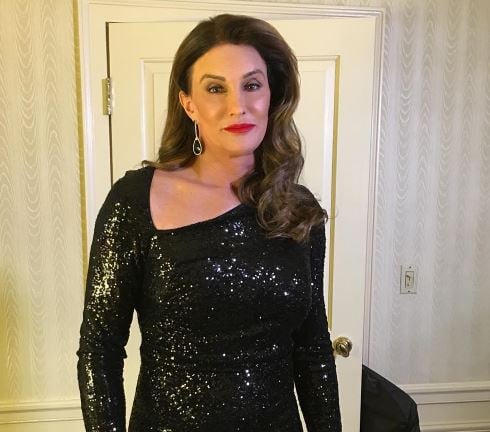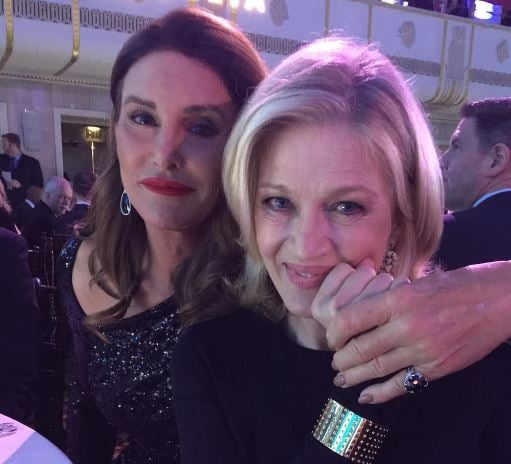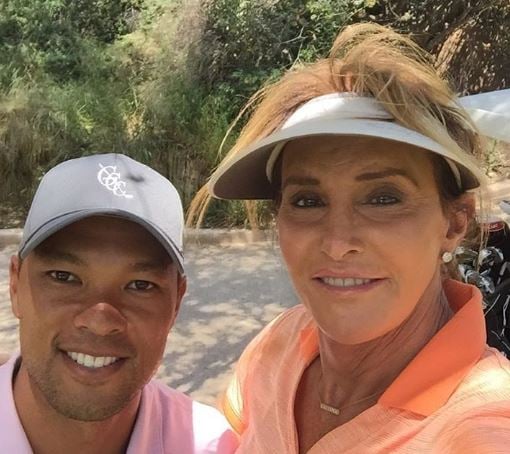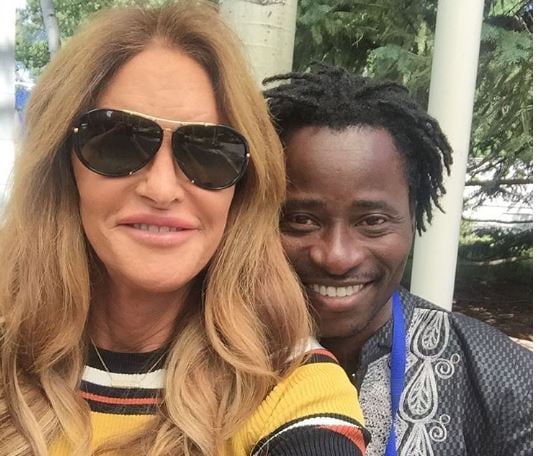 Caitlyn also got candid about her feelings towards Bruce, admitting that she "still loves him" to this day, despite sharing her new identity with the world last year.
"I like what he did and the way he set an example for hard work and dedication. I'm proud of that part of my life," she said.
"This woman was living inside me all my life, and it reached the point where I had to let her live and put Bruce inside. And I am happier, these last 12 months, than I've ever been in my life."
Watch Caitlyn Jenner's speech for Glamour's Woman of the Year.