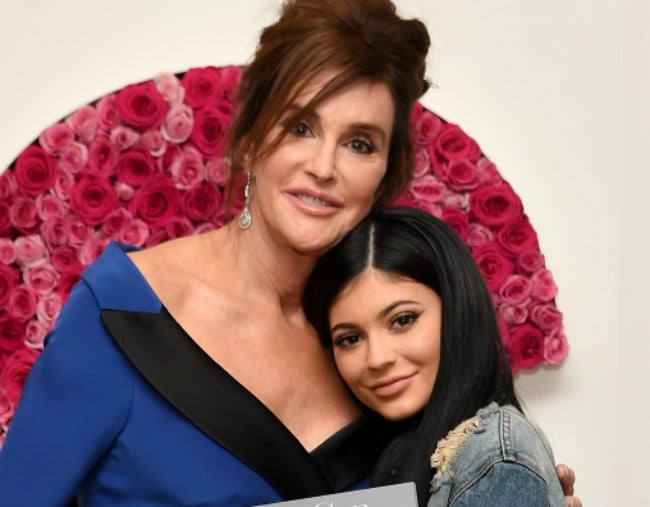 Caitlyn Jenner has responded to the news of her daughter's first baby with a public message on Instagram.
Writing alongside an image of Kylie, 20, as just a baby, Caitlyn wrote:
"My daughter just had a daughter. It's amazing to be by your side through this journey. She's SO beautiful already. Can't wait to watch her grow. Throwback to my baby, as a baby."
The 68-year-old's message comes just days after her ex-wife Kris Jenner shared a similar sentiment.