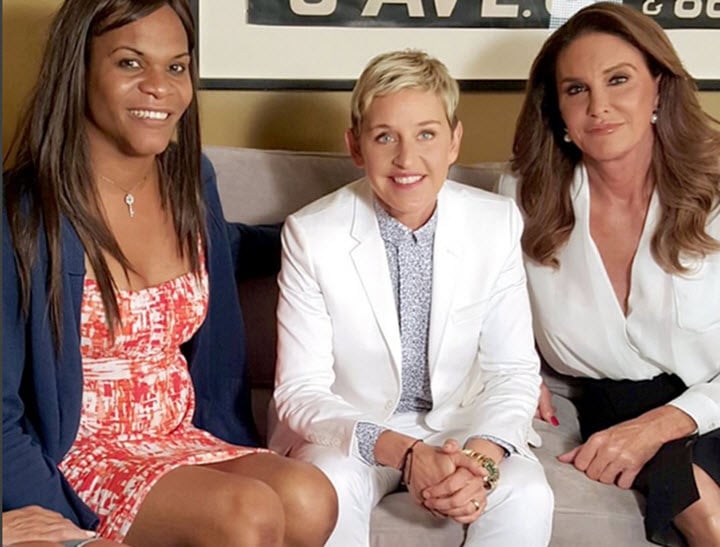 She shocked many by saying she "didn't get it".
Caitlyn Jenner, 65, has finally decided to throw her support behind gay marriage.
In a new blog post, she wrote that recently, she's learned how important it is that gay couples have the right to get married.
Ellen DeGeneres was less than impressed by Caitlyn Jenner's reluctant support of same-sex marriage during their recent chat on her show.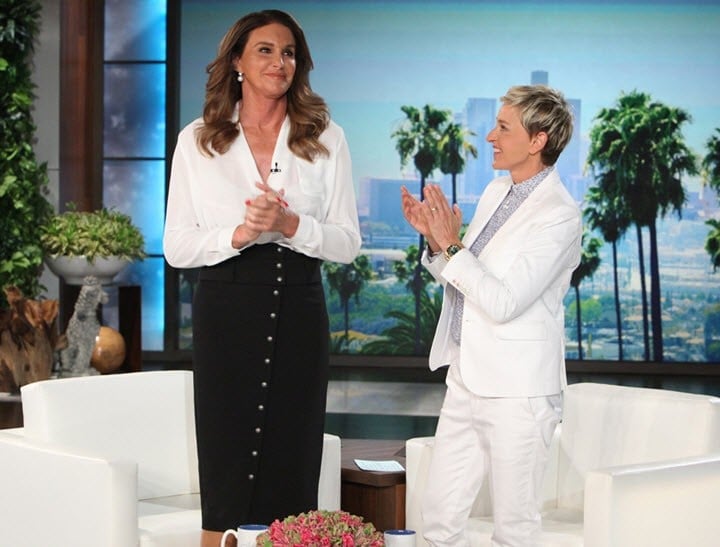 "I have to admit that I remember 15-20 years ago when this whole gay marriage issue came up – at first, I was not for it. I thought, I'm a traditionalist… and it's always been a man and a woman. And I'm thinking, 'I don't quite get it'," she told married lesbian DeGeneres.
She concluded by saying that she doesn't want to "stand in front of anybody's happiness", and therefore could "go with it".
The world according to Caitlyn Jenner… Post continues after gallery.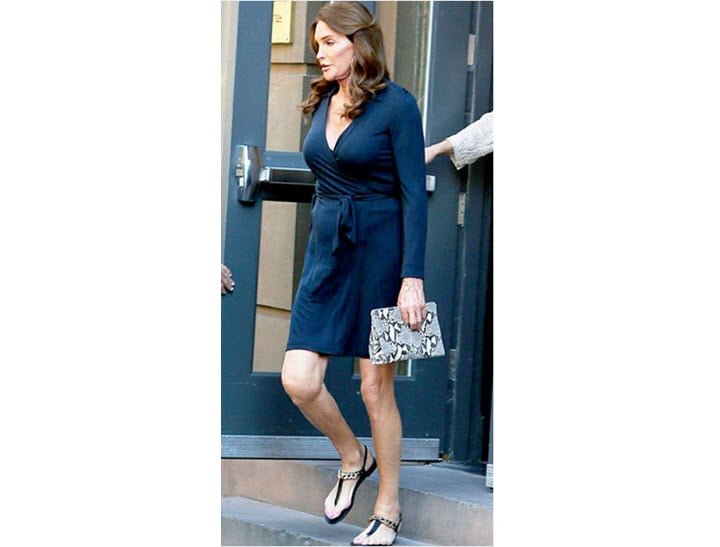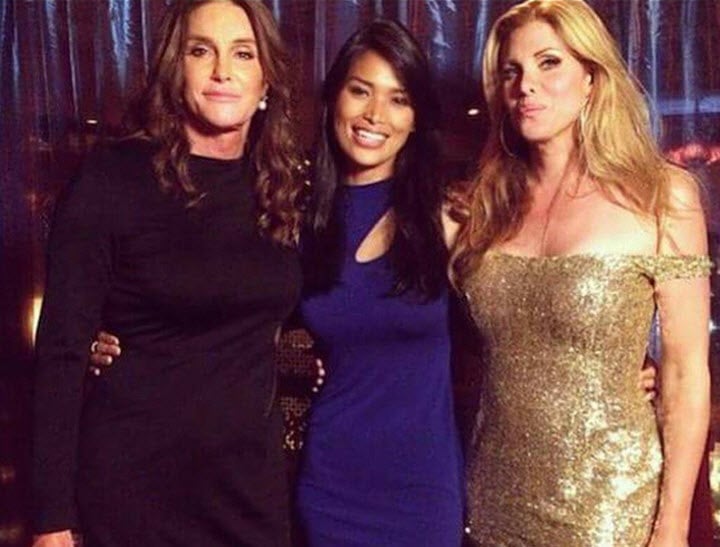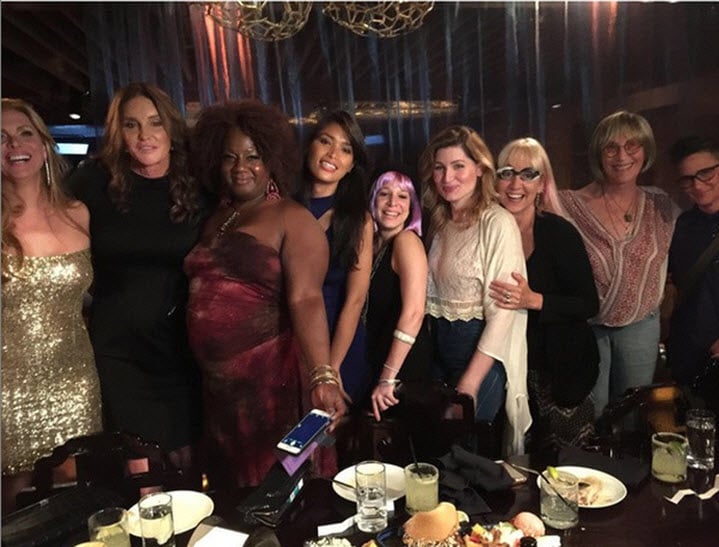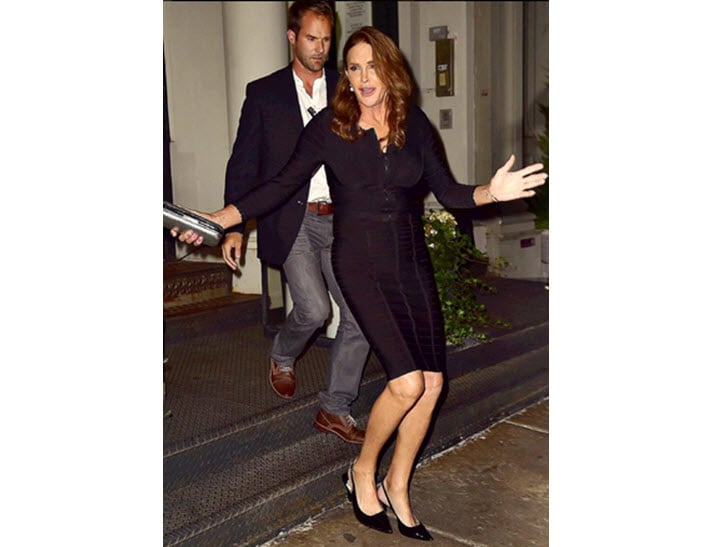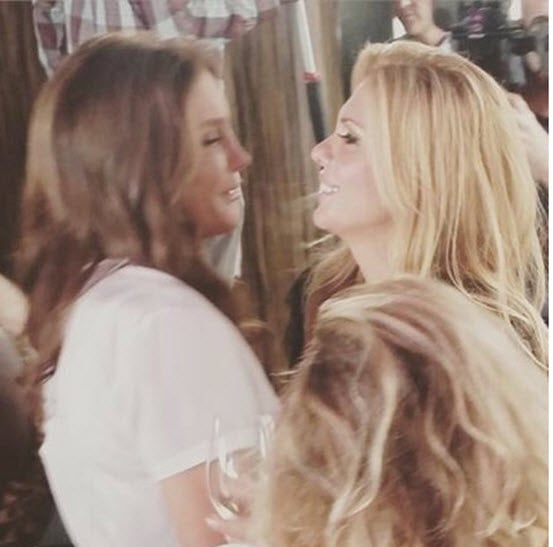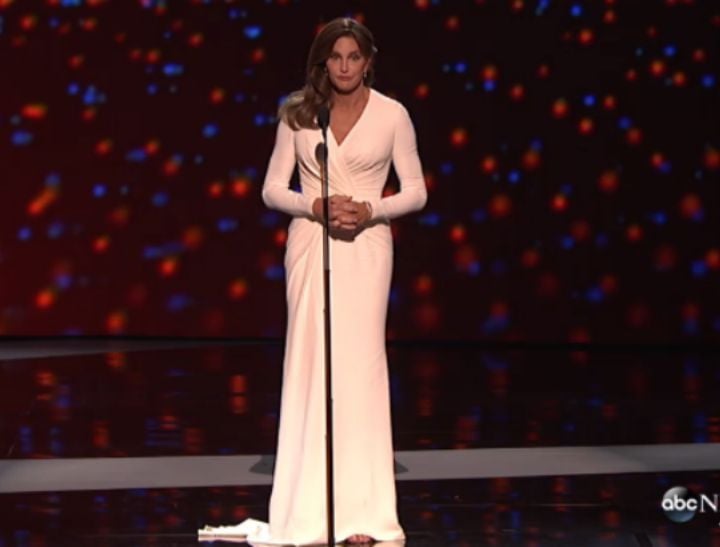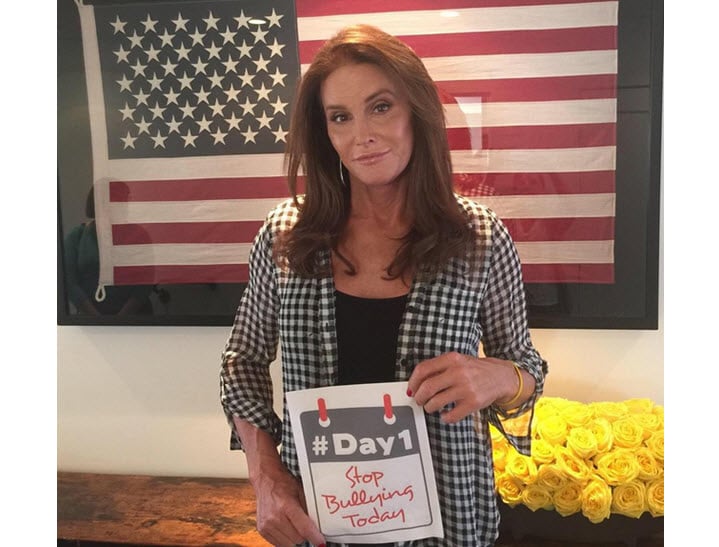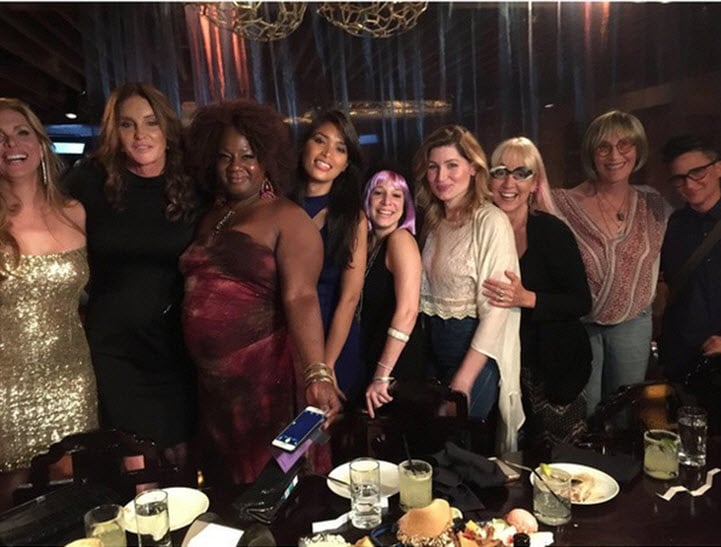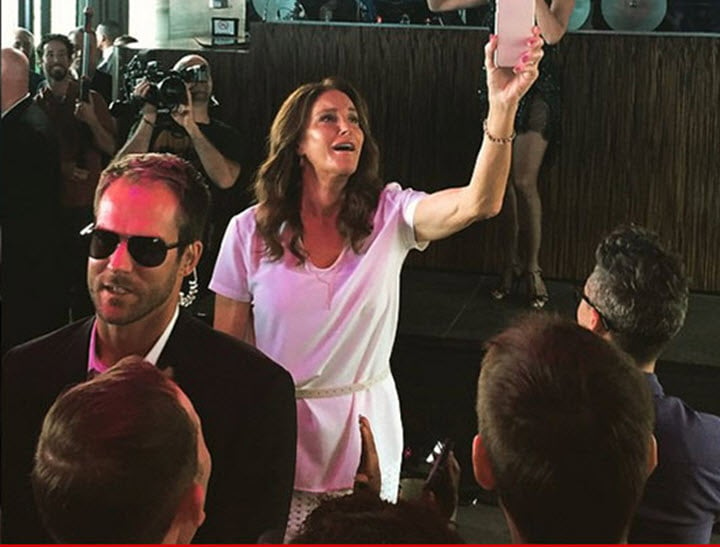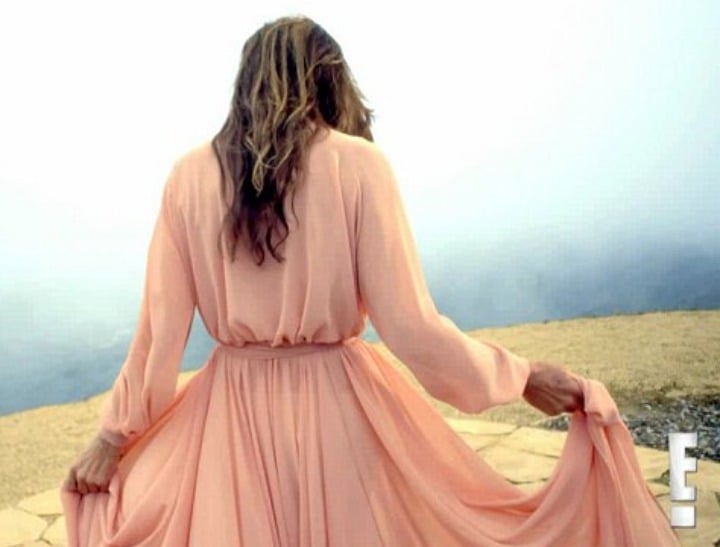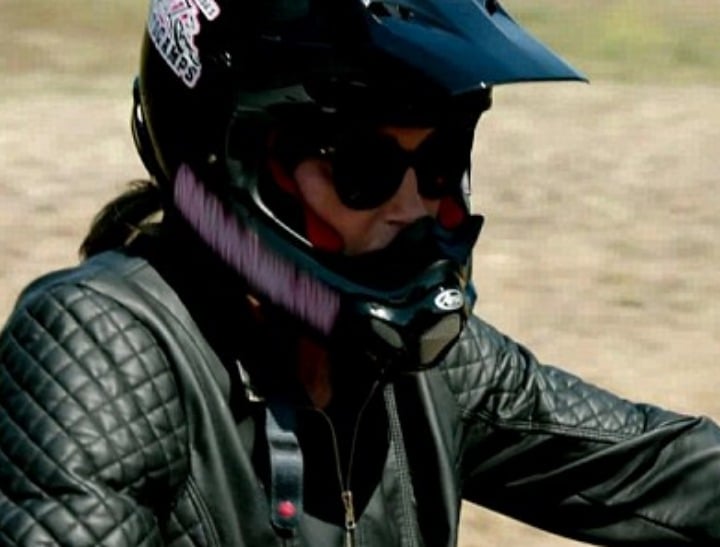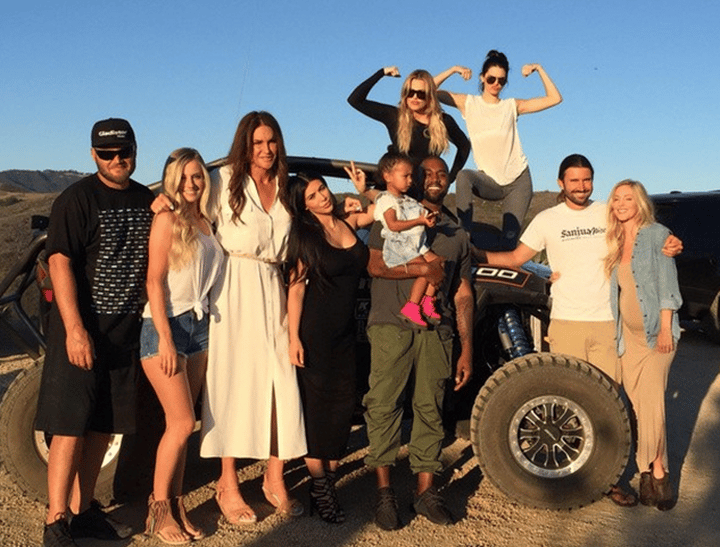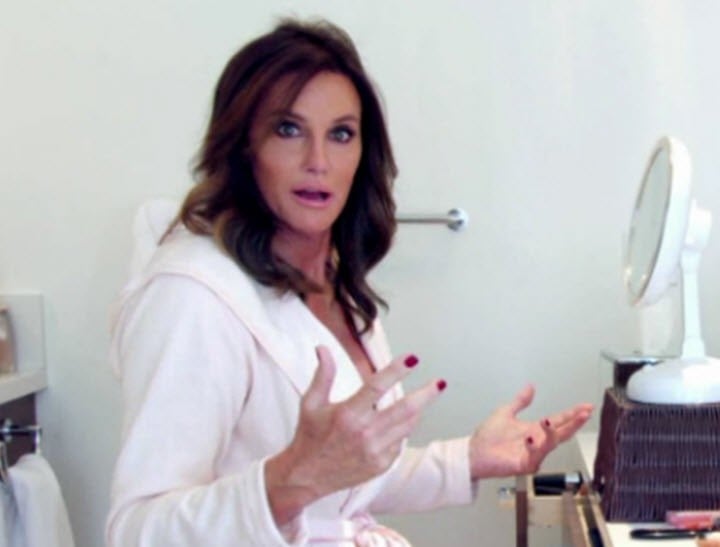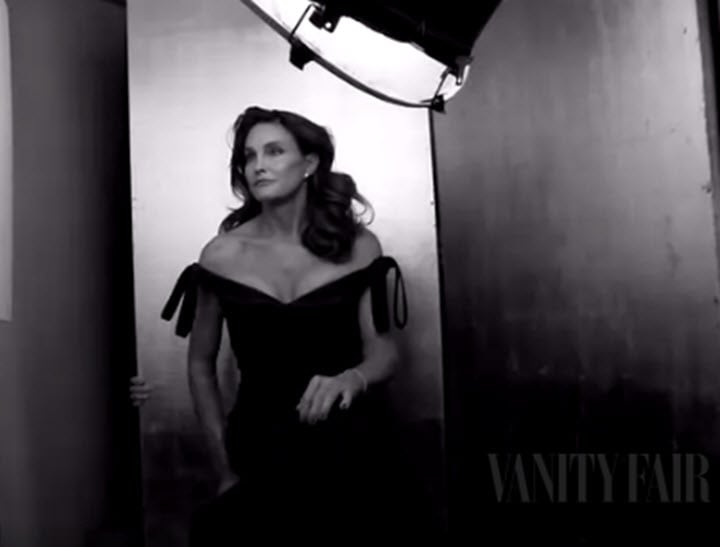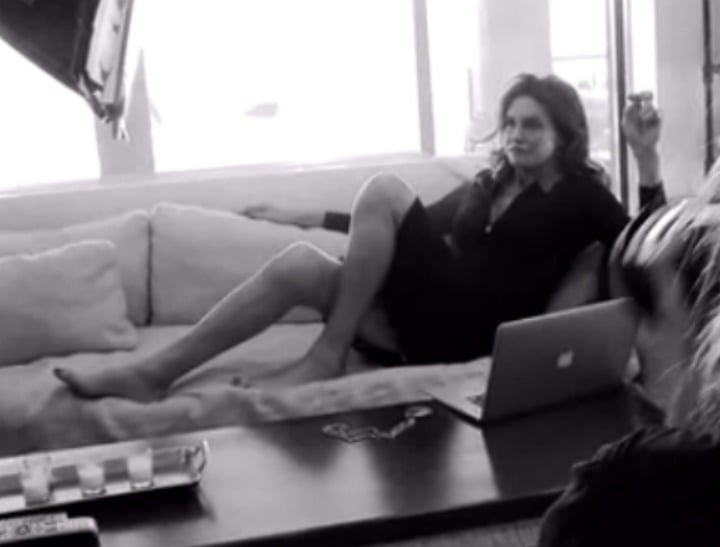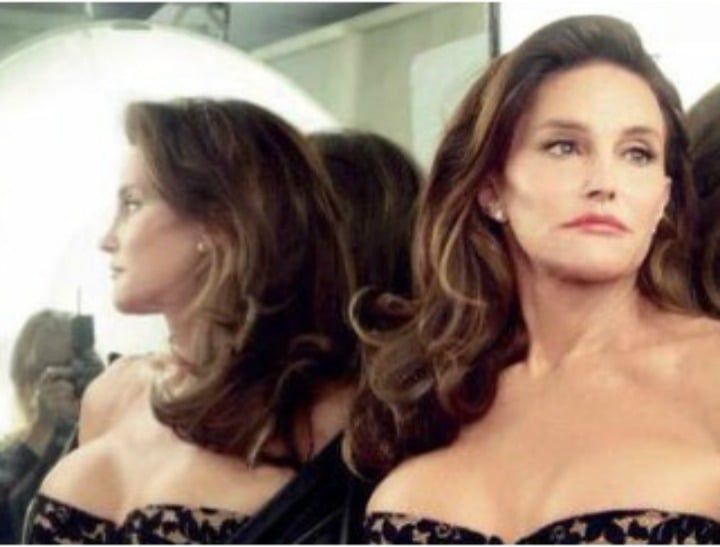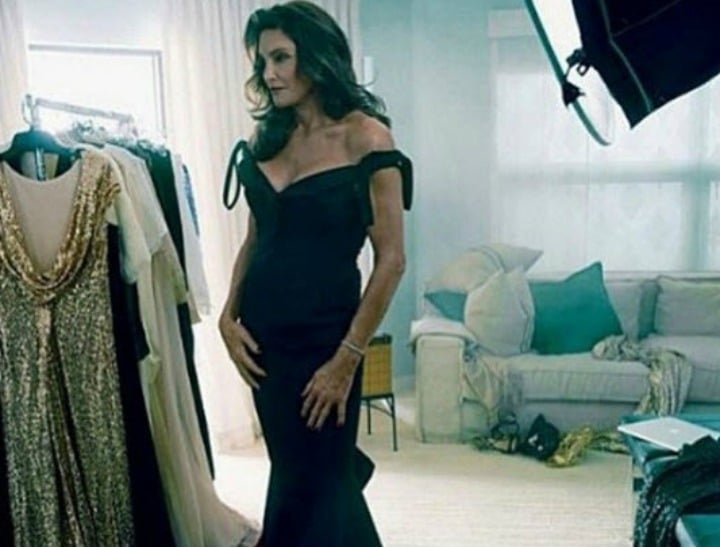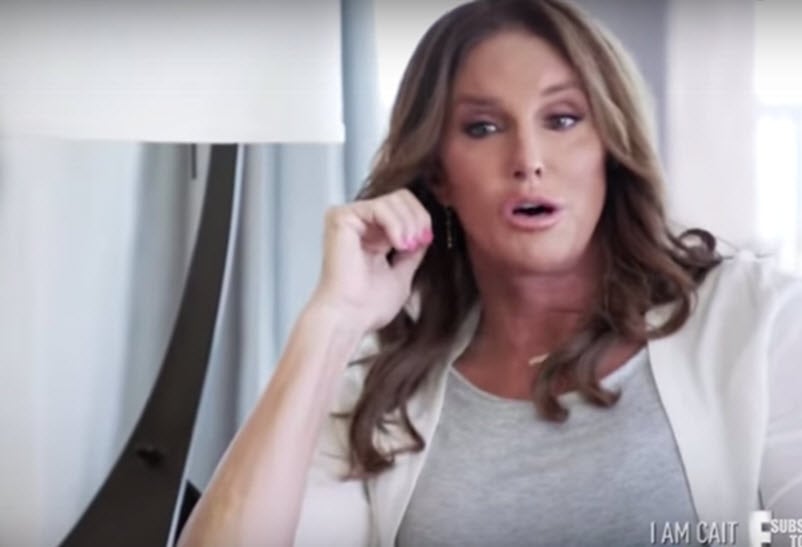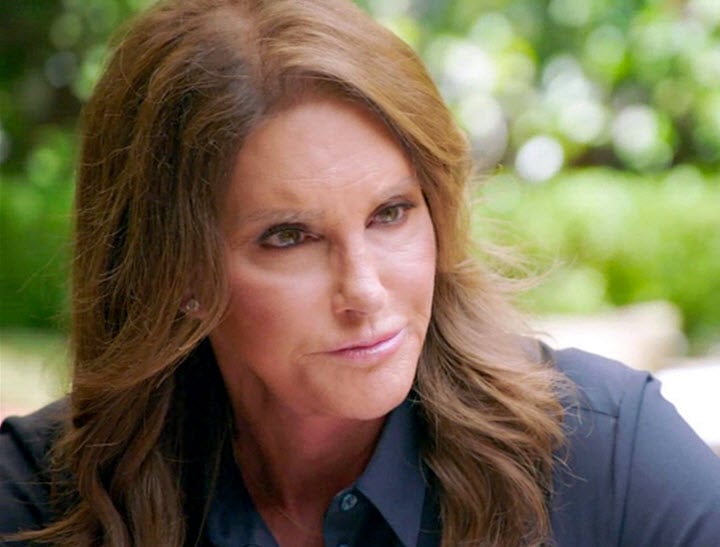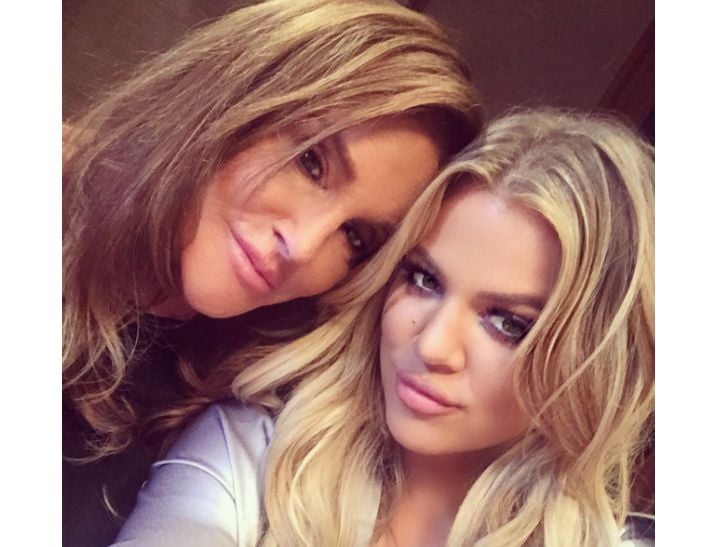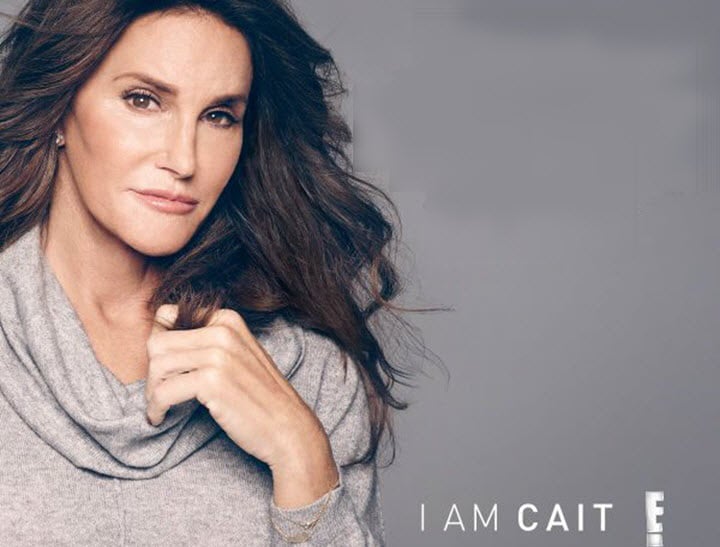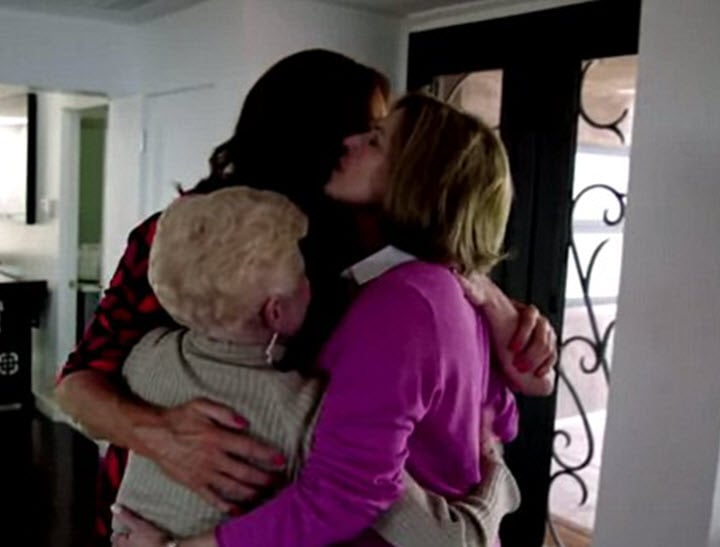 DeGeneres was rightly confused by Jenner's advocacy for transgender equality, but her very conservative views on gay marriage, as were many others who began to question Jenner's credentials as a LGBQTI advocate.
"You're wanting people to understand and accept you. This is like really confusing to people and you still have a judgment about gay people and marriage. I don't fully understand all of that," DeGeneres told radio jock Howard Stern after the show.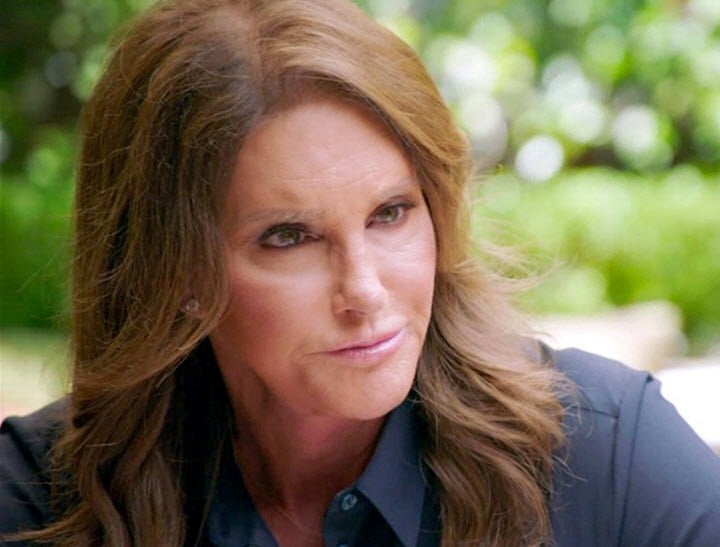 When Jenner turned up at the Gay Pride Parade in New York earlier this year, she was given a hero's welcome.
Her lukewarm (at best) attitude towards gay marriage is troubling for the LGBQTI community, as is her past as a passionate Republican "traditionalist".
So it's unclear if her newly enthusiastic support of gay marriage is damage control after the Ellen debacle, or if she's genuinely becoming more accepting.
Here's what she wrote:
I want to help each of you understand something that I only recently embraced: Being different is okay – in fact, it's great! But I also understand it takes some getting used to. Like many people, there was a time when I didn't realize how important it is for gay couples to have the right to get married. But after hearing from my gay friends and learning more about the hardships they faced because of discrimination, it became clear to me that everyone should be able to marry the person they love.
Jenner is said to the subject of an upcoming episode of South Park, called Stunning and Brave.
The plot, according to Collider:
There is a new principal at the helm of South Park Elementary. He forces the boys to confront the damage they've done through their history of racism and unconscious bias. It is the most stunning and brave "South Park" ever.
Jenner's reality series I Am Cait finished on Sunday. It premiered to big audiences, but viewership fell over the course of eight episodes.
Watch Jenner's video marking the end of her I Am Cait journey.