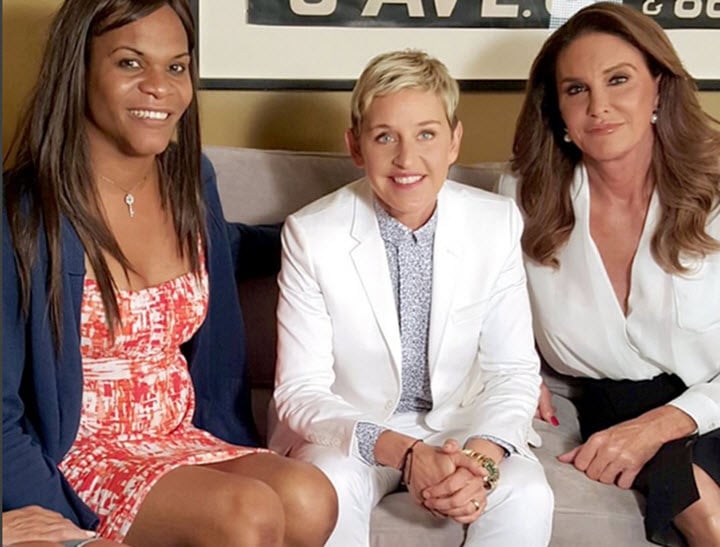 She shocked many by saying she "didn't get it".
Caitlyn Jenner, 65, has finally decided to throw her support behind gay marriage.
In a new blog post, she wrote that recently, she's learned how important it is that gay couples have the right to get married.
Ellen DeGeneres was less than impressed by Caitlyn Jenner's reluctant support of same-sex marriage during their recent chat on her show.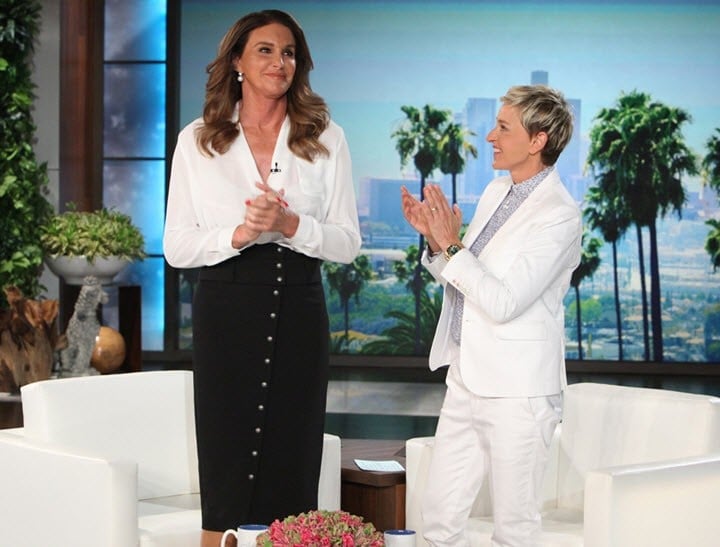 "I have to admit that I remember 15-20 years ago when this whole gay marriage issue came up – at first, I was not for it. I thought, I'm a traditionalist… and it's always been a man and a woman. And I'm thinking, 'I don't quite get it'," she told married lesbian DeGeneres.
She concluded by saying that she doesn't want to "stand in front of anybody's happiness", and therefore could "go with it".
The world according to Caitlyn Jenner… Post continues after gallery.