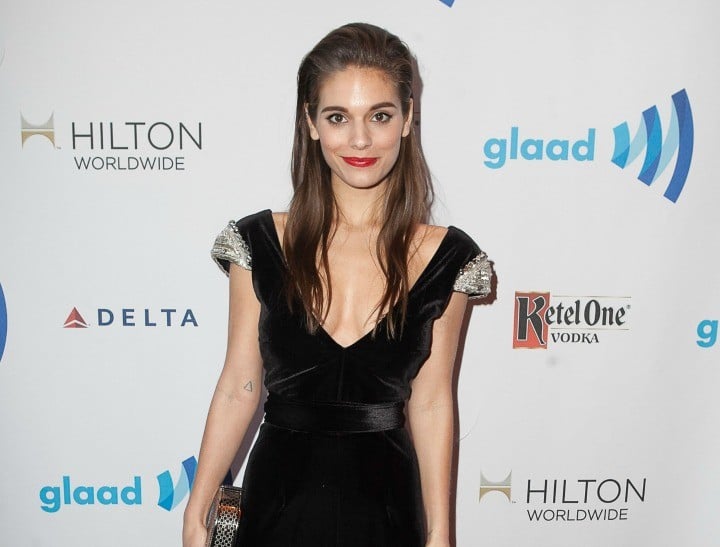 Caitlin Stasey: actor, website founder, feminist, giver of excellent interviews.
We interviewed the outspoken and fabulous 24-year-old former Neighbours actor and Herself.com founder on feminism, gendered casting in Hollywood and the women that inspire her — and she was as sharp and insightful as ever.
Have you ever had to deal with any sexism in your field of work?
All. The. Time.
From casting to filming to press, it's all gendered BS most of the time.
You've been very vocal about your social and political views. Have you ever had to turn down roles because of those views?
I've passed on maybe several films because of my views, but of course I'm at a point where I'm just trying to work constistently.
I know at some point I'll probably land a gig that I feel isn't entirely in line with my views; I have in the past.
Read more: Caitlin Stasey isn't mad. She's Brilliant.
What do you make of Emma Watson's brand of 'we need to get men on-board' feminism?
While in essence it's certainly the only way forward (to have all humans on board with feminism), I'm still totally fed up with having to field questions about men and about how feminism can make THEIR lives better. Women are constantly asked to define their oppressors and take them into consideration.
And why do we have to dress feminism up as a win/win for all dudes? Sorry, but a shift in power is going to suck for those at the top for a bit — too bad? You'll thank us in a hundred years when your female counterparts save the world from your unchallenged dominion over it.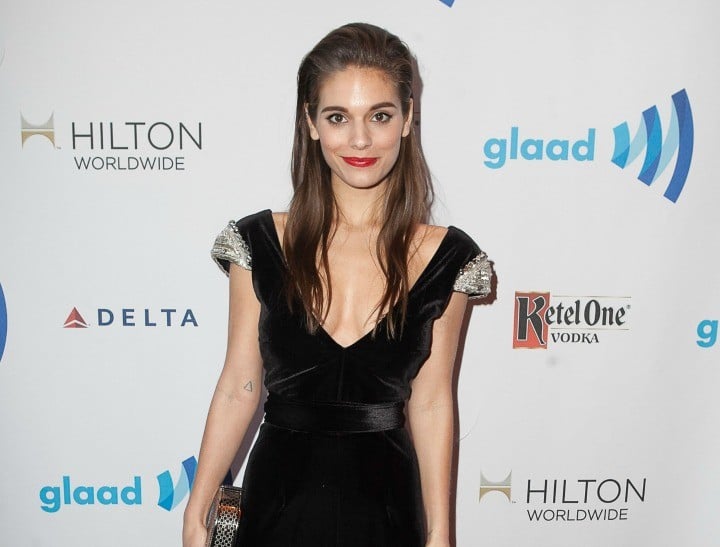 As with any famous woman, you've been attacked online by trolls. How do you deal with that kind of abuse?
Agree and amplify. If you ever need to undercut an opponent online do it through humour, you'll have more fun and they end up looking as stupid as you know them to be.
Some critics see feminism as dominated by women of racial and economic privilege. As a white, successful woman, how do you respond to that?
I agree that feminism needs to start championing the multitude of voices from within it, that feminism up until this point has catered primarily to the needs of Western, well-to-do women. We certainly need to make an effort to start amplifying the voices of WOC [women of colour], trans women and disabled women if we're ever going to make any headway.
Related content: In defence of Caitlin Stasey's going full-frontal nude for feminism
Of course being white amplifies your voice, but I don't necessarily agree that my race has anything to do with my being listened to, it's more so the fact that I was given a platform prior to discovering feminism, that I had a body of work people followed.